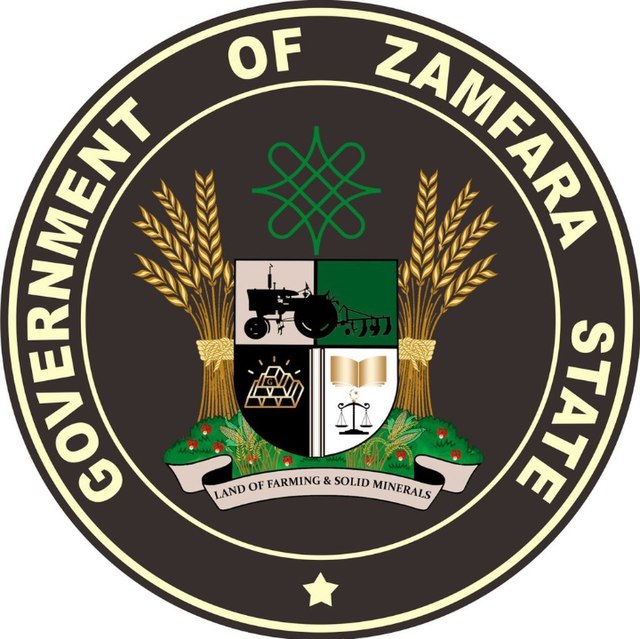 Zamfara state Civil servants received salary for April and May, 2023 after 3 months without any salary.
The workers who have been lacking salary since March 2023 were paid for only for April and May 2023 while March remain pending.
A worker who received the alert today (Friday night) groaned saying "I don't even know where to start, am I to settle debts or buy food for my children or prepare for Sallah" he lamented while viewing his bank alert.
Media Smarts Nigeria can report that the state governor, Dauda Lawal during an interview with BBC Hausa service lamented that he inherited almost zero account of the state treasury, hence incapacitated to pay the backlog salaries.
However, the governor pledged to diversify means to source money either by borrowing to settle the workers salaries.