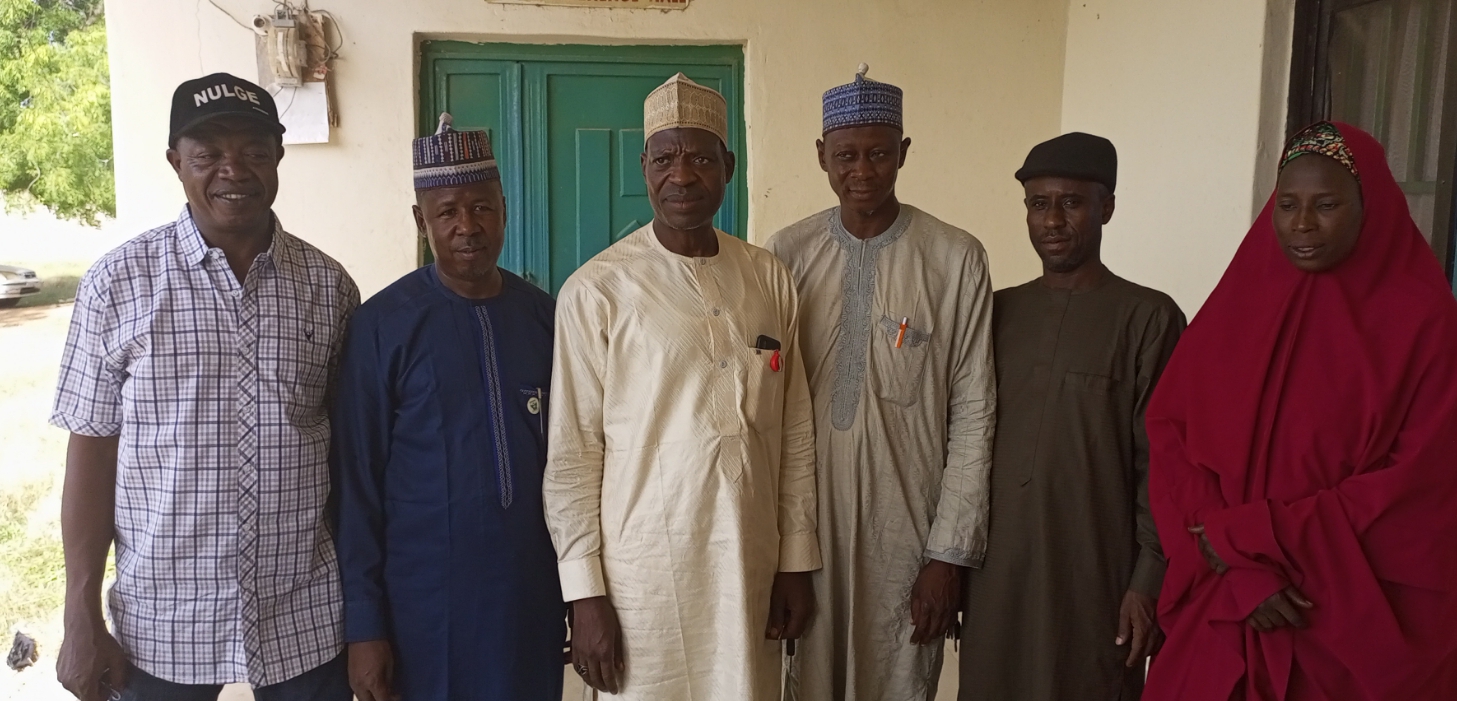 Zamfara State Chapter of the Nigeria labour Congress, NLC, has relaxed its planned industrial action for failure of the state government to pay the constitutional N30,000 minimum wage as announced in the issued 21 Days Ultimatum.
Chairperson of the NLC Zamfara State, Comrade Sani Halliru who stated this during a Press Briefing today (Wednesday) at the Labour House Gusau, said the state government made a commitment to implement the payment of National minimum wage by November, 2022.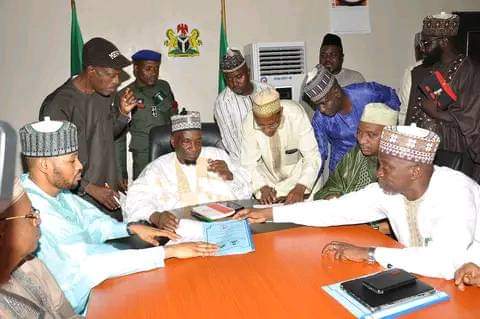 Comrade Sani said, a memorandum have been signed between the state government and labour leaders in the present of prominent state actors including NLC veterans and other stakeholders for the implementation of the minimum wage by next month (November, 2022)
"Our governor is a listening governor compared to other governors, so he listened to us and agreed to implement the national minimum wage the issue of industrial action have been relaxed" the chairperson declared.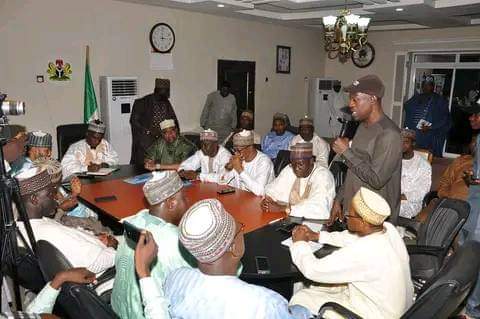 He noted that the national body of the NLC has been duly informed and ratified the agreement.
Sani Halliru therefore appreciated the support and cooperation of the workers both public and private especially affiliate unions.