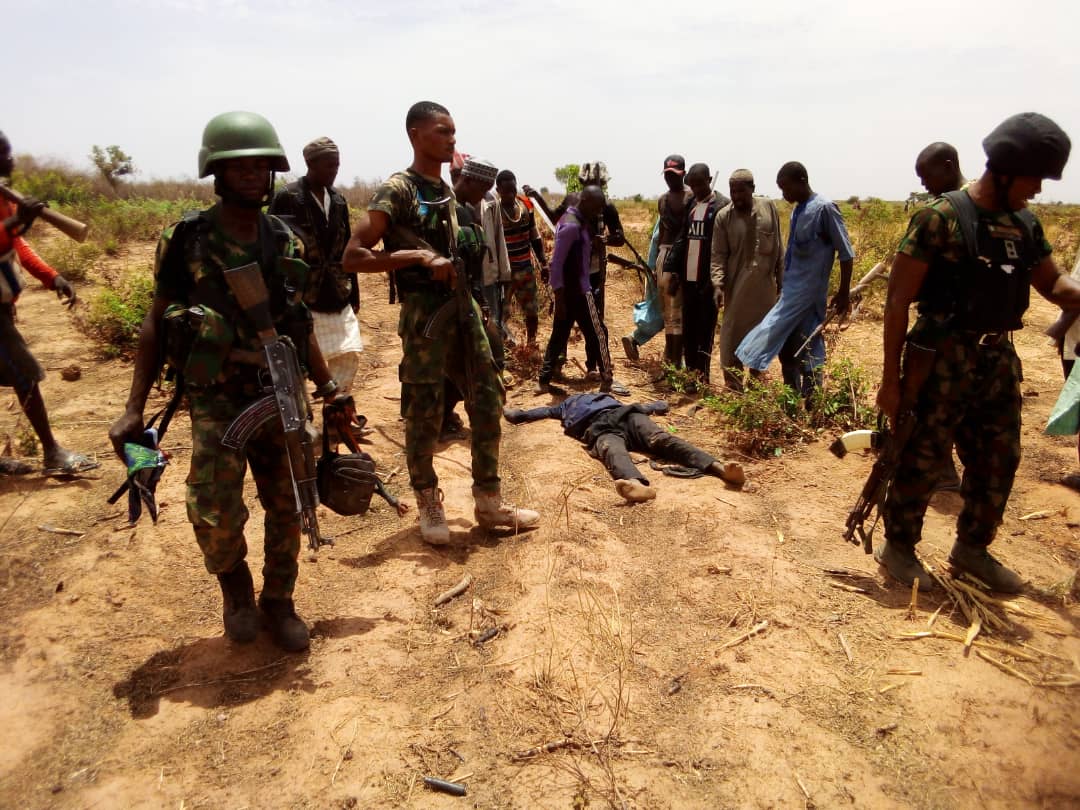 In the ongoing onslaught against marauding bandits in the northwest, troops of joint task force (JTF) Northwest Operation Hadarin Daji (OPHD) have again recorded another success as they eliminated several bandits in a fresh encounter in Zamfara state.
Sources within the military revealed that the recent success was recorded when the troops were  on their routine patrol at Bakura general area of the state and had credible information about the bandits moving with large number of cattles which prompted the troops and swiftly mobilized to their routes to deny them freedom of action.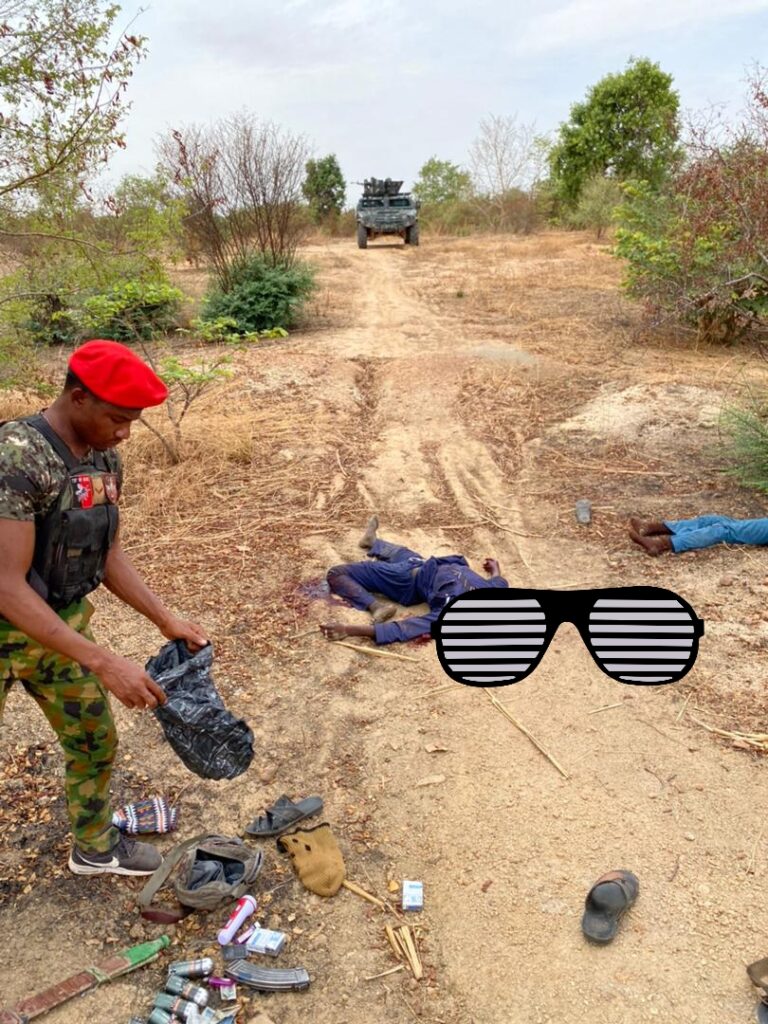 According to our source a heavy gun battle was ensued with the Bandits near Galadima village in Damri district of Bakura local government area where 3 bandits were killed while other fled with several gunshots wounds and abondoned the rustled animals
After the encounter, the troops recovered items including 1 AK 47 rifle with a quantity of 7.62 mm Special ammunition and 5 Motorcycles. Furthermore, unconfirmed numbers of Cows, Camels and Sheeps were also recovered.
Our reporter said, residents of Zamfara State attested that there is heavy presence of military in most of the dangerous forests in the state and they dominated bandits enclaves as they have continued trailing Bandits through their withdrawal routes.