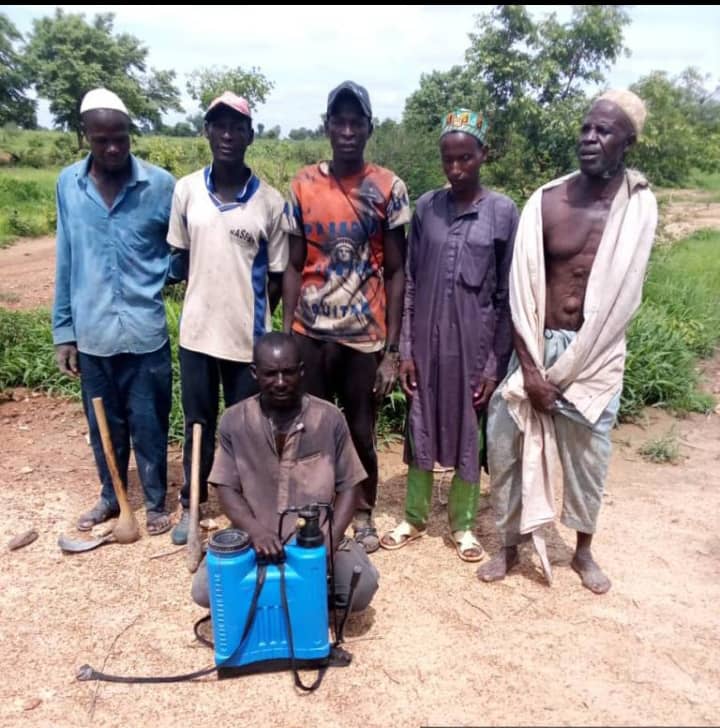 Troops of Operation Hadarin Daji (OPHD) have successfully rescued Nine (9) person kidnapped by marauding bandits in Bukkuyum Local government area of Zamfara State in the northwestern part of Nigeria.
A source within the military informed this medium that the troops deployed at Forward Operating Base (FOB) Gwashi while carrying out routine patrol and providing protection for farmers in their farm lands, responded to a distress call on armed bandits kidnap activities at Mailere village under Gwashi district in Bukuyyum LGA of Zamfara state and rescue the victims unhurt.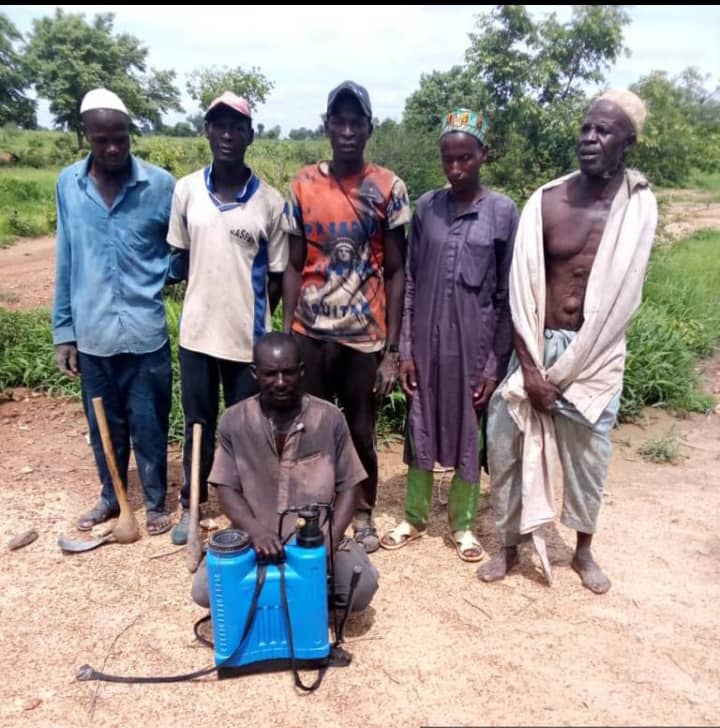 According to our source, the resilient Troops mobilized swiftly to the scene of the incident and there was an exchange of fire with the armed bandits at the entrance of the village.
However, the troops engaged the armed bandits with superior fire power forcing them (Bandits) to flee and abandon the 9 victims who were earlier kidnapped by the bandits.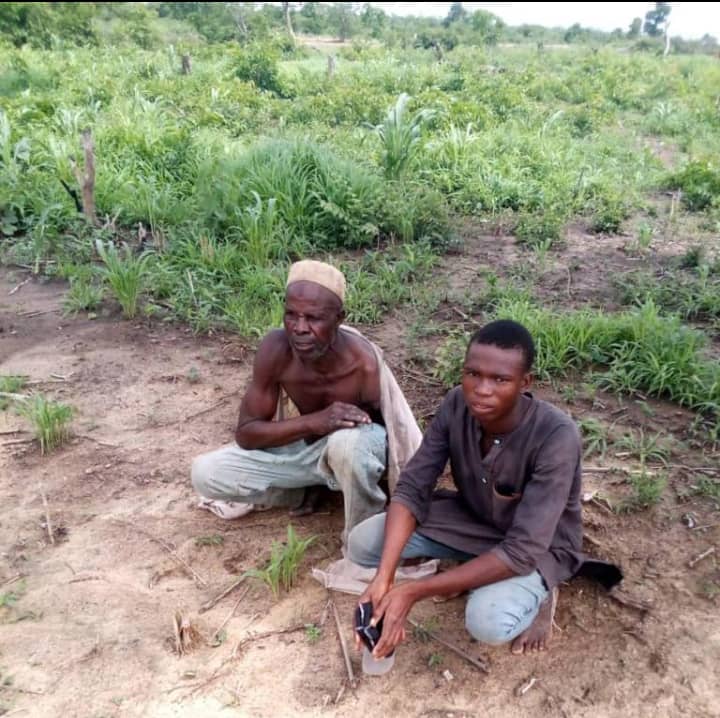 The rescued kidnapped victims were successfully reunited with their families amidst praise and appreciation to the gallant troops.