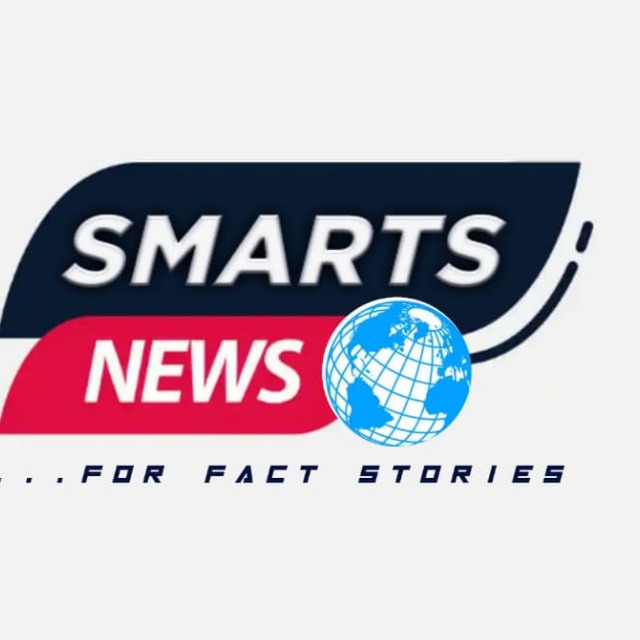 A fatal road crash along Kano – Bichi federal highway on Saturday afternoon claimed the life of Abdulrahman Gambo, the bodyguard to Kano state governor-elect, Abba Kabir Yusuf.
Eyewitness accounts told Daily Independent that Gambo's colleague, simply identified as Cena, survived the crash.
Cena according to eyewitnesses is currently at an unnamed Health facility in the ancient city.
The account explained that the top bodyguards had gone to attend a private wedding at Bichi, adding that on their return journey to Kano their car "skidded off the highway surmounted several times and left one occupant dead, while the other one survived."
Late Gambo has been buried in Kano in line with the dictates of Shariah.
In his reaction to the incident, Abba Kabir Yusuf said "I'm deeply saddened to receive the news of the death of a member of my security detail, Abdulrahman Gambo, in a car accident. "
The governor-elect explained that "Abdulrahman, was a passionate and loyal member of my team. And, I and everyone around will miss him. "
He, therefore, prayed unto Allah to grant him eternal rest and forgive his shortcomings.
(Crime channel)