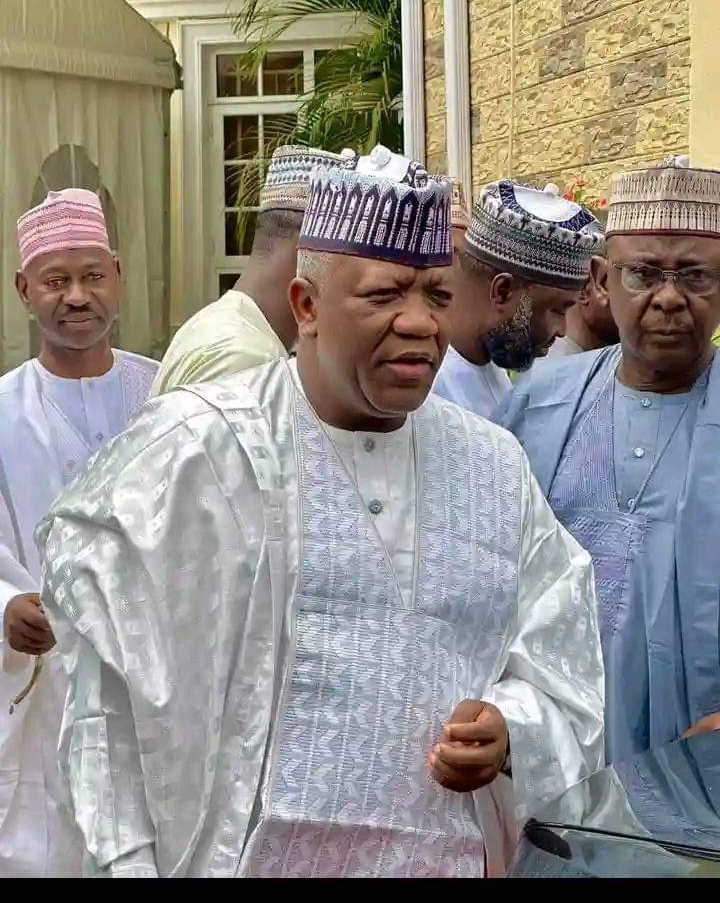 YARI DOLLED OUT 145 TRUCKS OF MAIZE AS PALLIATIVES TO PEOPLE OF ZAMFARA STATE
Press Release
A total of 140 trucks of Maize is set for distribution across 14 local government areas of Zamfara state by former Governor of the state and Senator representing Zamfara West Senator Abdulaziz Yari Abubakar, Shattiman Zamfara.
Chairman of the 25 man member state committee, Hon. Lawal M Liman Gabdon said the distribution of the palliatives will commence concurrently across the 147 wards of the state latest by Tuesday, 26/9/2023.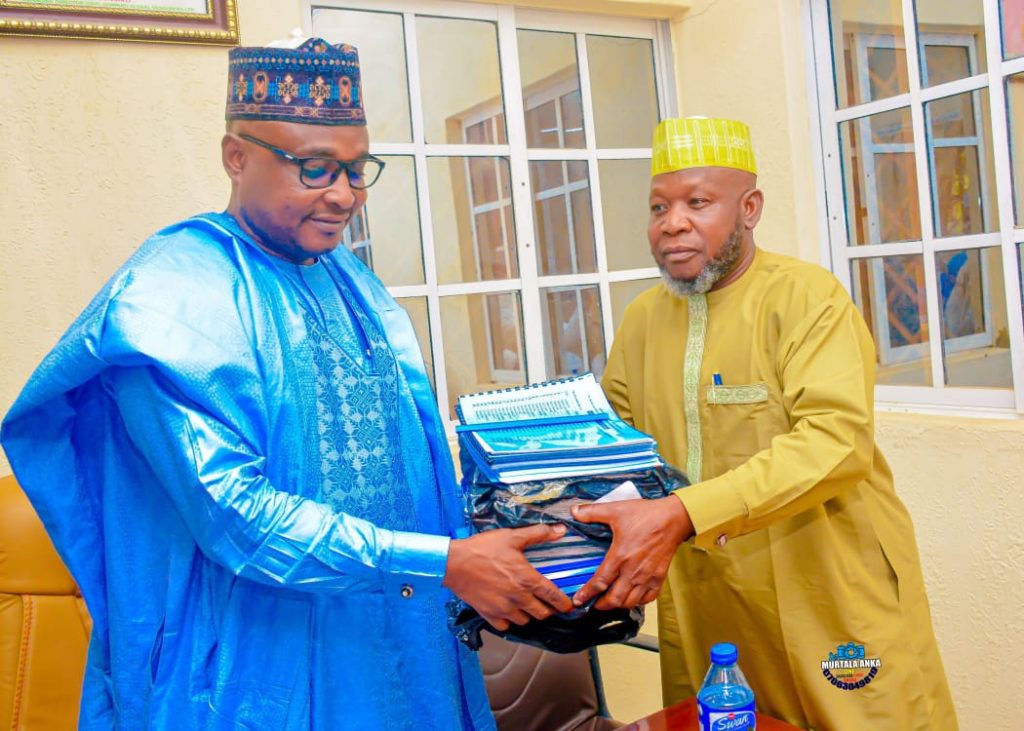 Speaking further, Hon Lawal M Liman said each local government was allocated with 10 trucks of Maize for 12,000 beneficiaries captured during enumeration conducted by local government and ward level committees except GUSAU local government that has additional five trucks.
Under the arrangement, the chairman of the committee who doubled as leader of A A Yari political Organization, Hon. Lawal M Liman Gabdon Kaura emphasized that, out of the 12,000 beneficiaries of each local government, 1000 beneficiaries most be drawn from each ward, while the remaining beneficiaries should be added to the local government headquarters.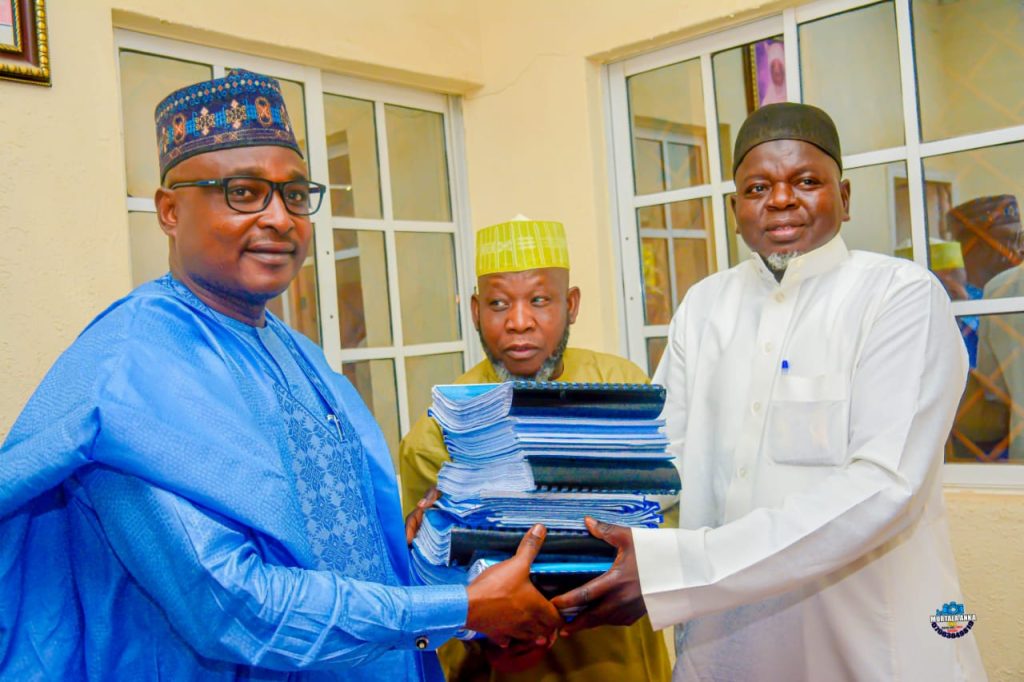 He maintained that, beneficiaries must be heads of the households, needy, widows left with orphans or divorcees with young children.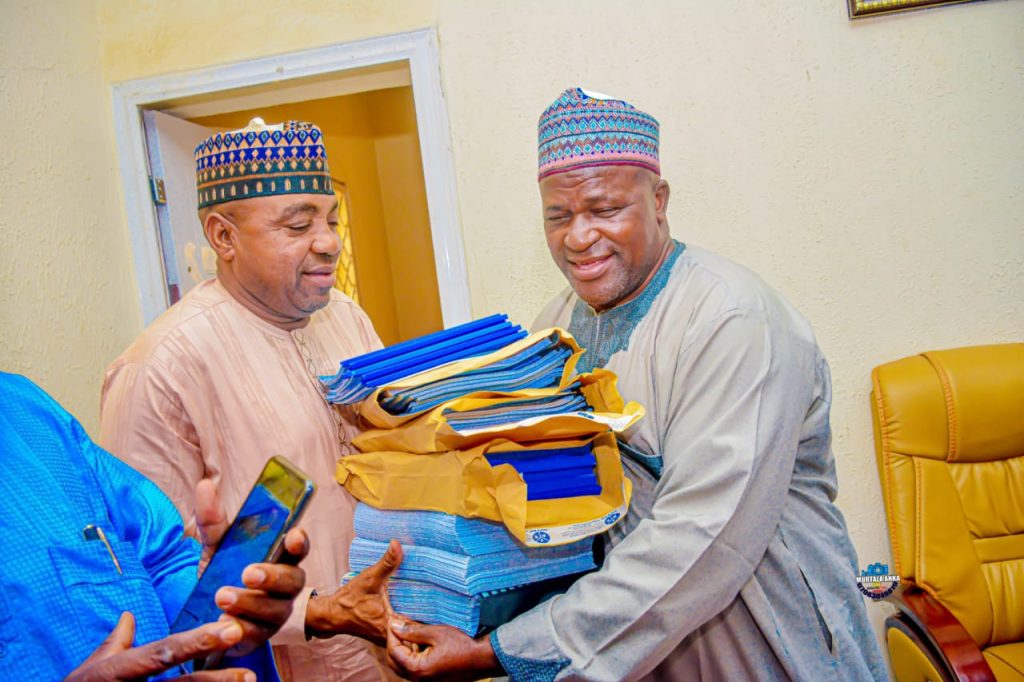 He charged the committee members to be just and fair in the distribution and urged the beneficiaries to pray for the donor, Hon. Abdulaziz Yari as well as prevailing peace and harmony in our dear state and Nigeria at large.
Signed
Hon. Ibrahim Muhammad,
Danmadamin Birnin Magaji,
Chairman, Publicity Committee.
September 24,2023.