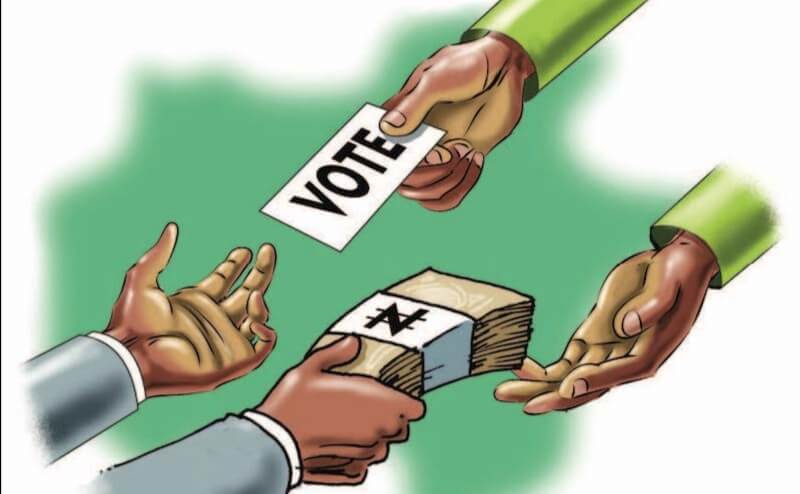 By Jibril Almustapha
The All Progressives Congress (APC) Presidential Campaign Council (PCC) has expressed confidence that the use of Bimodal Voter Accreditation System (BVAS) will help to eliminate money politics from the Nigeria elections.
Festus Keyamo, SAN spokesperson for APC PCC, stated this when he appeared at the News Agency of Nigeria (NAN) forum in Abuja on Sunday.
Mr Keyamo, also Minister of State for Labour and Employment, commended the Independent National Electoral Commission (INEC) for the introduction of BVAS electronic transmission of result from polling units.
He said that with the introduction of the two technologies into Nigeria elections, gone were the days where electoral officers and security agencies were being paid to change result at collation centres. According to him, before now, money were being used to bribe security agencies and electoral officials to alter results, but BVAS will take away that.
"Let's be honest. You can see it in one or two isolated units, Can you buy 40 million votes?
"You see in one or two units people sharing money, you now say the whole election is tinted. That is not true. You can't buy so many votes.
"Even when you give people money to go and give me money to voters, they rather pocket the money, they will not give them they would rather beg them. So that's the truth.
"The money they're use in those days is to bribe security agents, when they bring results to polling unit collation centre they would drive everybody, switch off light, switch papers before you come abracadabra has happened," he said.
Keyamo said that BVAS was a blessing to the Nigeria electoral System.
"For me BVAS is a blessing. BVAS is a blessing because it will de-emphasise money in politics.
"From the unit level straight to the central server in Abuja. You can access the central server from the ward collation center but you cannot change it, but you can enter and see what has been transmitted to Abuja.
"So when the wrong copy come from the unit you can compare and say this what has been transmitted to Abuja.
"Who do you want to bribe there, nobody?
"So for me, even BVAS has reduced the issue of money in politics, and I love that," he said.
Furthermore, Mr Keyamo also suggested that INEC should have all party agents at the commission situation room where it collate all the result from PUs level.
He said that would ensure transparency and avoid dangerous mistake in the collation of results.
"Let me tell you the danger about electronic transmission of result, it is very good but if you make any mistake and it is out already and you said no it was a mistake. I want to change it. You want to burn this country.
"Even it was a genuine mistake. If for example you say 300 + 300. You now record 350.
"And you say sorry it supposed to be 600. But you have have already released 350. You can't change it to 600 again. Even if 300+300 is correct. You can't change it.
"Because the person who in favour will start burning. That is the danger in electronic transmission," he said.
(NAN)