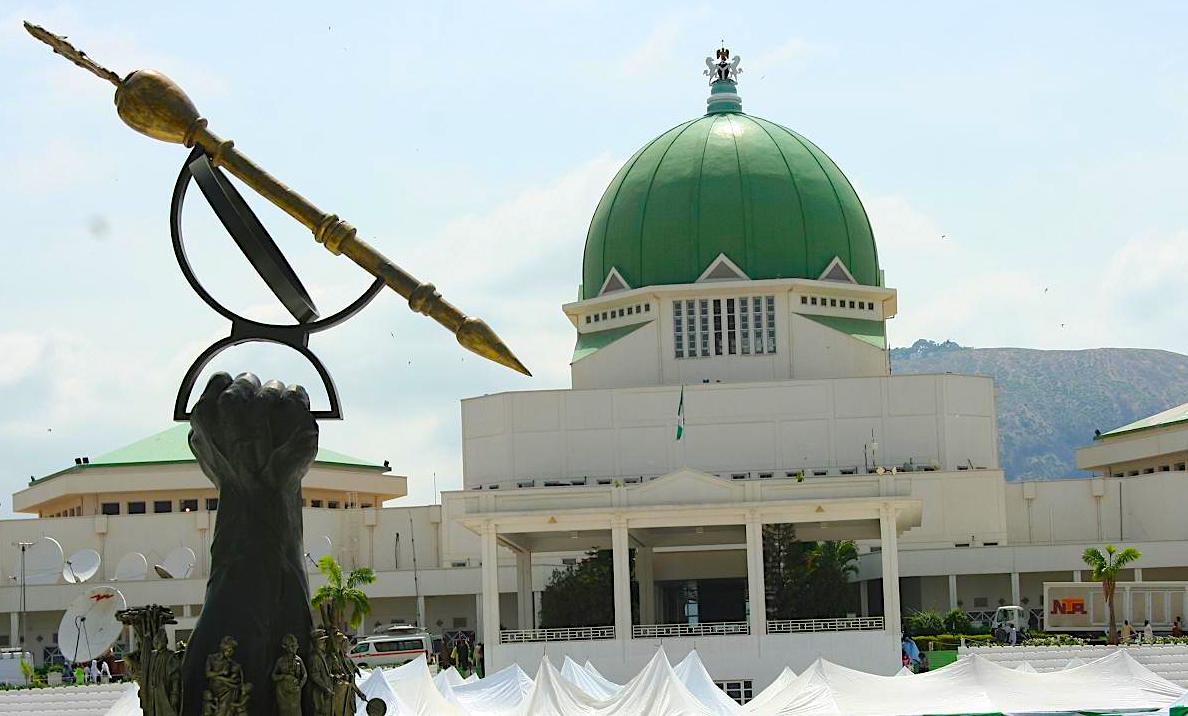 In a significant development, the path seems to be clearing for preferred candidates of the All Progressives Congress (APC) – Tajuddeen Abbas and Benjamin Kalu – to secure the positions of Speaker and Deputy Speaker, respectively, in the next House of Representatives.
This comes as two prominent contenders for the 10th House Speakership have decided to step down and lend their support to the ruling APC's zoning arrangement.
Aliyu Betara from Borno State and Yusuf Gadgi from Plateau State withdrew from the race on Sunday after a private meeting with President Bola Tinubu at the Presidential Villa, Abuja.
The meeting witnessed the presence of Vice President Kashim Shettima, Chief of Staff-designate to the President and Speaker of the 9th House of Representatives, Femi Gbajabiamila, along with Niger State Governor, Mohammed Bago.
Following the meeting, VP Shettima addressed journalists, highlighting President Tinubu's satisfaction with the decision of Betara and Gagdi to prioritize the interest of the party over personal ambitions.
He further urged other contenders vying for the speaker's position to follow suit, setting aside their aspirations and collaborating with the party to foster national unity, equity, fairness, and justice.
(Leadership Newspaper)