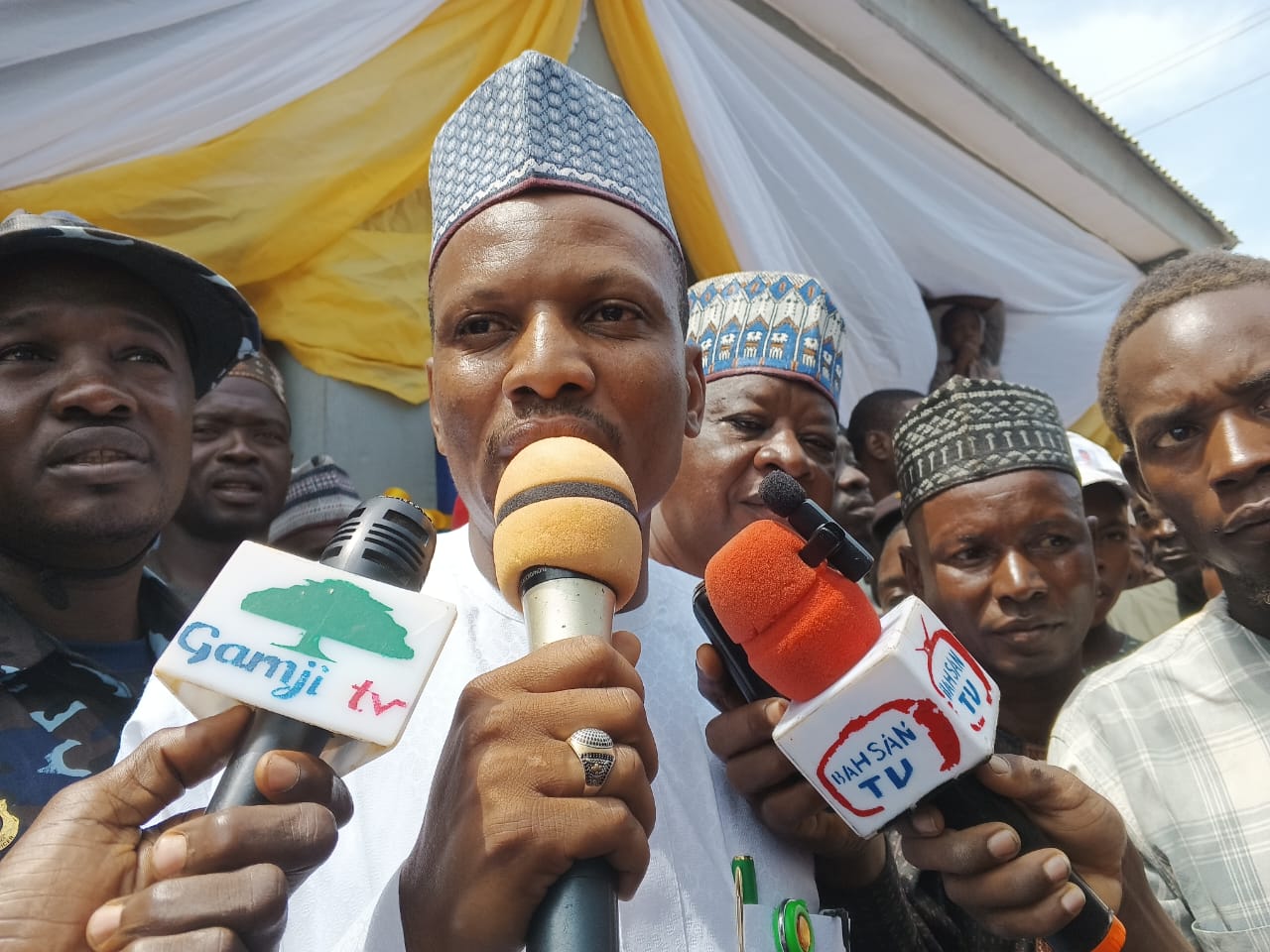 The Court of Appeal Abuja Division today dismissed the appeal filed by Shehu Ahmad of PDP challenging the verdict of the Maru/Bungudu house of representatives election petition tribunal which affirmed the victory of Hon. Abdulmalik Zubairu (Zannan Bungudu) of APC, member representing the Constituency.
Addressing newsmen in Abuja shortly after dismissal of the case by the appeal court, Counsel to the defendant (Abdulmalik Zubairu) Barrister Auwal Ahmad Nahuce said the appeal was dismissed for lack of merit.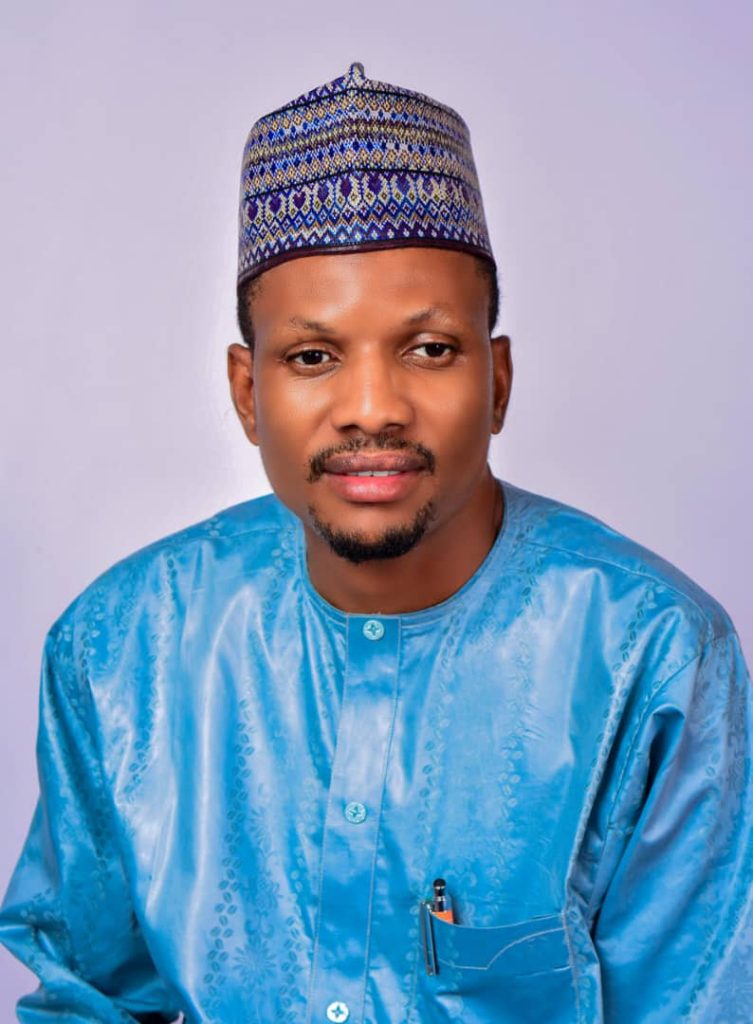 According to Barrister Nahuche, all the 3-man panel of judges agreed that the appeal lacked merit and therefore unanimously opted and dismissed the case.
Barrister Auwal explained that the plaintiff Shehu Ahmad of PDP approached the appellate court challenging the judgment of the tribunal passed on the 6th September 2023.
Some of the prayers raised by the appellant included the need to declare the election inconclusive alleging over voting in 39 polling units and inability to conduct election in 32 other polling units in the Maru/Bungudu federal constituency.
On his part, the winner of the judgment and the defendant in the case, Hon Abdulmalik Zubairu, Member House of Representatives, of the Maru/Bungudu Constituency said the verdict passed by the court has reflected the yearning, aspirations and prayers of the constituents who turned out massively and voted him.
He therefore thanked Allah SWT for the victory and solicited Prayers, support and cooperation to enable him to excel.
While appreciating the constituents, stakeholders and other APC faithfuls for their unreserved support and prayers, Hon Abdulmalik Zubairu assured to continue justifying the confidence reposed in him through initiating laudable programmes with direct bearing to them.
"The legal matters are now buried from today, I would concentrate fully on representation in order to meet the aspirations of the entire populace in the constituency.
"Apart from projects I executed within 100 days, I also sponsored 22 bills before the green chamber some of which have scaled first and second readings." Abdulmalik revealed