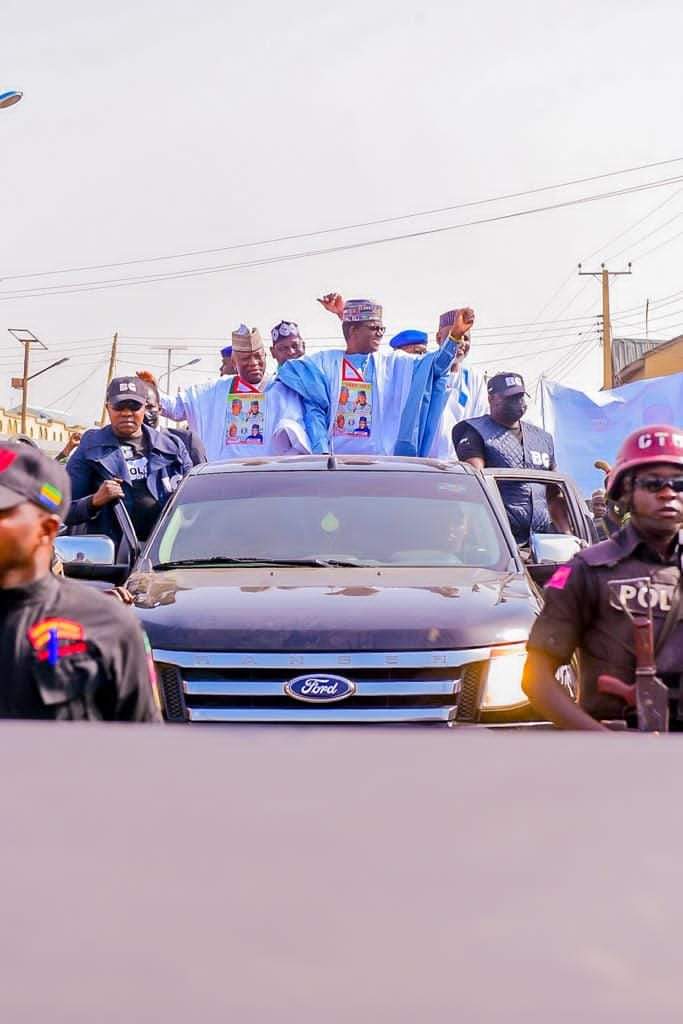 Former governor of Zamfara State and chairman gubernotorial campaign council of the All Progressives Congress (APC) for governor Bello Muhammad Matawalle second term bid, Alh Abdulaziz Yari Abubakar urged party members and support to collect their permanent voter Card (PVC)
Yari, who made the call in Zurmi town during a campaign rally, said PVC remains the only tool to vote for candidates contesting various positions.
He noted that the Independent National Electoral Commission (INEC) had began the distribution of the PVC to owners hence the need for all eligible voters to collect it enable them cast their vote.
According to him APC as the ruling party and the strongest party in the state will continue to provide dividend of democracy to citizens and ensure socioeconomic development of the state and its populace.