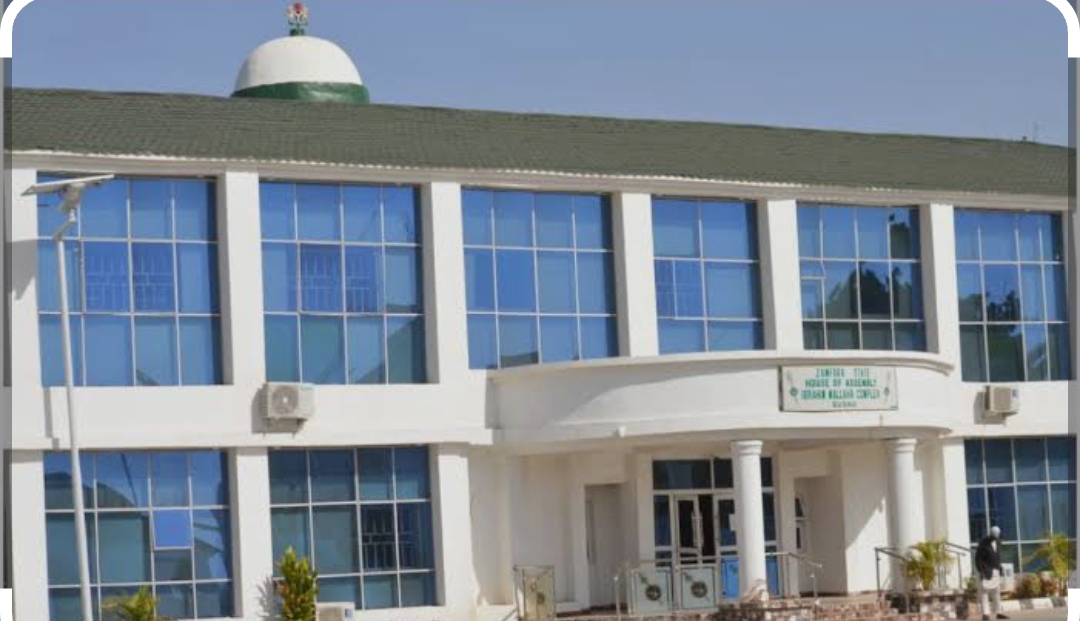 The Zamfara state house of Assembly has unveiled the list of nominees for commissioners and members of the state executive council.
In a statement signed and made available to Media Smarts Nigeria by the public relations officer of the house Malam Nasir Usman Biyabiki said, the house will commence the screening excercise of the nominees soon.
The press statement reads;
The list of government nominees who are to serve as Commissioners and Members of the State Executive Council presented to the House today has been unveiled.
Unveiling the list after a brief discussion with the Members of the State House of Assembly, the Speaker, Rt. Hon. Bilyaminu Ismaíla Moriki directed those who make the list to bring their CVs and current Tax Clearance on or before Tuesday 1st August, 2023 for screening.
The nominees are Abdurrahman Tumbido from Maru Local Government, Lawal Barau Bungudu Local Government, Kabiru Moyi Birnin Magaji Local Government, Balkisu Rabiú Moriki Zurmi Local Government, Tasiú Musa Shinkafi Local Government, Mannir Haidara Kaura Namoda Local Government, Capt. Bala Muhammad Mai Riga T/Mafara Local Government, Abduláziz Sani Muhammad (SAN), Guasau Local Government, Ahmad Yandi Gusau Local Government and Wadatau Madawaki from Gusau Local Government.
The rest are Dr. Aísha MZ Anka Anka Local Government, Bello Auta Gusau Local Government, Abdulmalik Abubakar Gajam Gusau Local Government, Hon. Sule Adamu Gummi Local Government, Hon. Salisu Musa Tsafe Local Government, Mahmud Muhammad Abdullahi Bukkuyum Local Government, Yaú Haruna Bakura Local Government and Dr. Nafisa Muhammad from Maradun Local Government.
The nominees are to present their CVs and Tax Clearance to the Clerk of the House on or before Tuesday 1st August, 2023.
Nasir Usman Biyabiki,
Public Relations Officer,
Zamfara State House of Assembly.
28th July, 2023.