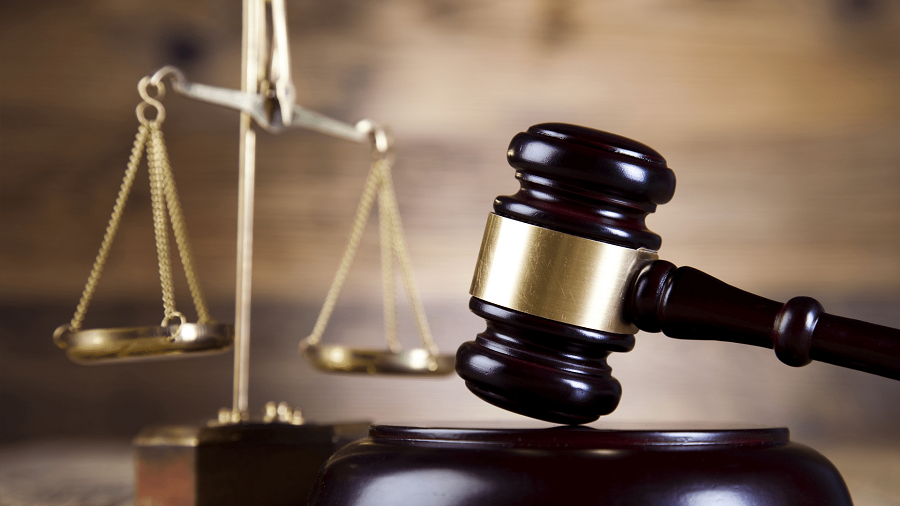 The Peoples Democratic Party (PDP) and its Zamfara State governorship candidate have lost a case filed by Engr Ibrahim Shehu at Federal high court Gusau challenging the legality of the governorship primary election conducted by the party that produced Dr Dauda Lawal as the party 's flag bearer.
While giving the judgment on the matter the presiding judge, Justice Aminu Bappa said the PDP has failed to fulfill the requirements of section 82 (1) of electoral Act 2022 by not notifying the Independent National Electoral Commission (INEC) 21 days before the primary election and other governorship aspirants 7 days before the date of the election.
Section 82(1) of the electoral Act says "Every registered political party shall give the commission at least 21 days' notice of any convention, Congress, conference or meeting convened for the purpose of "merger" and electing members of its executive committees, other governing bodies or norminating candidates for any elective offices specified under this Act"
Consiquently the section 82 (5) says "failure of a political party to notify the commission as stated in subsection (1) shall render the convention, Congress, conference or meeting invalid "
As such justice Bappa ruled that the PDP can not fill a governorship candidate for the 2023 general election as the party violated section 82 of the 2022 electoral Act.
In a exclusive interview with SMARTS NEWS counsel to the Plaintiff Engr Ibrahim Shehu Gusau, Barrister Ibrahim Ali said the judgment is apt as it will serve as a deterrent to other political parties and it protects the democracy in Nigeria.
According to him they filed in the case challenging the legality of the PDP governorship primary election, saying, 2022 electoral Act required that all political parties must notify the Independent National Electoral Commission (INEC) about their primary election 21 days before the election and all Aspirants be notified 7 days before the election but none was fulfilled.
On his part counsel to the defendant Barr Ajiya A Shehu said they will Appeal the judgment as the PDP and its candidate were not satisfied with the judgment, noting that the Federal high court has superior courts on top.
Barr AA Shehu added that there team of lawyers are studying the judgment and will take next line of action