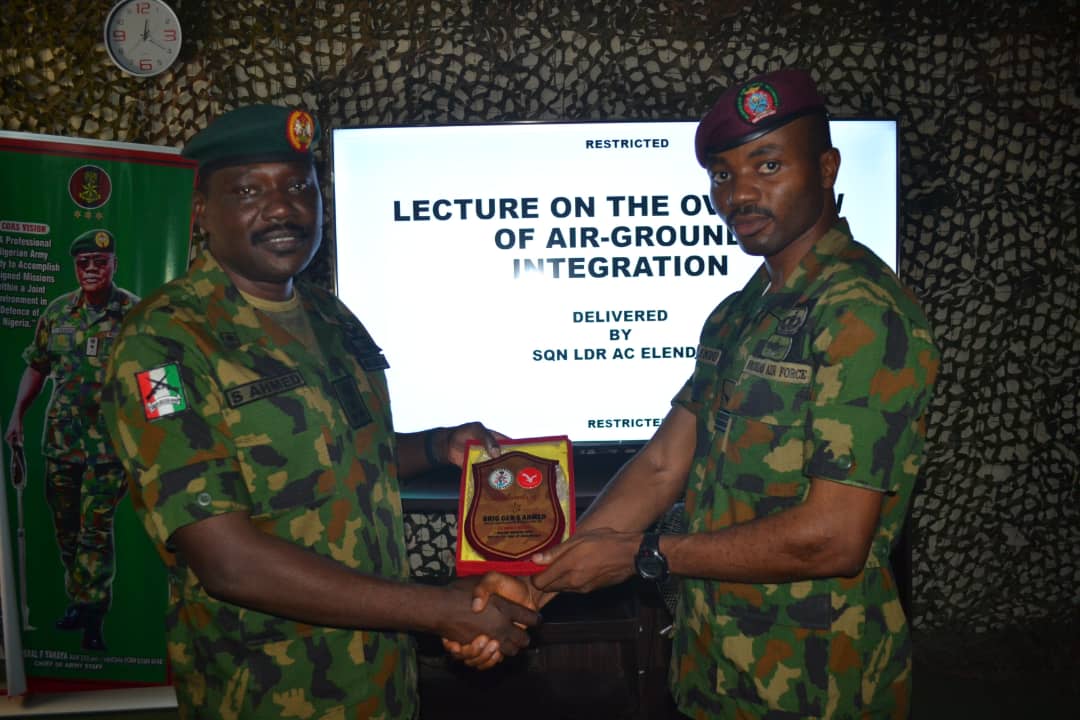 Headquarters 1 Brigade /Sector 1 Joint Task Force (JTF) North West Operation HADARIN DAJI (OPHD holds a 2-day training exercises on the practical Application Air to Ground Integration for officers and soldiers of Sector 1JTF NW OPHD Area of Responsibilities at the 1 Brigade Operations' room in Gusau.
In his speech the Chief Host of the training Brigadier General S Ahmed, Commander 1 Brigade/Sector 1 JTF NW OPHD stated that the training Exercise was organized to confront contemporary security challenges in the Nigerian Army and also highlight the roles of officers and soldiers in effectively communicating with the Air Components during emergency or operations.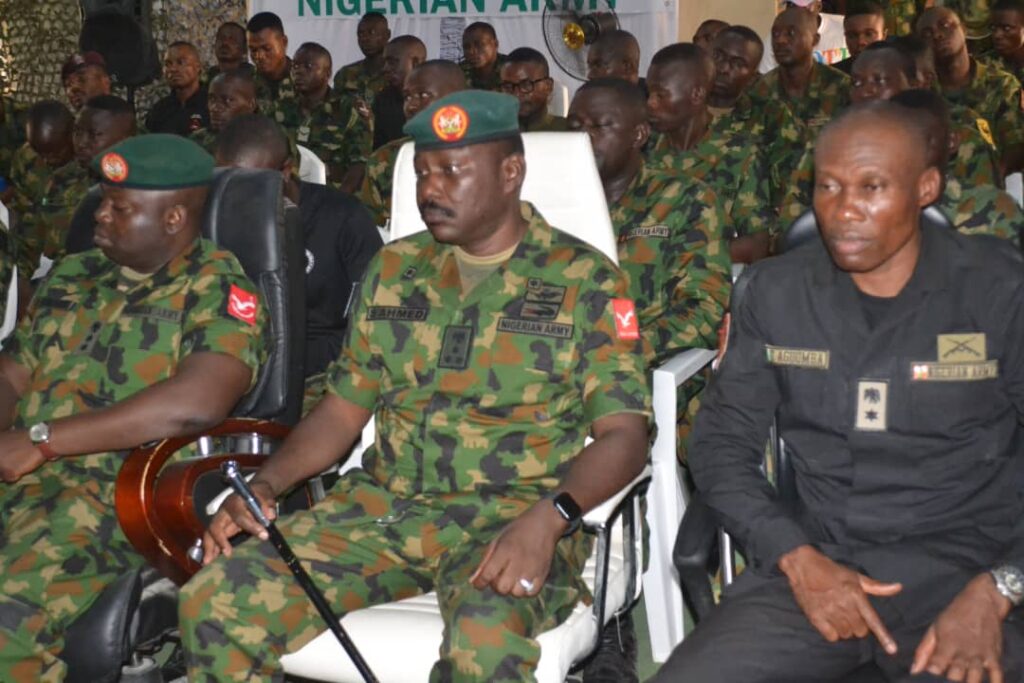 Brig Gen S Ahmed who reiterated that the training Exercise was to expose and sensitize troops on handling military communication gadgets and communicating with the fighter Pilots in order to enhance operational capabilities. He therefore urged the participants of the Training Exercise to pay cattention and also have an open mind to gain from the Air to Ground Integration.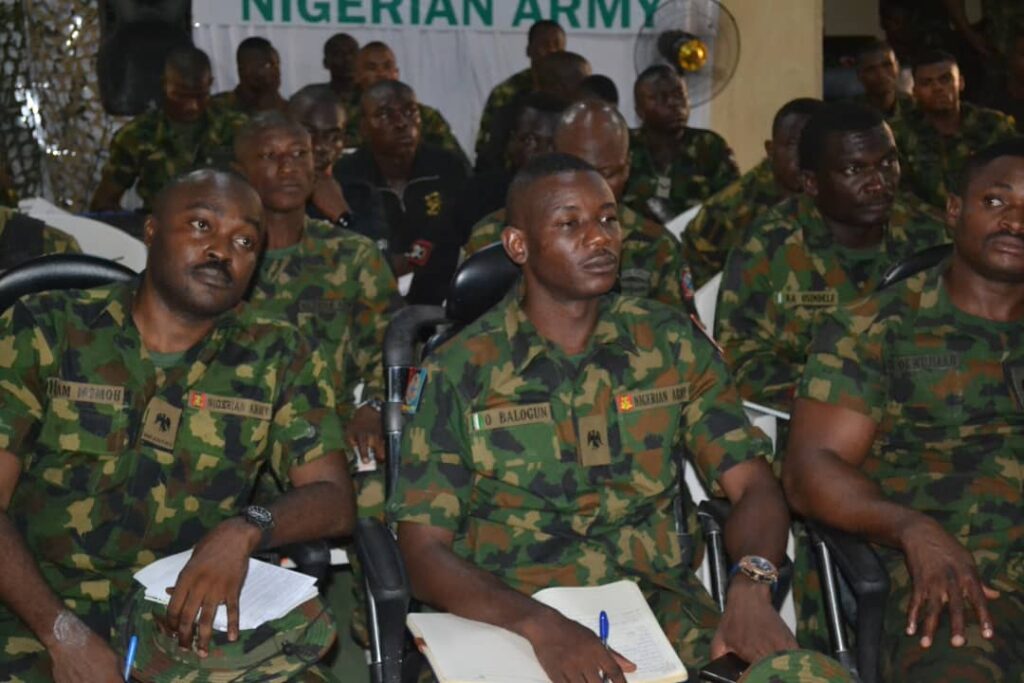 The high point of the training Exercise was a lecture presented by seasoned senior officers, Squadron Leader AC Elendu from the Nigerian Air force, practical Application of Air to Ground Exercises, presentation of souvenirs, and group photographs.