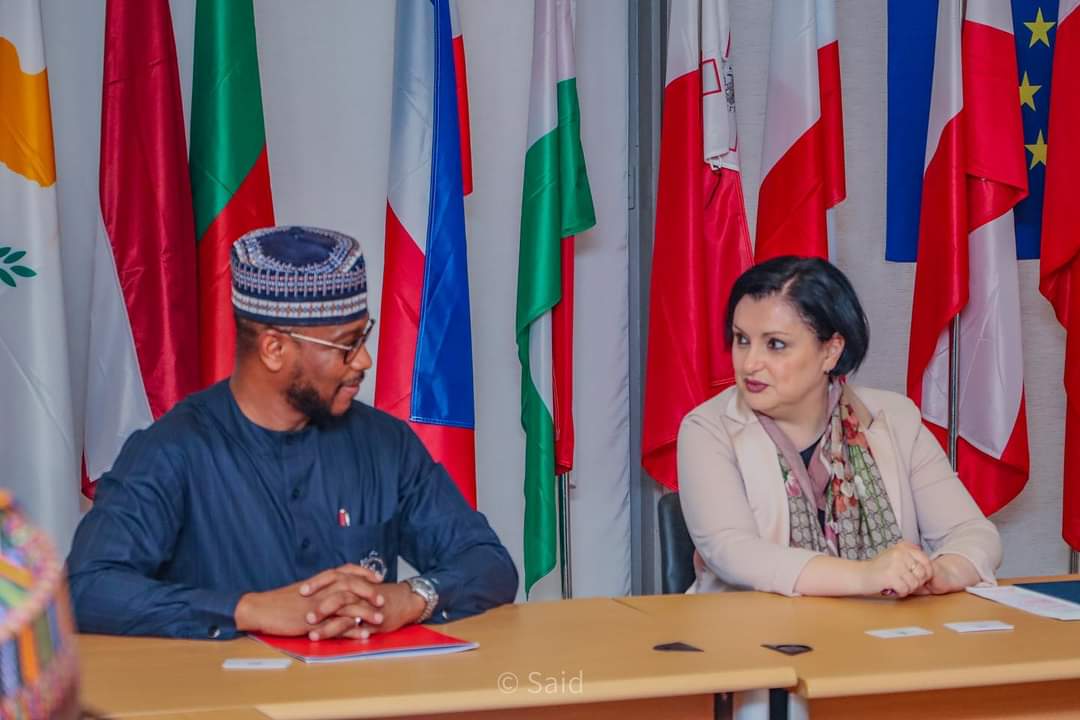 Zamfara State Government and European Union have met and resolved to work in partnership to develop the state in multiple sectors.
This was revealed by the Director General, Media and communication office of the executive governor of Zamfara State, Malam Nuhu Salihu Anka and made available to SMARTS NEWS.
According to the statement, the executive governor of Zamfara State Dr Dauda Lawal who received E.U delegation on a courtesy visit led by Ambassador Samuela Issopi, sought E.U's intervention to end numerous challenges bedeviling the state which include insecurity, educational development, health care among others.
"In his quest to achieve his mission "rescue Zamfara" the executive governor of Zamfara State Dr Dauda Lawal met with European Union ambassador to Nigeria, Samuela Isopi at her office, in a bid to seek for more support to the state in several sectors." Nuhu said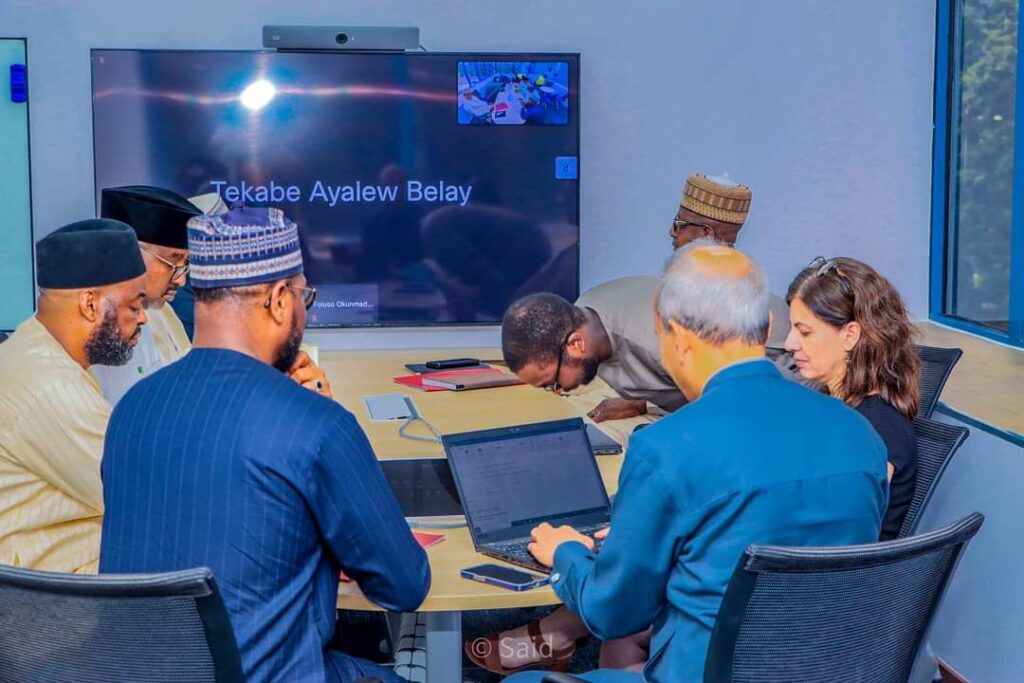 According to the statement, Governor Dauda who Intimated the EU delegation on the current situation of Zamfara State especially on education, security, health, economy, youth empowerment, among others said the state is in dear need of strong relationship with them to revamp the state.
He noted that the state is in need of support from the European Union particularly on security which remain prerequisite to any development, as well as support in other sectors that include Education especially girl child education, health care, water supply, rural and urban development.
Other sectors that need support as mentioned by his excellency are, skills acquisition for development and productivity which in turn will help in reducing criminal activities in the state which needs to be prioritized by the European Union in its intervention projects.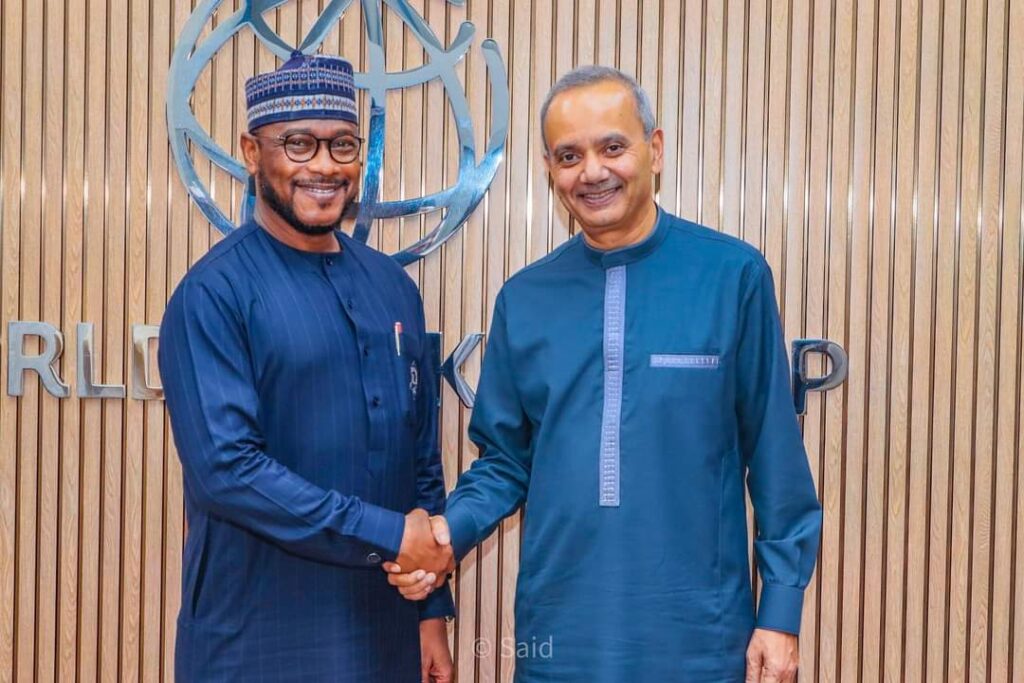 His excellency also appealed to the E.U to give special intervention to revive the health sector by provision of modern equipment, instruments, manpower and other materials needed to have a standard health care delivery more importantly the primary health care facilities.
The executive governor who also revealed to the ambassador some of his administration's reform agenda said, so far he was able to downsize the cost of governance in the state, by reducing the number of ministries from twenty eight (28) to sixteen active ministries to be maned by competent officers of vast experience and integrity in public service, adding that he also reduced the number of permanent secretaries with a view to reducing overloading the entire civil service and reduce cost and ensure effective system of governance.
Earlier speaking, Ambassador Samuela Issopi who led the E.U's delegation on the courtesy visit said there is a need for vibrant cooperation with Nigeria on security, especially in the Northwest.
Ambassador Issopi said the E.U will cooperate with Zamfara State government especially on Climate change, educational development, active participation in good governance, women rights, child rights act implementation among others.
She congratulated governor Dauda Lawal on his election victory, saying the European Union has planned to visit some states and Zamfara state is listed amongst the first states to be visited.