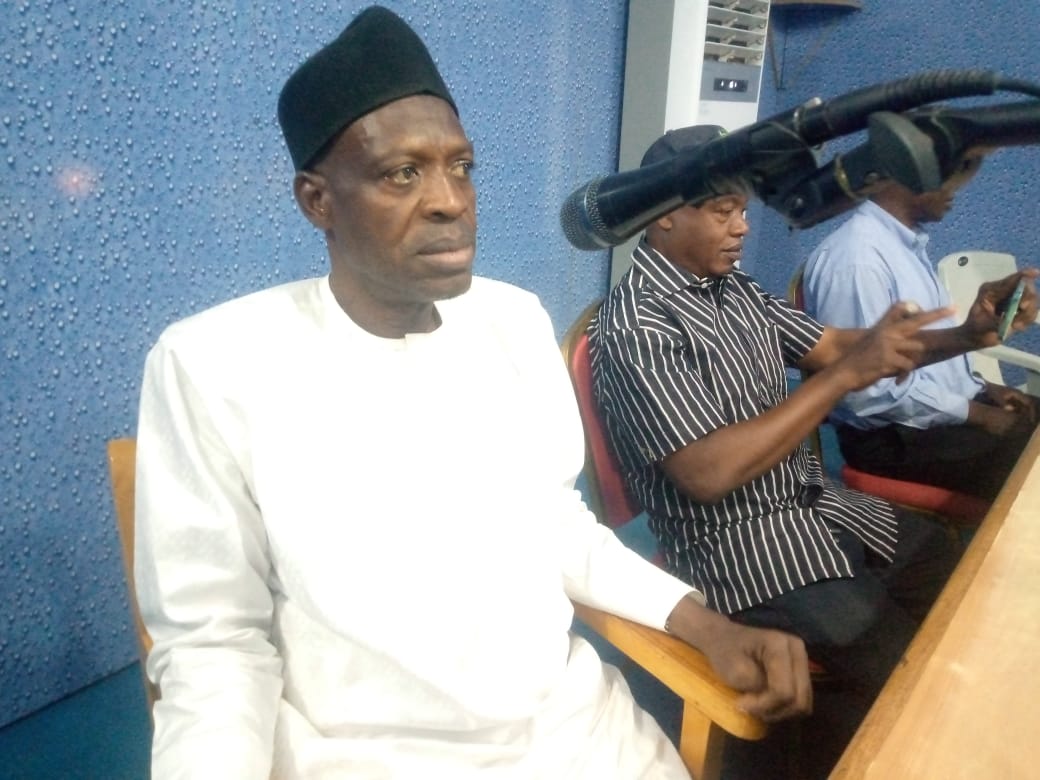 The Nigeria labour Congress (NLC) and Trade Union Congress (TUC) Zamfara State councils said the state governor Bello Muhammad Matawalle has approved and directed for implementation of the thirty thousand Naira minimum wage for the state civil servants starting from November, 2022 salary.
This was revealed by the state NLC Chairperson, Comrade Sani Halliru who spoke to media on behalf of the two labour centers in Gusau the state capital.
According to him, the delay in the payment of the November, 2022 salary to the workers was as a result of preparation and sanitization of payrolls for the implementation of the minimum wage.
Mr Sani therefore appealed to the state civil servants to exercise more patience as the delay was to ensure smooth take off of the prolonged struggle for the implementation of Thirty Thousand Naira minimum wage, saying the awaiting November salary will be paid as soon as the preparation and technical settings are done.
He noted that local governments workers will also enjoy the Thirty Thousand Naira minimum wage pending completion of the ongoing sanitization of payroll and placement of every civil servant on appropriate grade level by the end of December, 2022.
During the season, the Zamfara state NLC Chairperson was accompanied by the members of state administration council including, vice chairperson 1, Comerade Sa'adu Bala Gwaram; Treasurer, Comerade Shehu Sani Doki; Secretary TUC, Comrade Muhammmad Sani k/kwash; TUC Vice Chairman, Comerade Audu Isaiah; Auditor, Comrade Aliyu Gadanga; Chairperson NLC women wing, Comrade Binta Yusuf