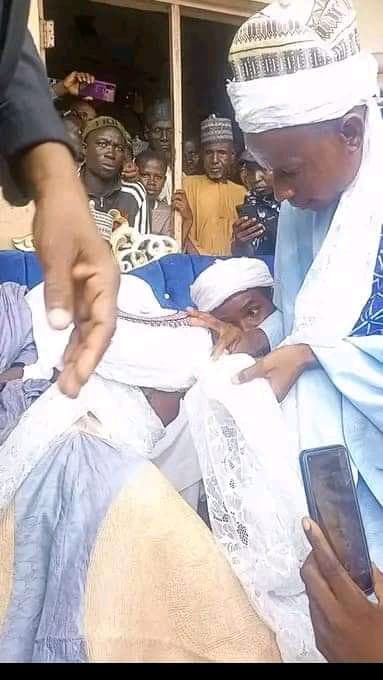 Zamfara state governor Alh Bello Muhammad Matawalle has approved the reinstatement Alh Aliyu Garba Marafa as Emir of Yandoto after eight months of suspension.
This was contained in a public announcement signed by the secretary to Zamfara State Government Alh Kabiru Balarabe who said "the reinstatement is based on the recommendations of the Committee constituted to investigate all issues pertaining to the conferment of a traditional title to a repentant bandit, Ado Aleiru.  
"The committee found no evidence of any ill motive or collaboration between the Emir and the bandit." the announcement said.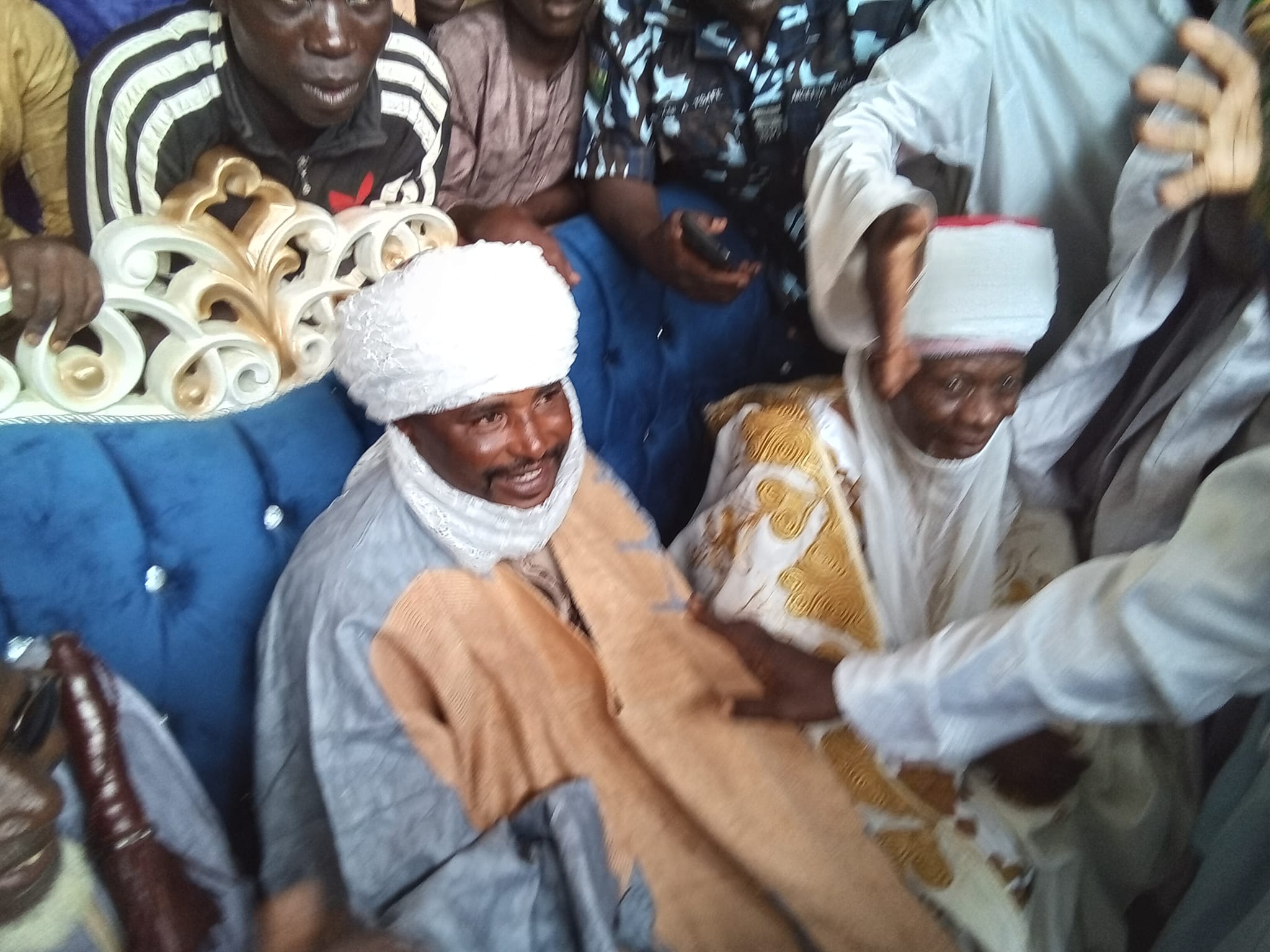 The Secretary to the state government further said "Based on the findings of the committee, the traditional title was conferred on the repentant bandit as part of peace building efforts between the repentant bandit and banditry-affected communities in Tsafe and Gusau Local Government Areas, which include Yandoto town" SSG Concluded
it could be recalled that in July, 2022 the state government through the SSG suspended the emir for turning the dreaded bandit kingpin known as Ado Aleiro.
The government has in a public announcement has disassociated itself from the controversial turbaning "This is to inform the general public the Zamfara State Government has dissociated itself from the alleged turbaning of a Sarkin Fulani by the Emir of Birnin 'Yandoto of Tsafe Local Government Area. In this regard, the State Executive Governor, Hon. Bello Mohammed Matawalle, MON (Shattiman Sokoto) has directed for suspension of the Emir with immediate effect." The announcement read in part
Ado Aliero is currently in the wanted list of the Nigerian Army who placed a reward of Five million Naira to anyone with information that can let to the arrest of the bandit who operates around Tsafe -Yankara and other parts of Zamfara and Katsina States
Recently, Ado Aleiro was accused for masterminding the abduction of over 85 persons majorly females of Wanzamai, Kucheri and other villages in Tsafe Local Government Area.