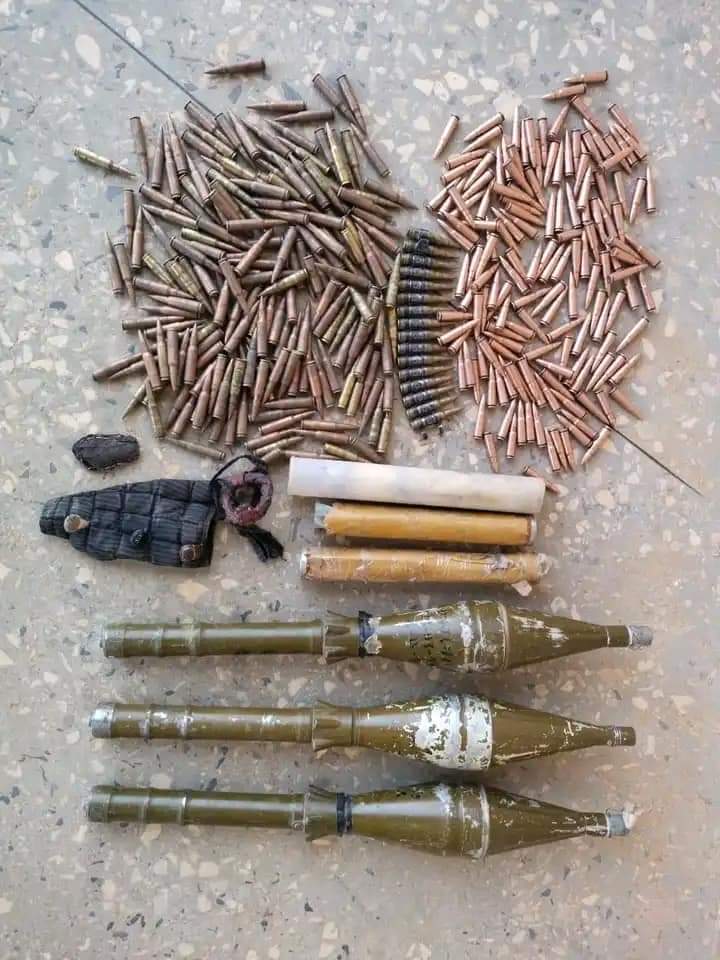 Zamfara State Police Command said its tactical operatives have intercepted three live shells for rocket RPG,3 explosive shells, 151 rounds of live ammunition for AK 47, 200 rounds of live ammunition for anti aircraft (AA), charms and killed two gun runners in Zamfara
Police public relations officer (PPRO) SP Mohammed Shehu disclosed this in a press release made available to SMARTS NEWS.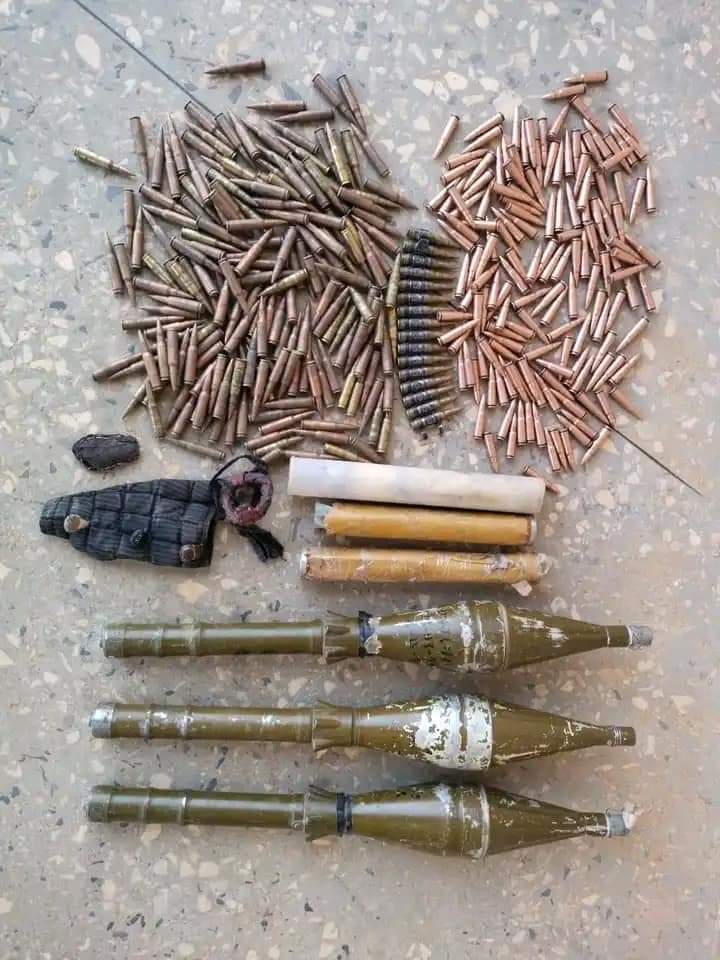 He said On 7th January 2023, Police Tactical Operatives have successfully killed two Gunrunners along Gummi – Anka Road following an extensive gun duel that lasted for several hours between the Police and the gunrunners, while conveying sophisticated arms and ammunition to terrorists camp in Zamfara from Taraba state.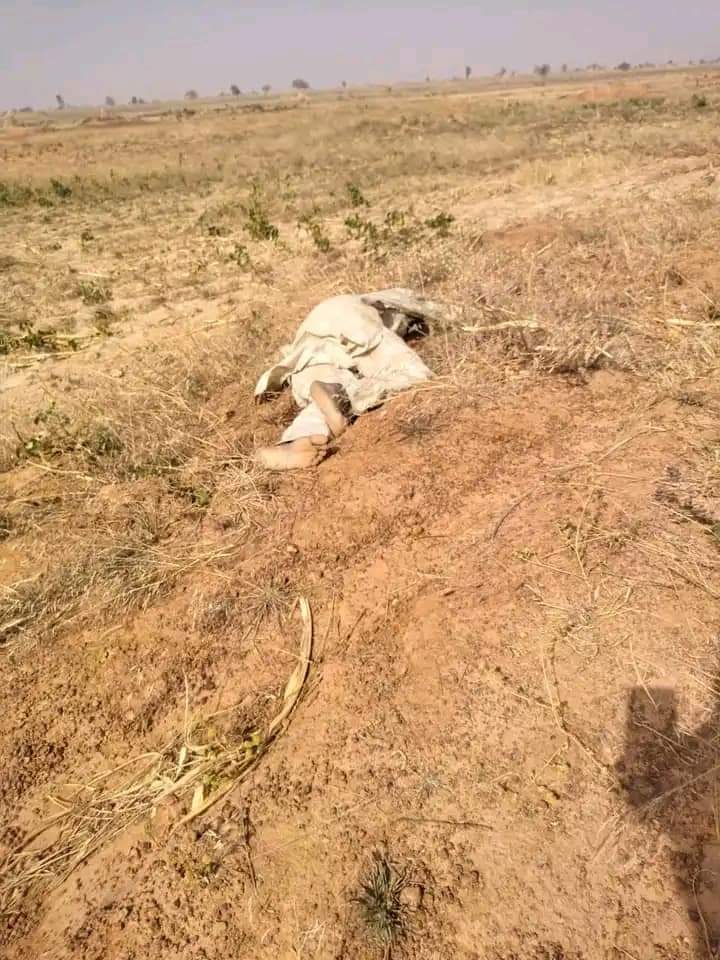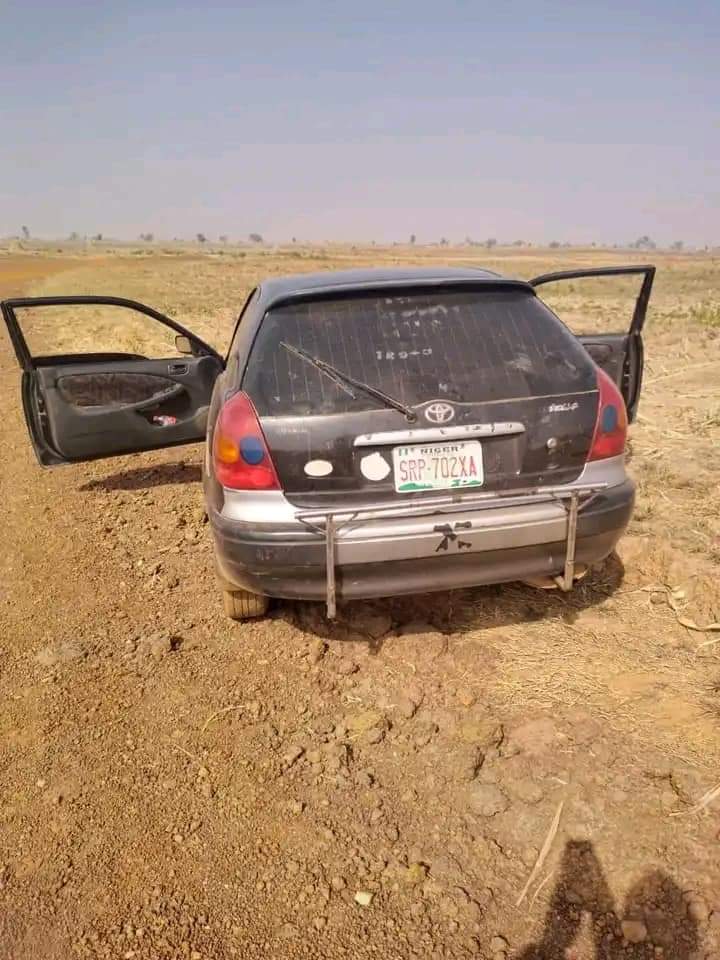 SP Shehu noted that the success was achieved as a result of an Intelligence Information received about the movement of the suspects inside a Toyota Corolla Vehicle containing the arms and ammunition from Taraba State en- route terrorists camp in Zamfara State.
According to him two (2) of the suspects were fatally injured while others escaped and ran into bush with possible gunshot wounds. Saying the Injured suspects were taken to Yariman Bakura Specialist Hospital Gusau, and later confirmed dead by the Doctor while on admission.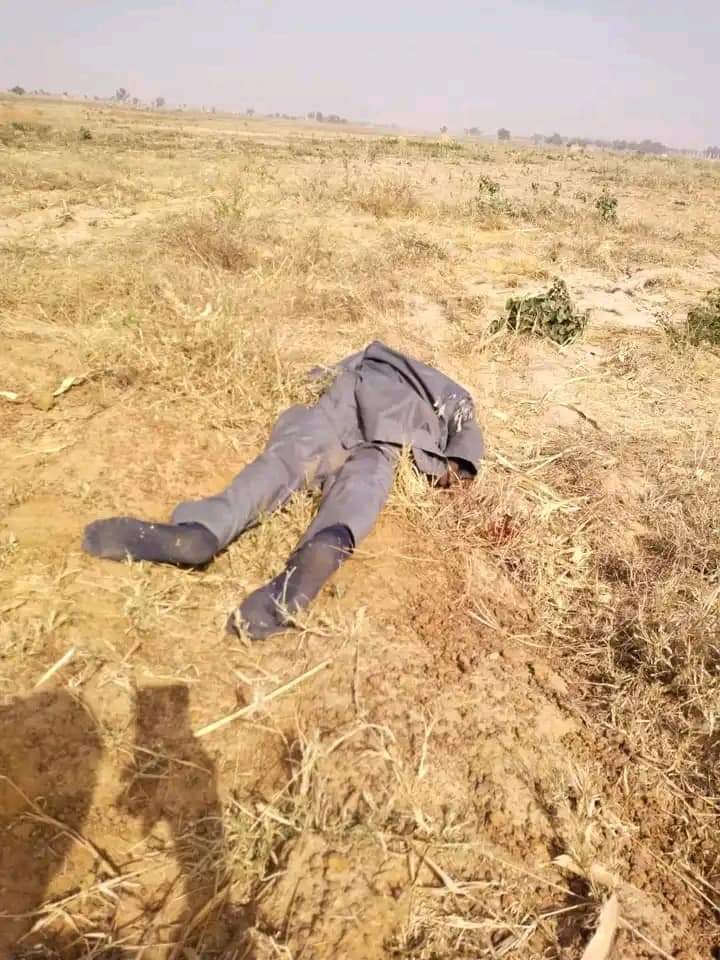 Shehu disclosed that Spot search by the operatives led to the recovery of the aforementioned exhibits.
He added that that Additional Joint/Vigilant operatives were deployed to the location for rigorous confidence building patrol aimed at apprehending the fleeing suspects