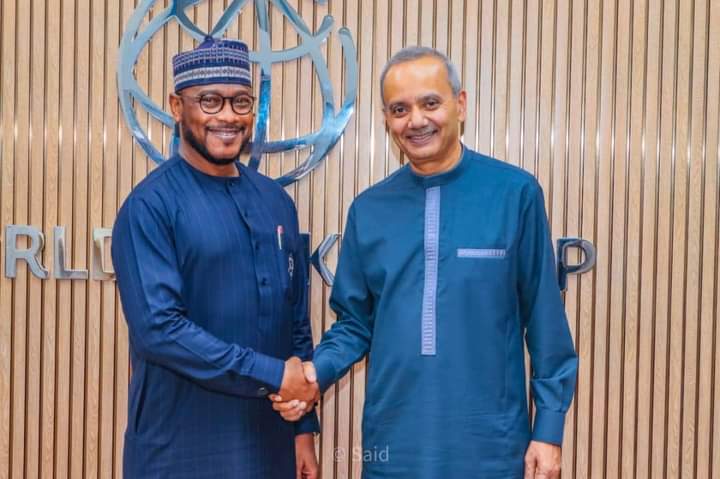 Zamfara State governor Dauda Lawal paid a courtesy visit to the World Bank office in Abuja as part of his move to partner with relevant stakeholders to develop Zamfara State.
This was disclosed by the Director General, Media and communication, office of the governor, Nuhu Salihu Anka who said, the governor's visit was inline with his mission to rescue Zamfara.
According to him, the move is gaining momentum as he secured another engagement with the World Bank to invest massively in the state particularly in Education, Health Care, Poverty reduction and infrastructure.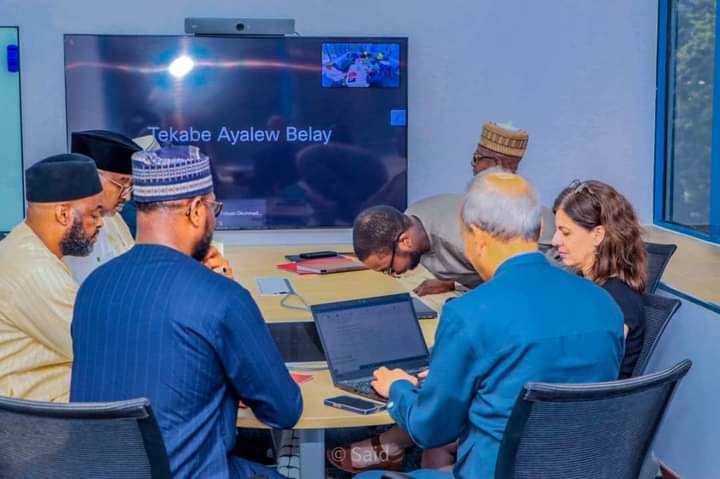 Nuhu explained that the Governor sought for World Bank special intervention and said the state was having serious challenges which require support from the international organization such as the World Bank to help reduce poverty, end insecurity, develop the healthcare system, education, water supply, infrastructure among others.
He noted that "Zamfara State as a disadvantaged state is interested in partnering with the Bank as the state is totally bankrupt, saying his administration has taken steps to mitigate unnecessary cost of governance and redundancy." Gov Dauda said
The governor further reiterated his appeal to the World Bank to accord the state a special consideration in its projects for Nigerians and then expressed appreciation for the warm reception accorded him by the World Bank Abuja Office.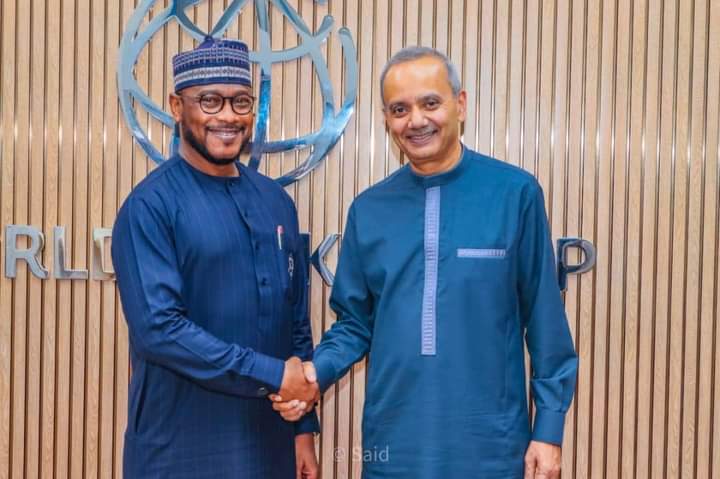 In his response, the Country Director of the World Bank bank in Nigeria, Mr Shubham Chaudhuri who reintroduced the Bank's activities to the governor said they are ready to partner with Zamfara state government, in providing financial support and other engagements.
He assured that the World Bank will invest in programmes such as poverty reduction, good health care system and infrastructure in Zamfara state amidst agile partnership for girl child education, which is a World Bank assisted project in the state, sayings it will be improved.
Noting that they will also assist the state in boosting revenue generation for sustainable development.
The governor was accompanied during the visit by the Secretary to the state government, Alhaji Abubakar Nakwada; Chief of Staff, Hon. Mukhtar Lugga; Principal Private Secretary to the governor, Mannir Baba, Governor's aids on economy,  Mu'azu Barau; special duties, Ibrahim Modibbo and media among others.