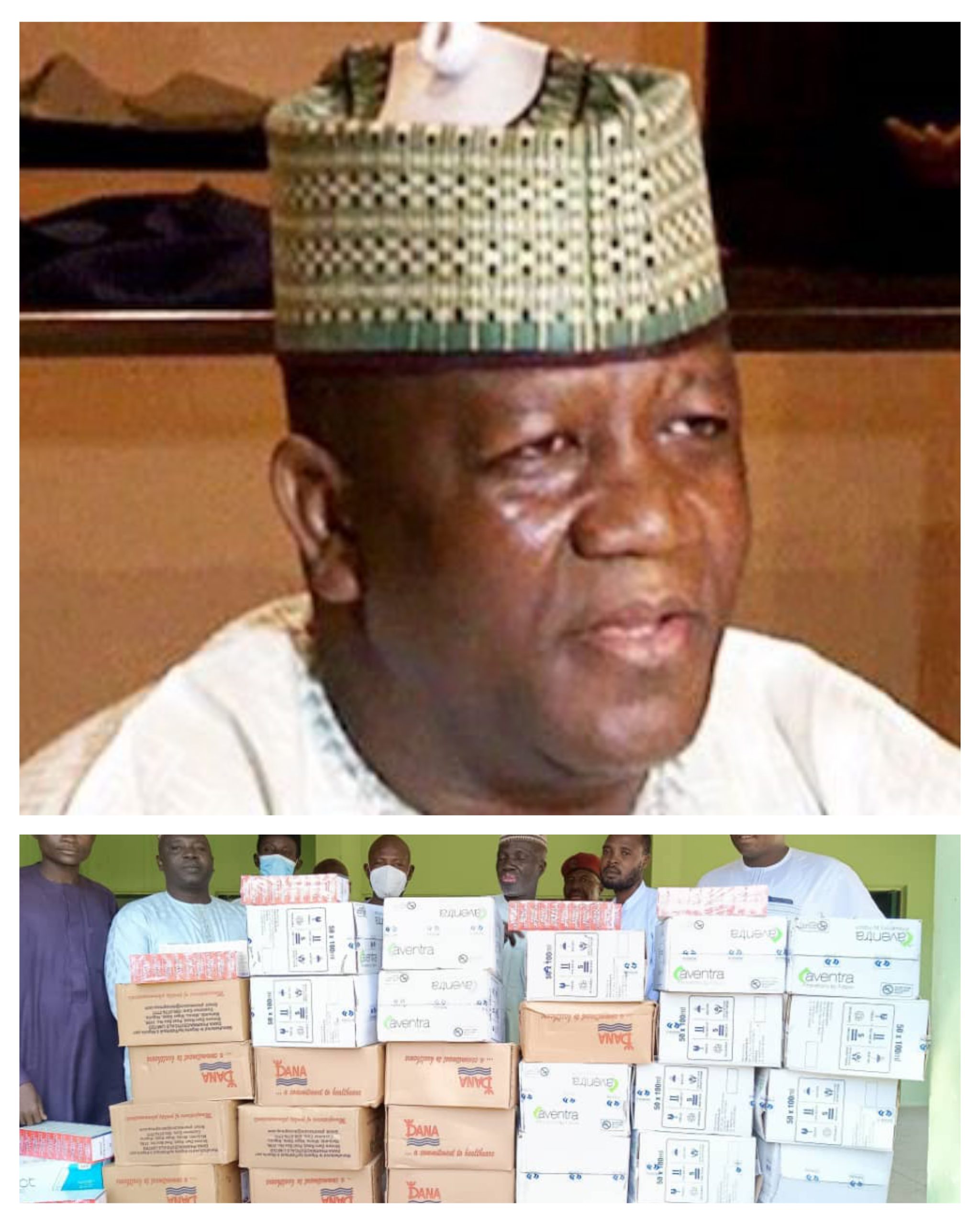 In a bid to halt the tide of cholera out break in Talata Mafara and Bakura local government areas in Zamfara west, the senator representing the zone has donated drugs and other medications for prevention.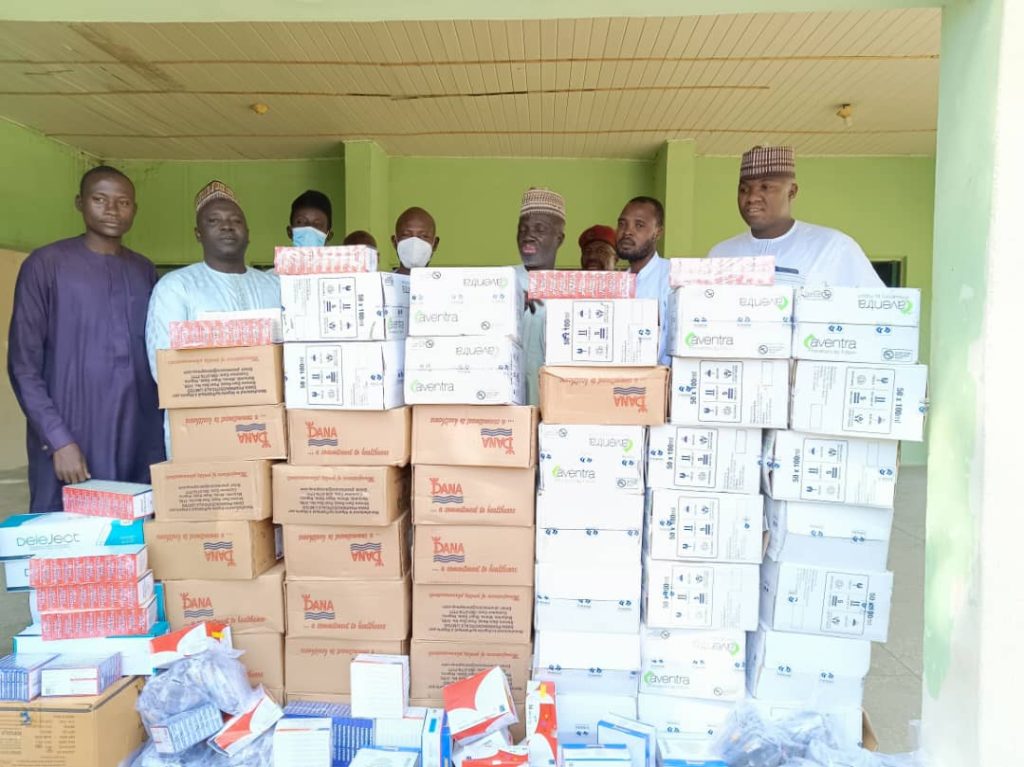 In a statement made available to SMARTS NEWS by Head of. Zonal Media Team, Dahiru Sama'ila Mafara said the senator representing the Zamfara west senatorial district, Alhaji Abdulaziz Yari Abubakar, former Governor of Zamfara State has Provided some lifesaving Preventive Medications against Cholera to his constituents in Bakura and Talata Mafara Local Government Areas.
Dahiru said the donation was in response to Cholera outbreak in the Senatorial Zone.
He noted that the Co-ordinator, Zamfara West Senatorial Co-ordinating Office, Talata Mafara, Alhaji Sha'aya S. Pawa who presented the materials on behalf of the Senator, said the Senator's rapid response attitude to the epidemic was an exhibition of his continued genuine concern and welfare to his Constituents.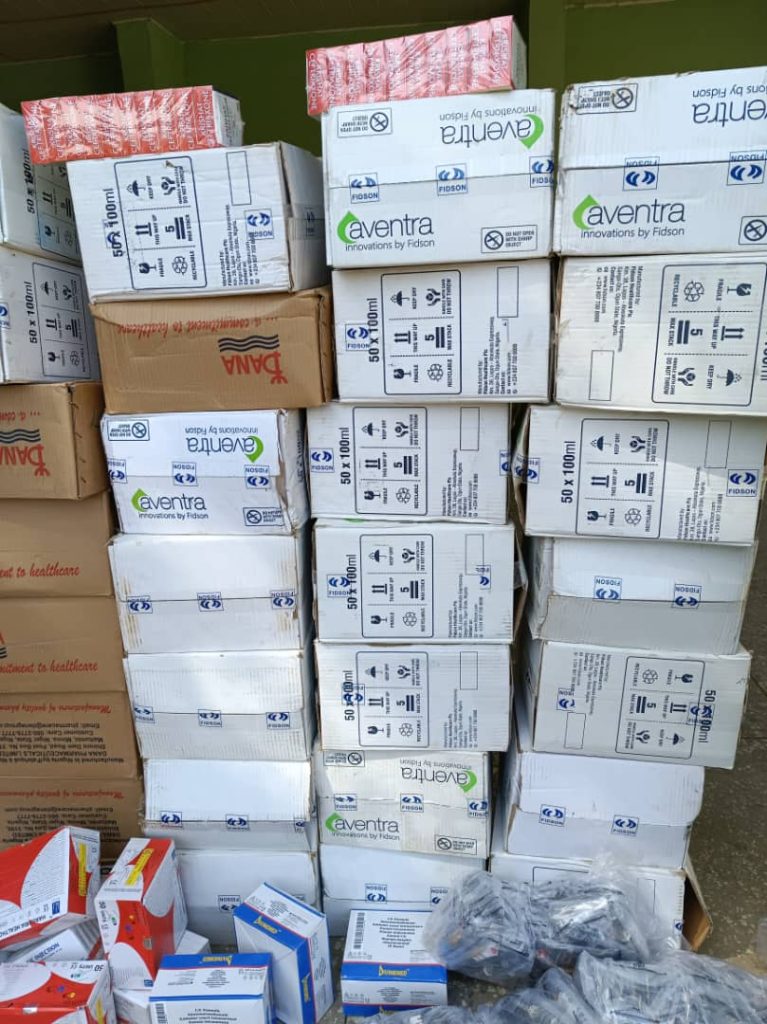 The head of Zonal media team explained that the delivery was to provide the much needed attention at the right time for the treatment of the victims of the cholera as well as to prevent scourge of the disease in the affected areas.
Represented at the event by the Bakura Local Government Area Officer of The Zonal Senatorial Co-ordinating Office, Hon. Sabi'u Yargeda, The Co-ordinator reiterated that the efforts will be sustained by Senator Abdulaziz Yari towards uplifting the standard of living of the People in all aspects of human endeavors.
"Alhaji Sha'aya S. Pawa who sympathised with the People of the affected Areas especially the Victims also stressed the importance of using clean water in domestic chores to avoid further escalation of the disease." The statement said
Receiving the Materials on behalf of their People, Senior District Head of Bakura Emirate and Marafan Bakura Alhaji Muhammadu Bello Yusuf S/Ɓurmi III and Galadiman Mafara, Alhaji Malami expressed immense gratitude to the Senator for the gesture, saying the materials will be properly used with a view to arresting the situation.