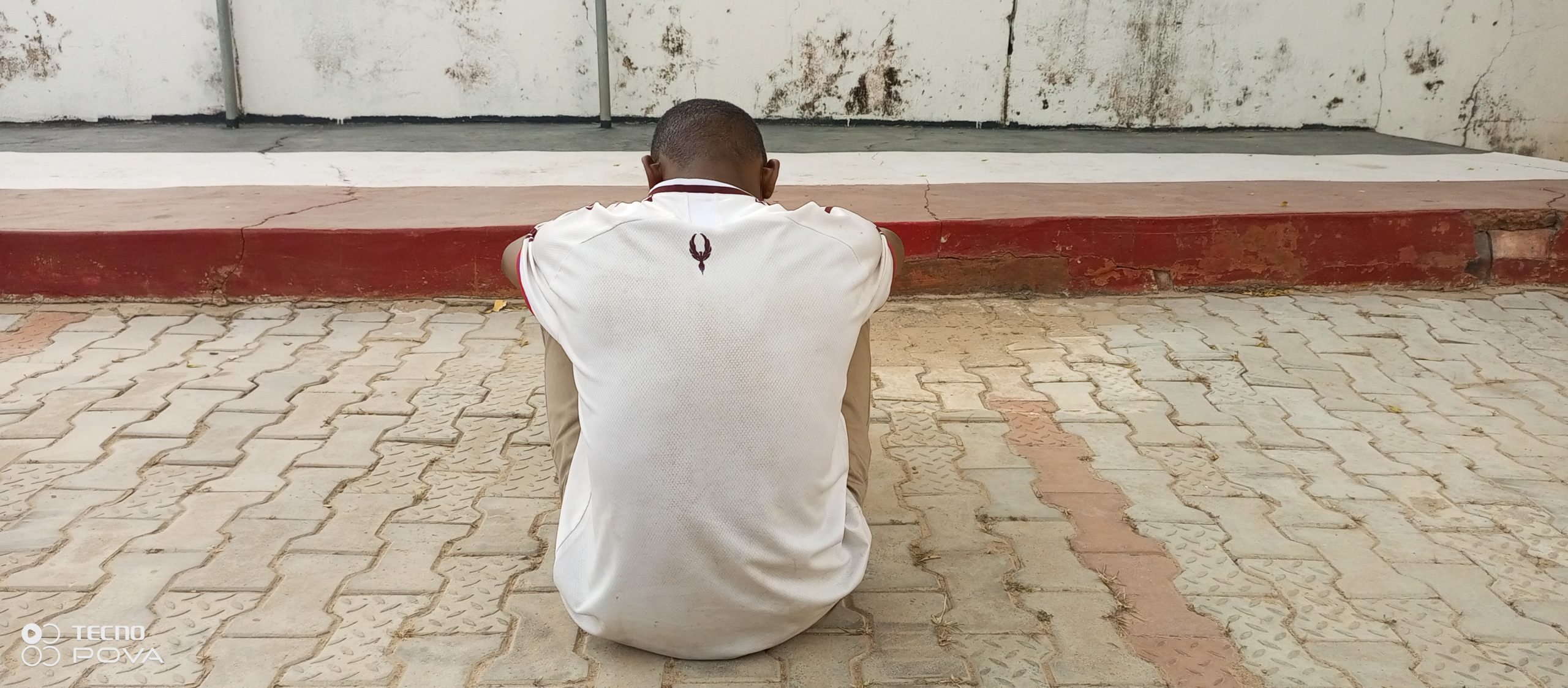 The Nigeria Security and Civil Defense Corps, NSCDC, has arrested a fake Medical doctor who was practicing at Yariman Bakura specialists Hospital, Gusau, capital city of Zamfara state.
Civil Defence Public Relations Officer, CDPRO, SC Ikor Oche who paraded the suspect Muhammad Naziru Mode using fake name as Dr Ibrahim or Dr IBB.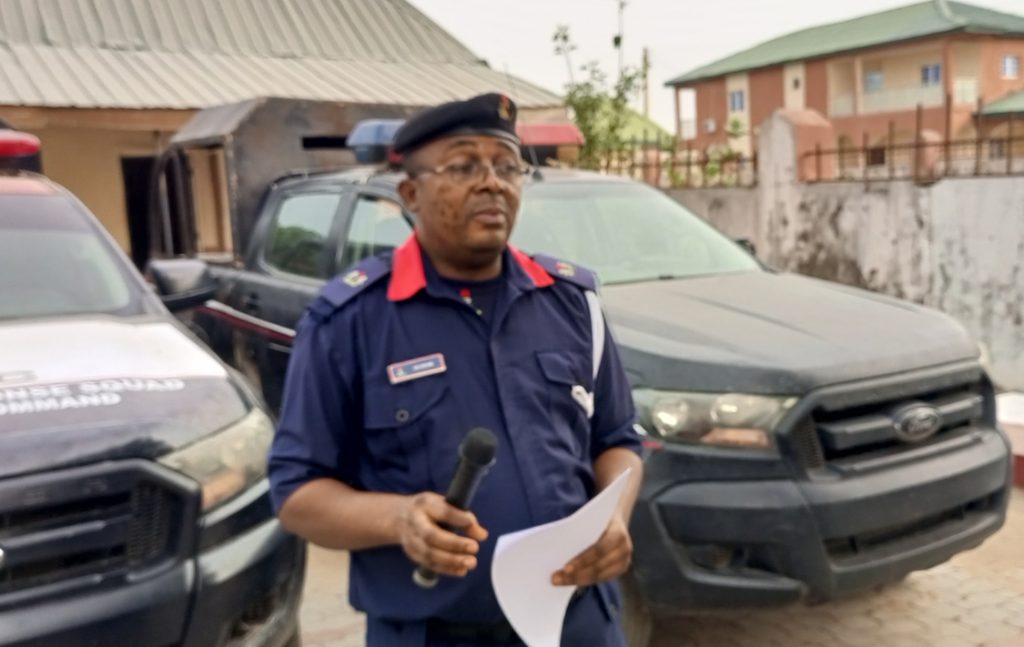 SC Oche said the imposter Gynaecologist doctor have been parading himself as medical doctor for three months examining patients at the Yariman Bakura Specialist Hospital where he said he even examined married women.
He said that Naziru Mode, hailed from Yar hanya area in Gusau, defrauded many patients by presenting himself as a doctor in the Department of Gynecology.
While fielding questions from newsmen the fake Doctor Muhammad Nazir Mode who is a tailor who sews clothes at Tudun Wada area in Gusau has confessed to the crime amidst tears, saying it was a mistake, and pleaded guilty
The civil Defence Public Relations Officer, said the suspect will be prosecuted as soon as they complete investigation.