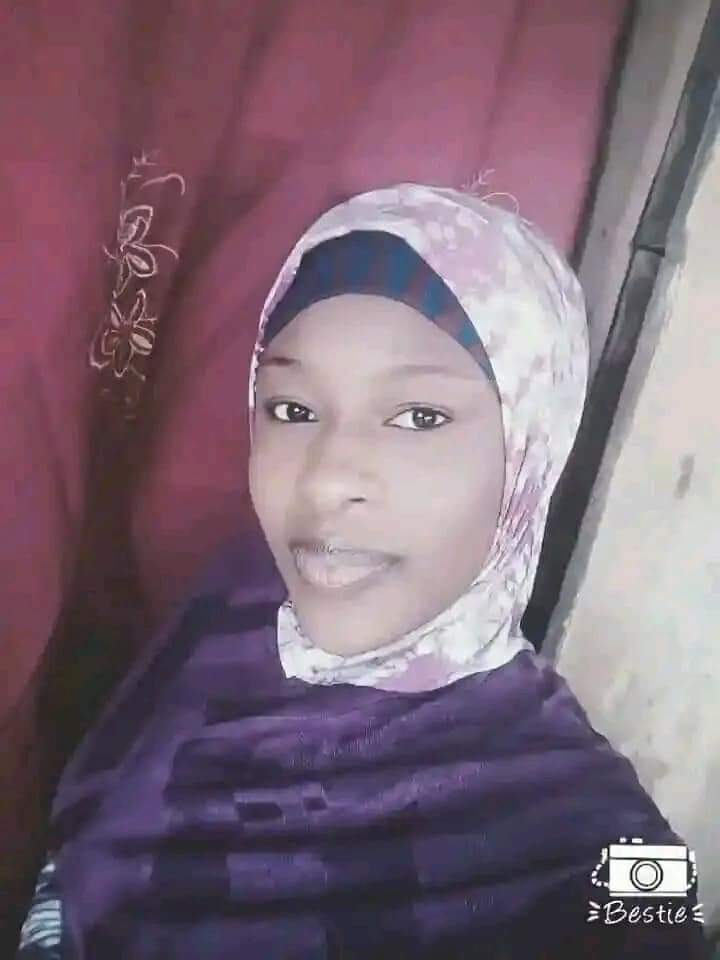 By Suleman Tudu
Dead body of a pregnant woman was found three days after disappearance in Tsafe local government area of Zamfara state today (Sunday).
The deceased identified as Naja'atu Abdullahi Umar went missing on Thursday September 7, 2023 after she went out for a hair braiding in Tsafe ptown.
A family source who pleaded anonymity confirmed to the SMARTS NEWS that her corpse will be buried according to Islamic rites this afternoon.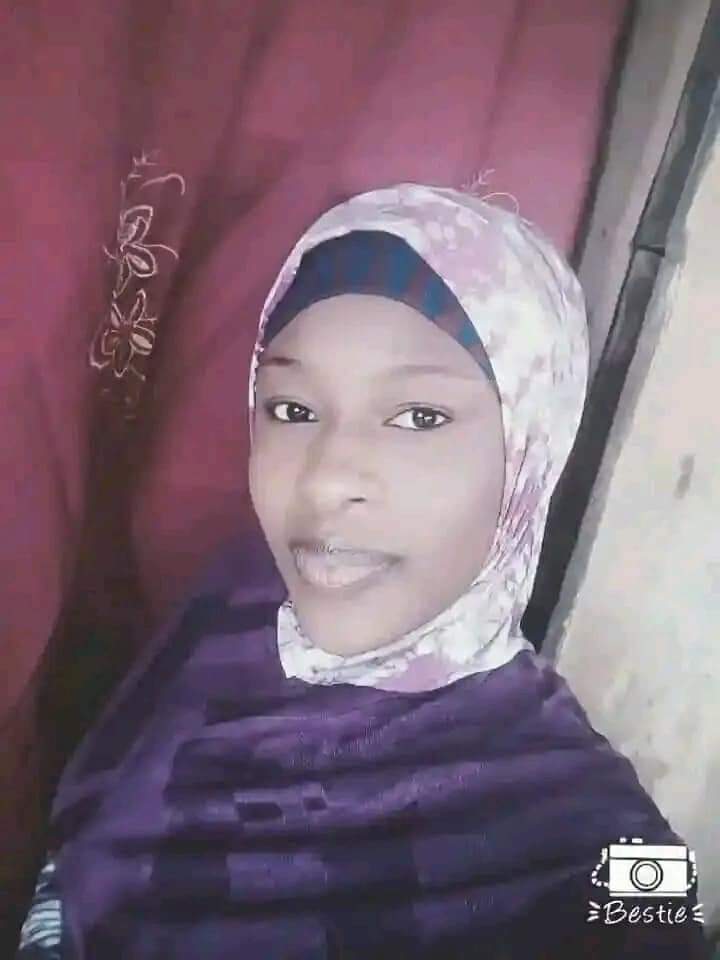 "She went into the town (Tsafe), I think, for a hair braiding in the afternoon of Thursday September 7 but she didn't come back. Her husband (identified as Yahaya) was shocked, having noticed that his wife didn't return back at midnight. He raised the alarm and checked all the houses of the relatives and places where she usually visits but couldn't be found.
"It was finally believed that she might have been kidnapped because on that day, kidnappers stormed their area located at the outskirts of the town behind the College of Health Technology, Tsafe. Her husband and relatives then resolved to wait for a call from her abductors but no one contacted as of early morning of today.
"Suddenly this afternoon, a woman passing by around the area sensed an irritating smell. When she checked, she discovered a dead human body! She quickly ran and alerted the people around the area. It was finally discovered that it was a dead body of Naja'atu with many cuts and injuries around her body. Unfortunately, she was pregnant because she got married a few months ago," the source recounted.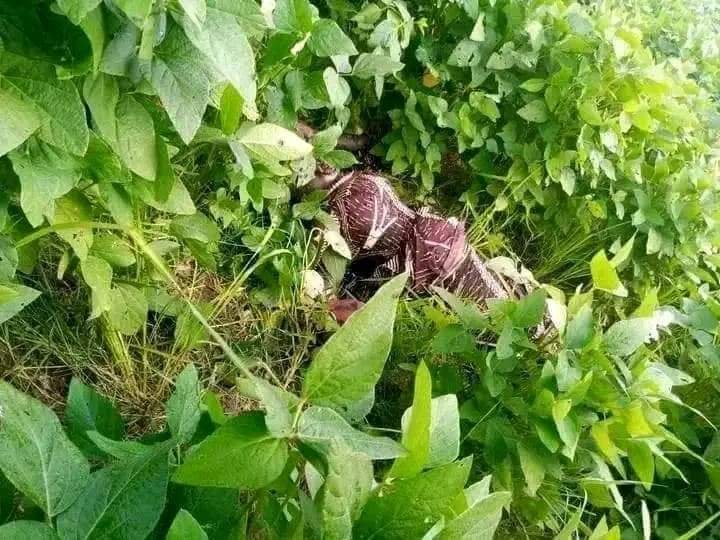 A wedding invitation card obtained by SMARTS NEWS shows that the late Naja'atu Abdullahi Umar and her husband, Yahaya Adam Maimagani got married on January 14, 2023.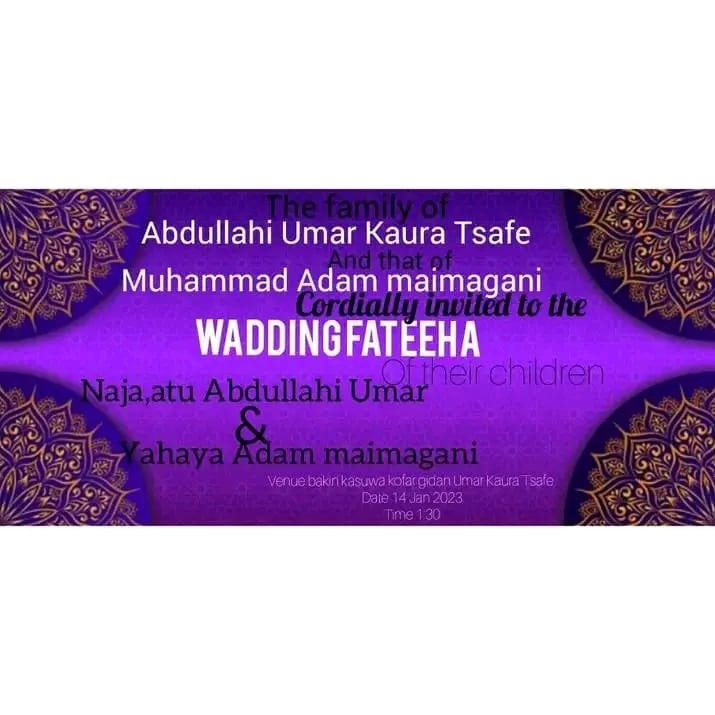 When contacted, ASP Yazid Abubakar, the Police Public Relations Officer, Zamfara state Police Command has confirmed the incident to SMARTS NEWS saying that Police is investigating into the matter.
"We (Nigerian Police) received the report. We don't know the cause of her death but we commenced an investigation," the Police Spokesman said.
Zamfara state had been grappling with security challenges for over a decade resulting in death of thousands of people, kidnapping for ransom and cattle rustling.