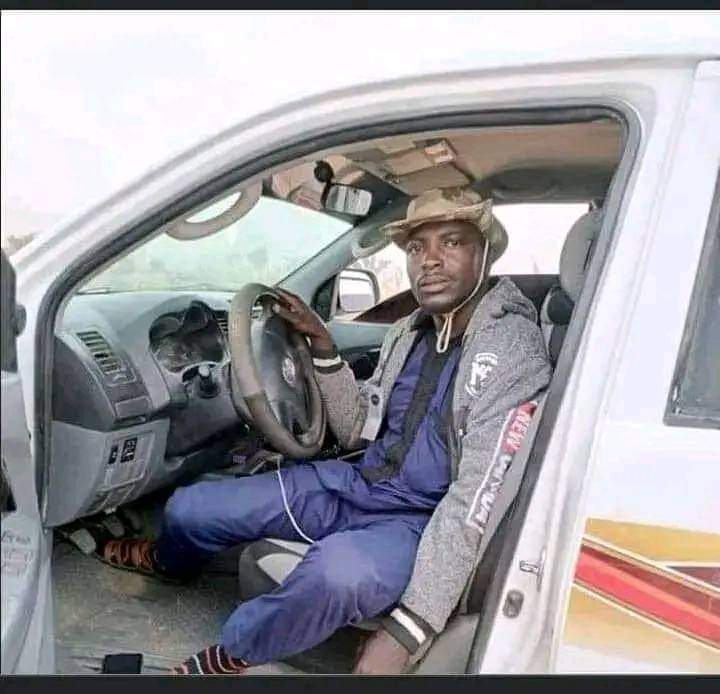 Several terrorists loyal to the notorious terrorists' kingpin, Alhaji Nashama, have been eliminated by the Air Component of Operation Hadarin Daji (OPHD).
PRNigeria gathered that fighter aircraft of the Nigerian Air Force (NAF) carried out aerial bombardments at Alhaji Nashama's enclave in Birnin Magaji Local Government Area (LGA) of Zamfara State, killing scores of fighters of the wanted terrorists' kingpin.
The airstrikes, according to a top military commander who asked not to be named, were carried out on the heels of credible and actionable intelligence that terrorists were congregating at Tsamre in Birnin Magaji LGA, with the aim of attacking locals and rustling their cattle.
"Accordingly, the Air Component of OPHD struck the location in successive passes, eliminating scores of terrorists, as well as destroying their structures and enclaves," the military commander told PRNigeria, in an exclusive phone conversation.
Meanwhile, PRNigeria gathered that similar airstrikes were also conducted on terrorists' enclaves at Hanawanka in Shiroro LGA and Palele, a village on the borders of Shiroro and Munya LGAs of Niger State.
"This became necessary after intelligence had revealed a migration of terrorists from Katsina and Zamfara State who had come under intense heat from military onslaughts.
"In the Northeast, air strikes were also conducted by the Air Component of Operation Hadin Kai on 25 July 2023 at a terrorists' hideout located about 1.5Km East of Arra in Bama Local Government Area of Borno State.
"Arra was once a well-known terrorists' hideout near Sambisa Forest that was cleared of terrorists by the Land Component of Operation Hadin Kai.
"The intelligence-driven strikes followed days and weeks of careful observation of the location which had revealed suspected terrorists armed with various firearms who used the covers of trees and other vegetation to hide their motorcycles and trucks to evade detection.
"The aftermath of the air strikes revealed several terrorists neutralized and their weapons, equipment and structures destroyed," an intelligence military officer, who also preferred anonymity confirmed to PRNigeria, in another separate chat.
The intelligence officer further said: "Airstrikes by Air Components of the various joint operating theatres have recently been ramped up to deny terrorists, militants and other criminal elements freedom of action.
"The directive to all component commanders is to ensure they keep these terrorists on their toes and ensure they and their supporters are on the run until they surrender".