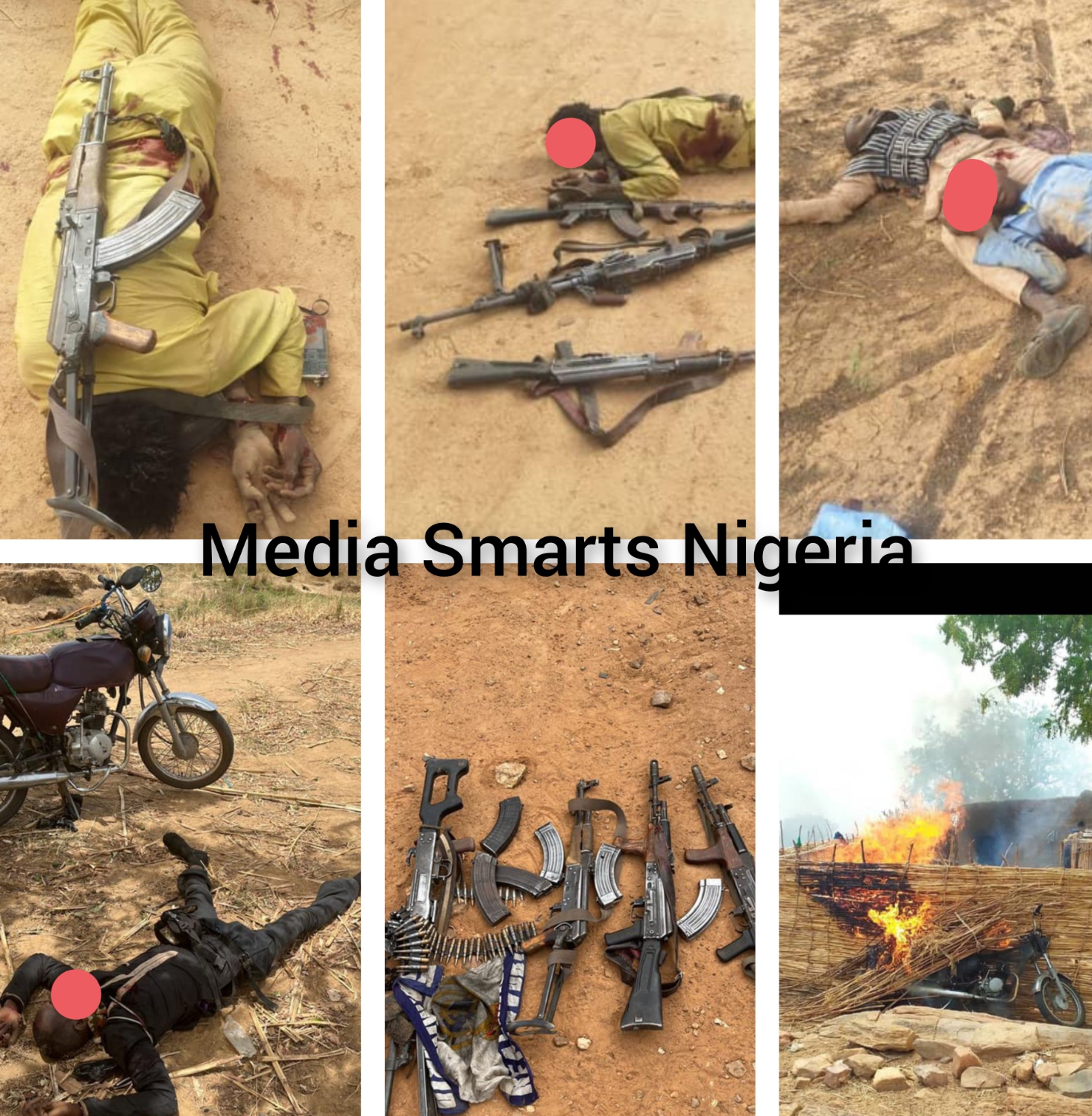 Troops of the joint task force north west operation hadarin Daji OPHD rescued several kidnapped victims neutralized scores of bandits and recovered military kits and cache of ammunition
The feat was recorded in continuation with several successful clearance operations conducted by troops of operation Hadarin Daji (OPHD) in zamfara state.
Media Smarts Nigeria reports that on 30 May 2023, troops conducted another operation and cleared hideouts in Villages that included Alasawa, Kayawa, Mai-zuma, Dutsi, Dogon Gandu, Girari, Girari Mai Kuka, Maiwa, Asarara, Gabawuri, Tungan Danmada, Baje, Ruwaje, Atarawa, Zungo and Maniya all in Shinkafi LGA of zamfara state.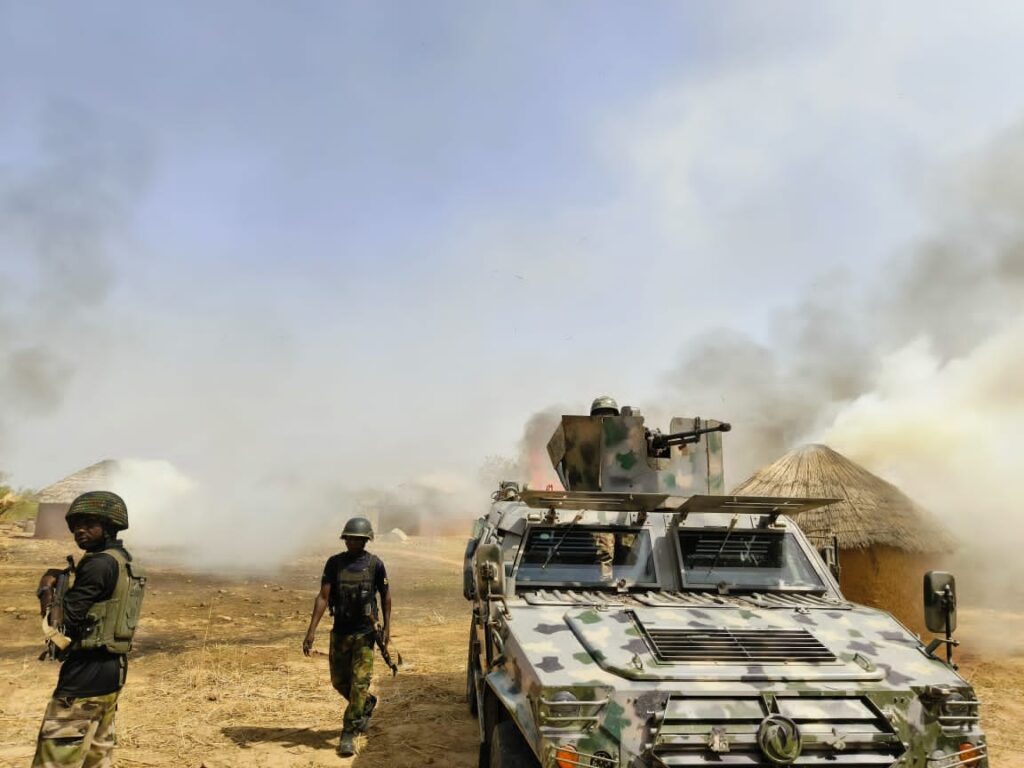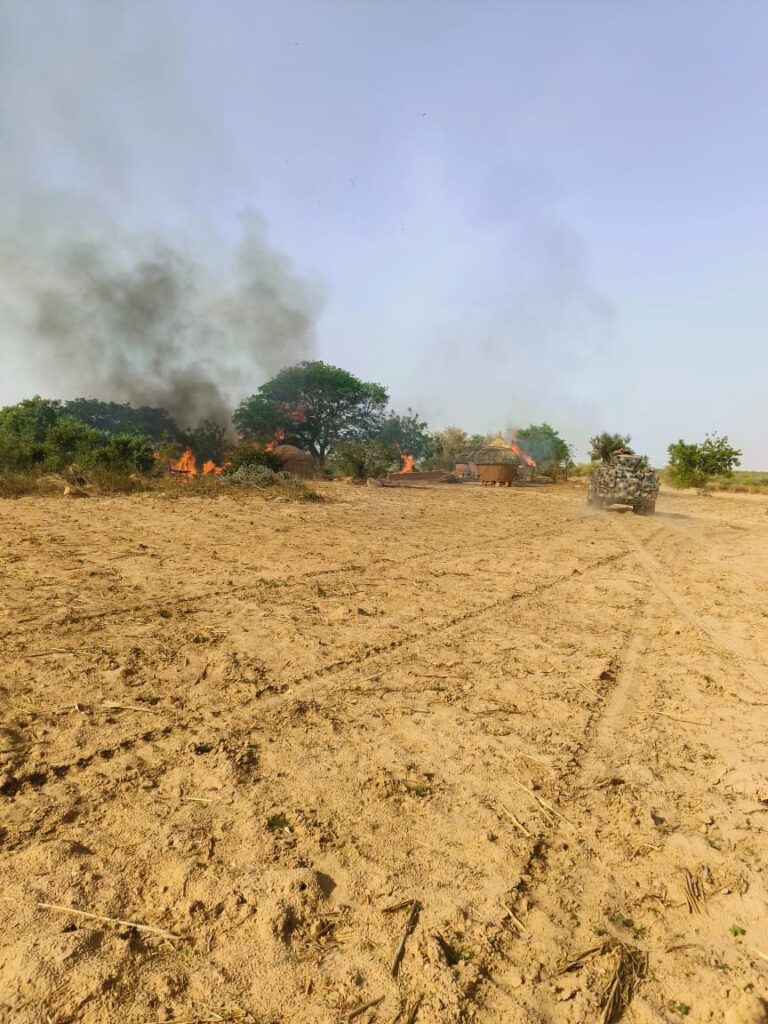 During the operation 8 live cartridges were recovered, several bandit camps were discovered and destroyed while 4 motorcycles captured were burnt instantly.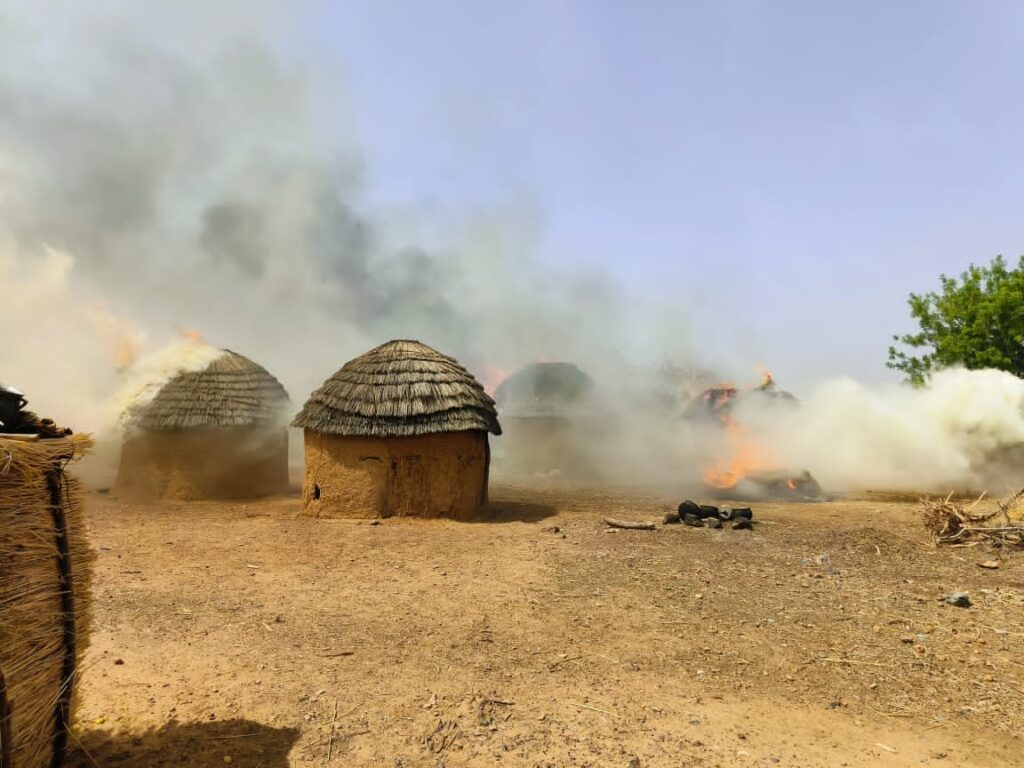 Our reliable source within the military said the Bandits fled to Fakai forest on sighting the troops. saying 10 kidnapped victims were rescued (8 males and 2 females). The rescued victims were handed over to the appropriate authority to reunite them with their relatives.