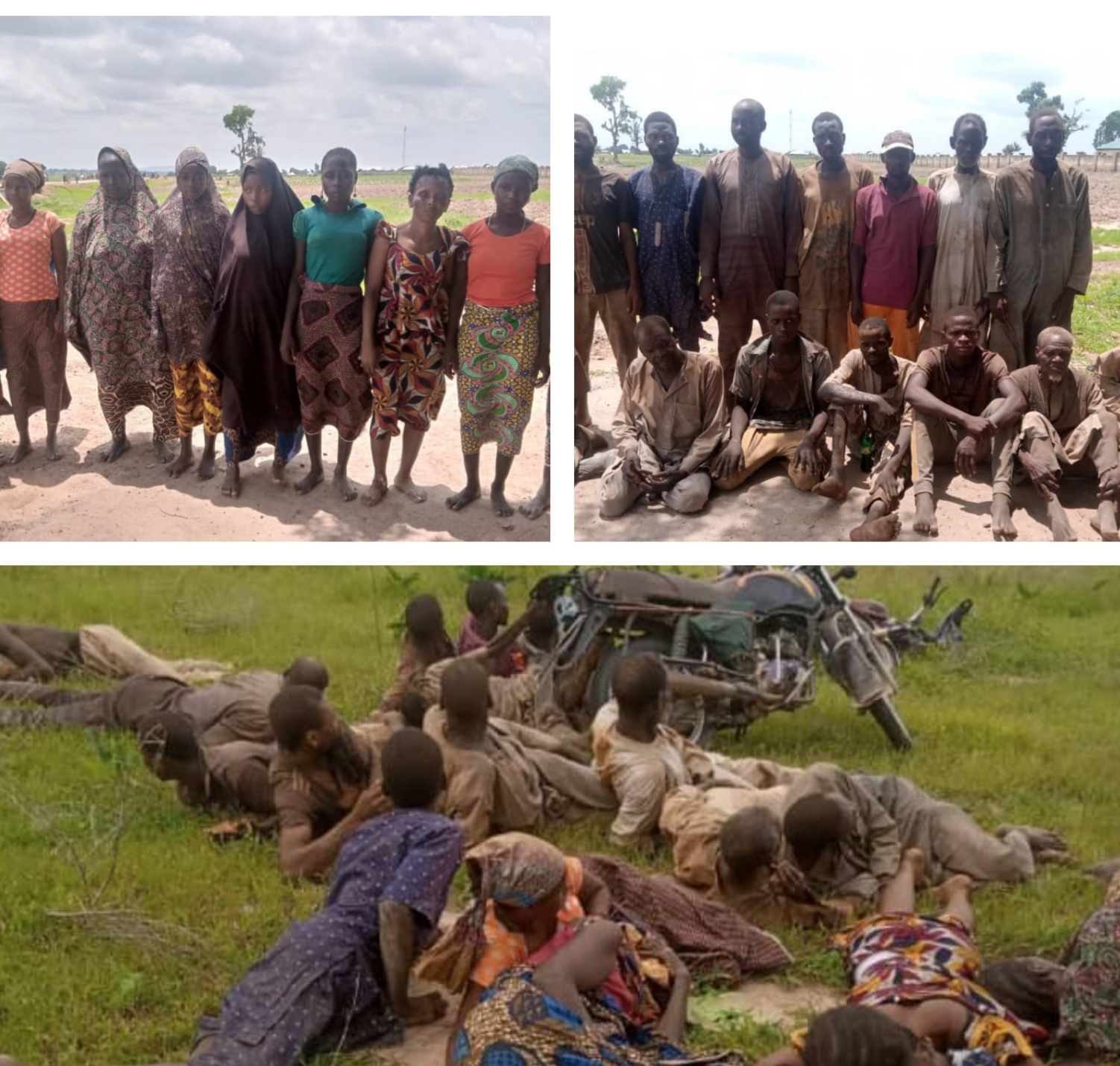 In the ongoing bandits hunting by the operatives of the operation Hadarin Daji (OPHD) 24 kidnapped victims were rescued and 4 bandits were killed as the troops burst bandits hideouts in Kabugu Lamba village of Maru local government area in Zamfara state.
This was disclosed by the Director Army Public Relations, Brigadier General Onyema Nwachukwu said the victims were rescued during a firefighting with the Bandits.
"Troops of Operation Hadarin Daji following a credible intelligent report on bandits hideout where kidnapped victims are concentrated at Kabugu Lamba in Maru LGA of Zamfara state, the troops responded swiftly with a fighting patrol to the general area." the statement said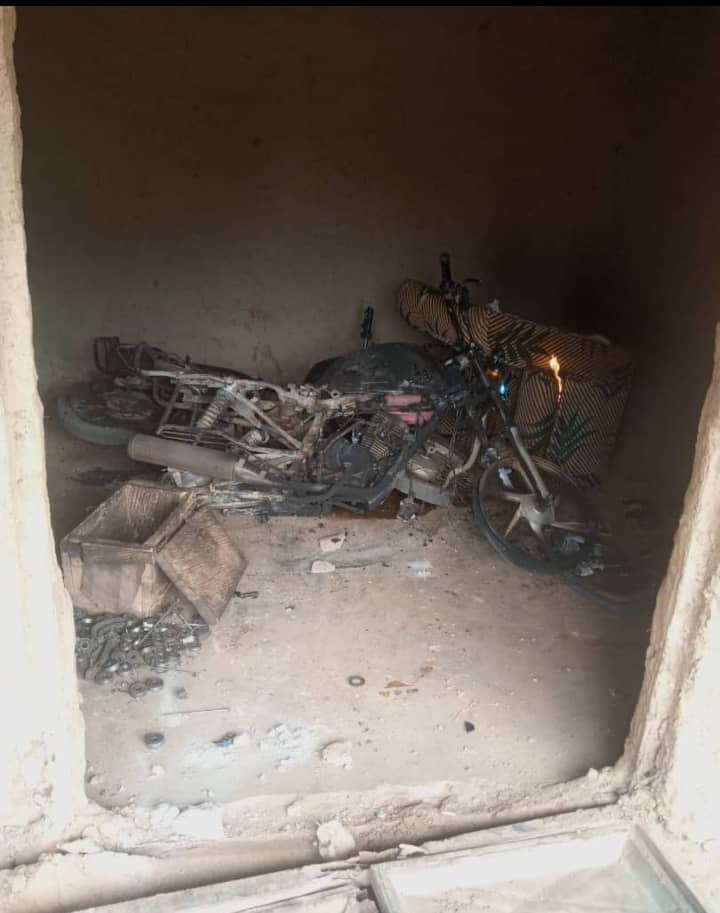 According to the General Nwachukwu, on reaching the general area heavy firefights occurred for hours and due to troops fire power supremacy, the armed bandits fled and abandoned the kidnapped victims in some isolated buildings.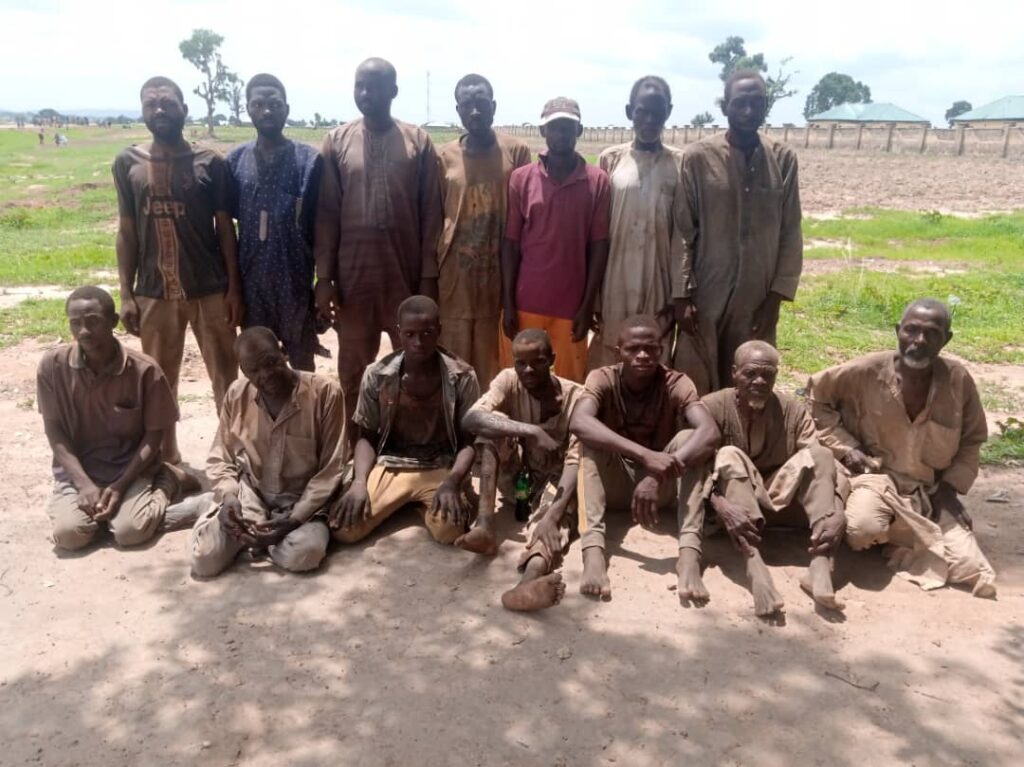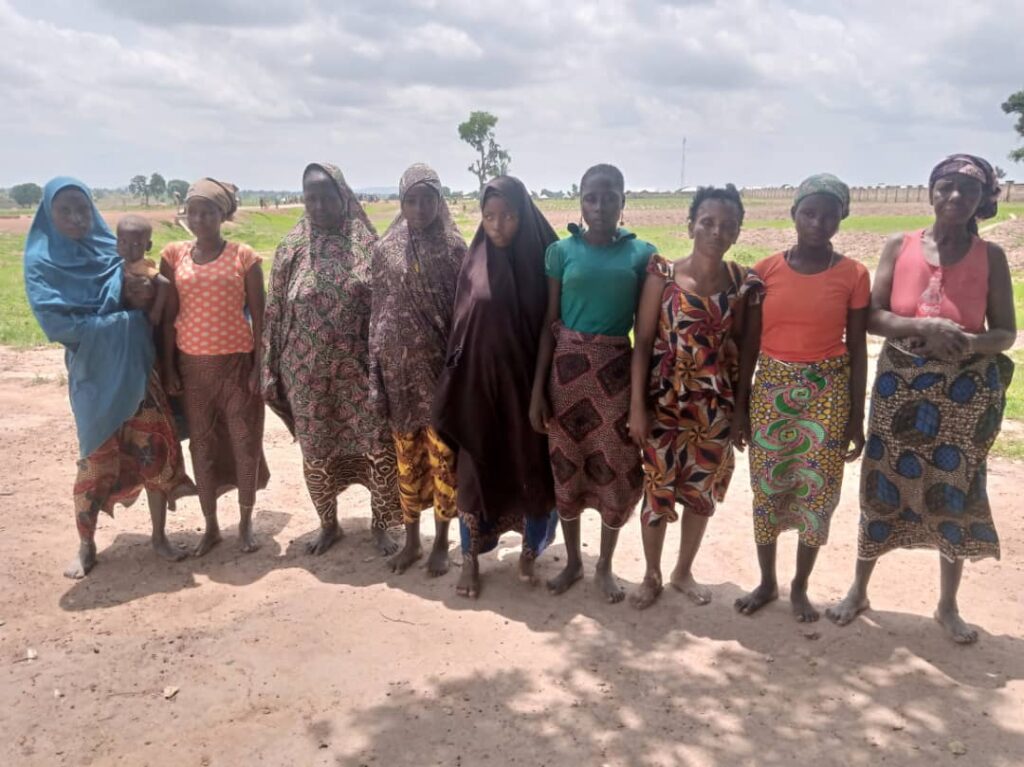 He noted that, after the encounter, the troops successfully rescued the 24 kidnapped victims and killed 4 armed bandits while others fled with several gunshot wounds.
Among the rescued kidnapped victims were 9 Women, 14 Men and an infant child. All rescued victims were handed over to the appropriate authority to link them with their families.