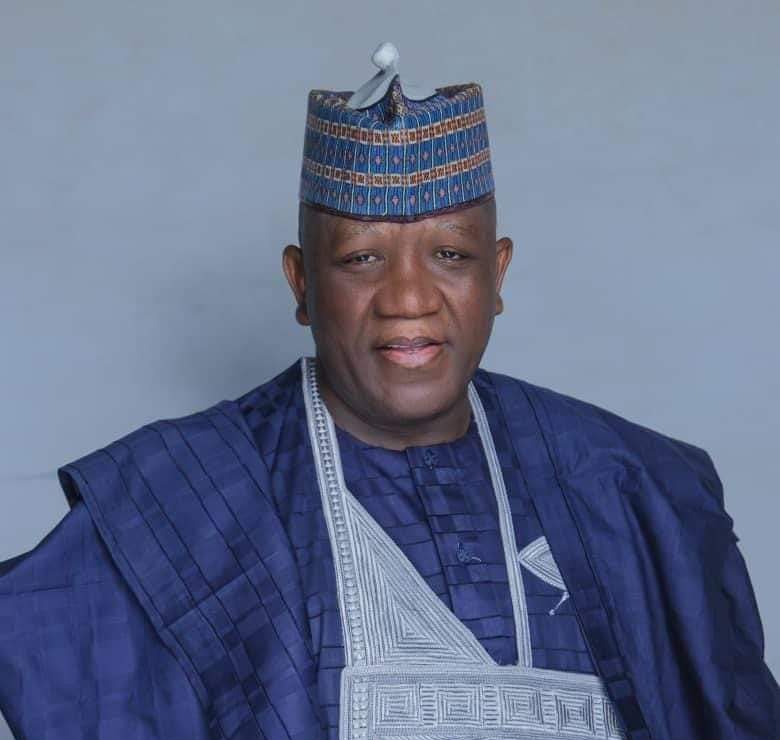 Former governor of Zamfara state and senator representing Zamfara west senatorial district, Abdulaziz Yari Abubakar have concluded arrangements to distribute palliatives to 168,000 households across the 14 local government areas of Zamfara state.
In a statement made available to 'SMARTS NEWS' by the chairman, publicity committee for the distribution, Hon. Ibrahim Muhammad, Danmadamin Birnin Magaji, said a 25 man committee had been set up by the former governor under the leadership of Lawal M Liman to ensure hitch free distribution of the gesture.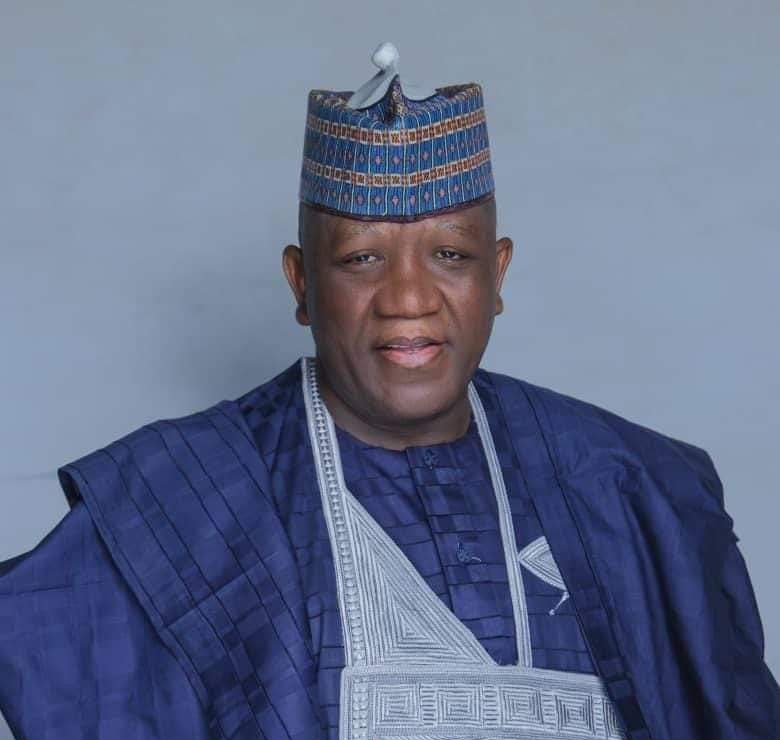 "Under the arrangement, 12,000 households will benefit from each of the 14 local government areas of the state." Danmadami explained
Making the revelations during the inauguration of Local Governments distribution committees, Chairman of the main committee for the distribution of the palliatives, Hon. Lawal M Liman, Gabdon Kaura, said the committees will see to the constitution of a seven man Ward committees in their respective local government areas.
According to him, a minimum of 1000 beneficiaries will be drawn from each of the 147 Wards across the state irrespective of political or religious affiliation.
Mr. Lawal who doubles as Chairman of the A A Yari Political Organization, said a minimum of 1000 beneficiaries will be drawn from each of the 147 Wards of the state, while the remaining beneficiaries should be added to the local government headquarters, except Talata Mafara where there is an ongoing disbursement of 13 trucks of Maize provided by the same donor and therefore, beneficiaries would be drawn outside the local government headquarters.
The Chairman maintained that membership of the Ward committees must be persons of proven integrity, while beneficiaries must be heads of the households, needy, widows left with orphans or divorcees with young children.
He stressed that each district must be represented by at least one person and must not be a known political figure adding that committee members must ensure fairness and equity in the distribution.
The local government committees have been given three days from the date of the inauguration within which to submit their report to Zonal Committees for upward submission to the main committee after which the enumeration will start and end in a week's time.