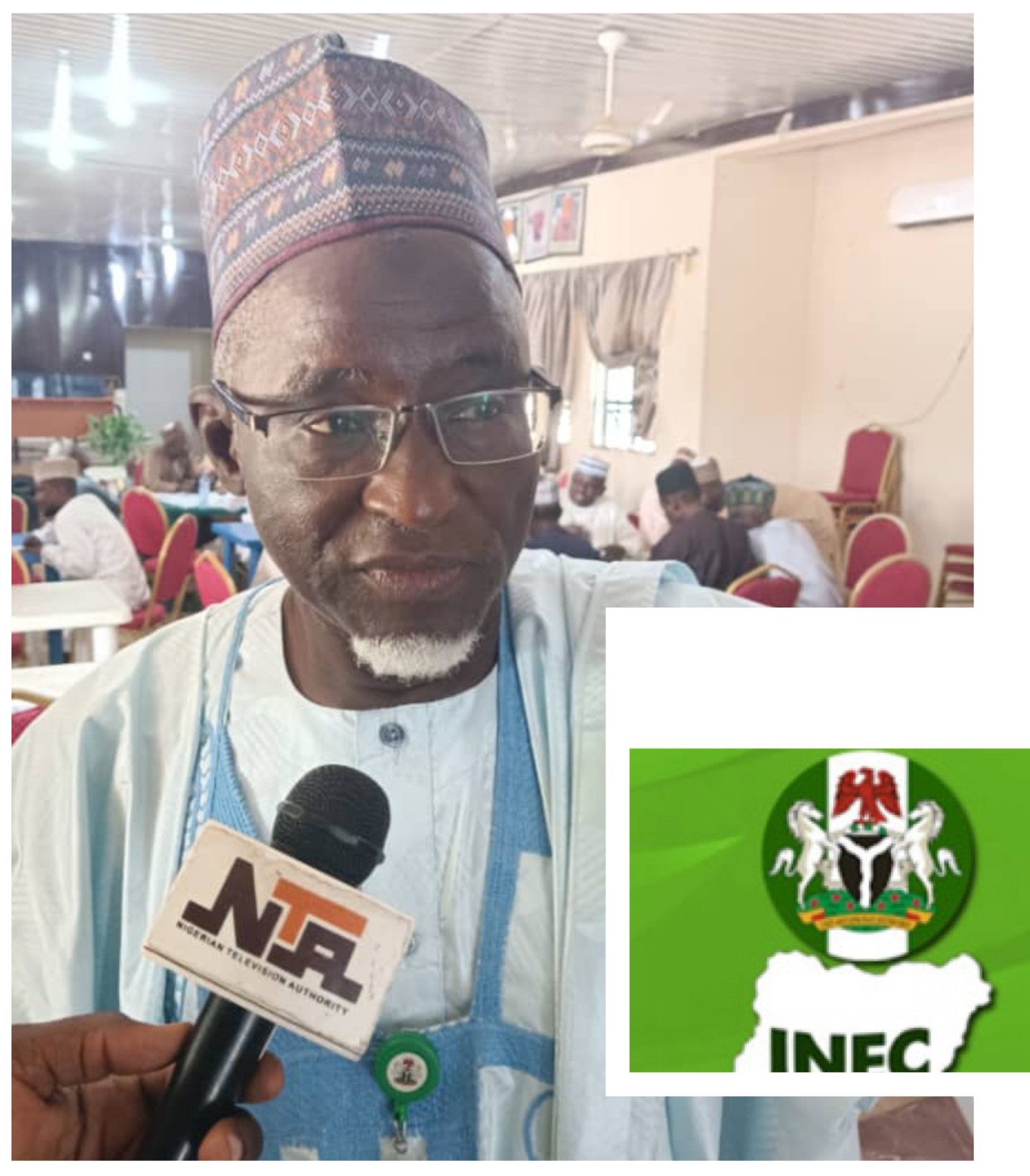 The Independent National Electoral Commission, INEC, has engaged stakeholders to review its performance in the 2023 general elections in Zamfara state.
Briefing journalists on the review session which took place at the UBE Teacher training center, Gusau the Resident electoral commissioner, REC, in Zamfara state, Prof Sa'idi Babura Ahmed said, the purpose of the review was to enable INEC to identify it's weaknesses, challenges and successes with a view to improving them in the subsequent elections.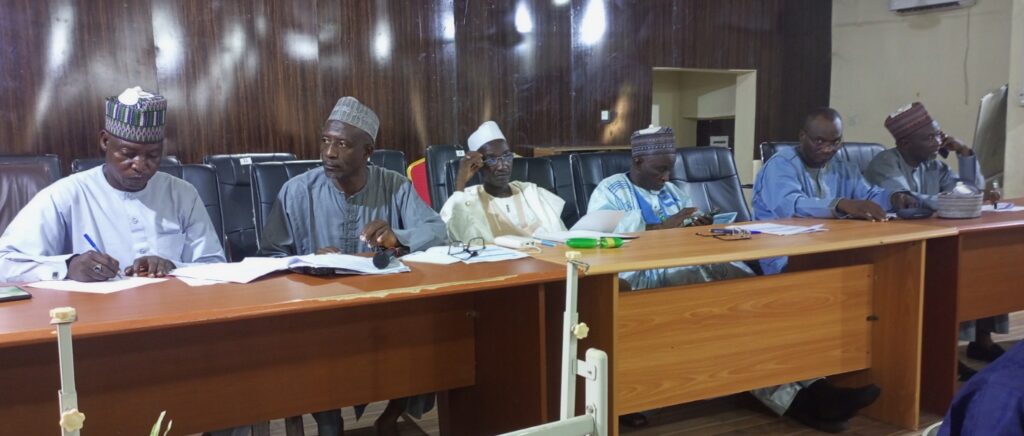 According to, Collation and returning officers; Supervisors among others from the federal constituencies, Senatorial zones and state were involved in the review to give their experience and testimonies on the 2023 general elections considering that they were involved directly in the success or otherwise of the election.
He noted that the review took place simultaneously in other states of the Federation including Federal Capital Abuja. Saying, the areas for discussion during the review meeting, which includes, General State of Preparedness for the 2023 General Elections, Voter Access Expansion Policy, Voters Registration Process and PVC Collections.

Other areas were, Voter Education and Publicity, Political Parties and External Stakeholders, Recruitment, Training, Deployment and Payment of Election Personnel, Transportation, Movement of Men and Materials, among others.
"This post election meeting would also pave ways for INEC to identify some problems during the last general elections and find a solution to the problems against the next coming 2027 general elections." Prof Babura concluded