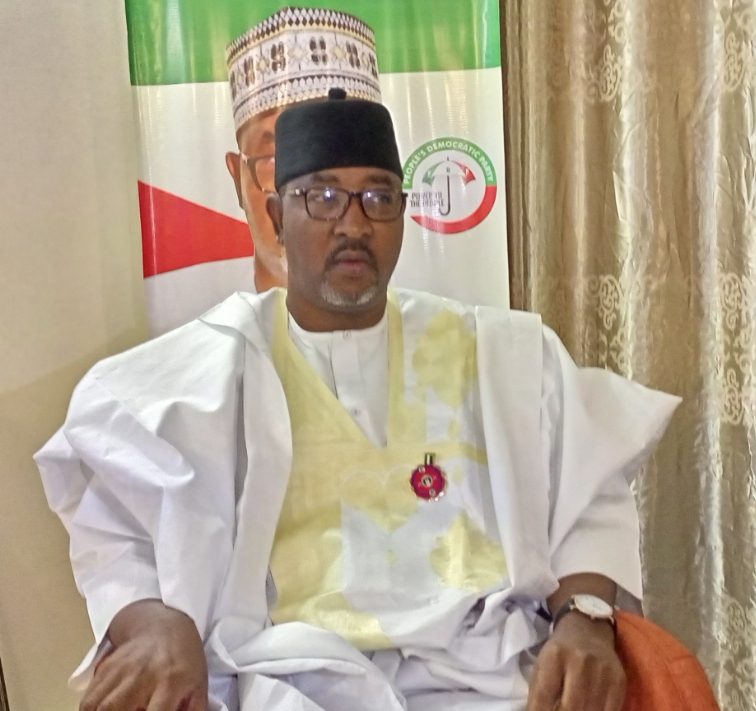 Peoples Democratic Party (PDP) Zamfara State chapter said it will commence campaigning on the 15th January, 2023 in a 24/7 operation ahead of the 2023 general elections slated for February and March.
The state chairman of the party, Hon. Mukhtar Lugga disclosed this to Newsmen in Gusau while reacting to the recent Appeal Court judgment which cleared the party to field in gubernatorial candidate Dr Dauda Lawal.
Lugga who expressed optimism of the PDP's victory said, all is set for the party to visit local government areas of the state for campaign.
He alleged that the ruling party APC in the state had been campaigning for PDP unknowingly and their party flag bearer had been in touch with his supporters from nooks and crannies of the state, saying their mission was to rescue Zamfara State.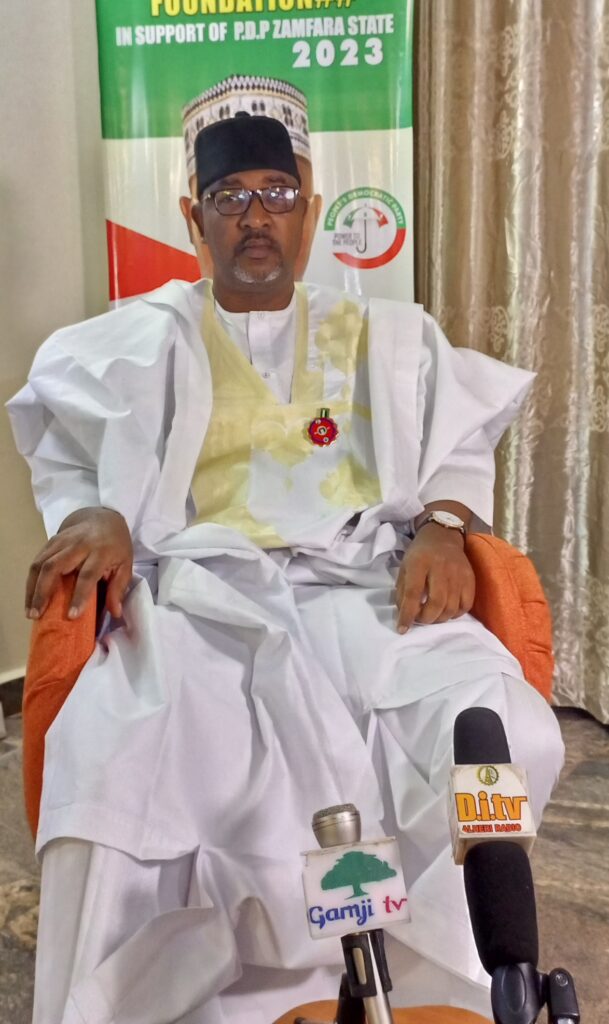 Mukhtar Lugga who lamented on what he described as maltreatment to PDP stalwarts by government officials said, they were denied right to erect billboards of their candidates, saying "we will win election without billboard"
The PDP chairman urged PDP faithfuls to be law abiding and remain on focus and be committed to ensuring success of the party.