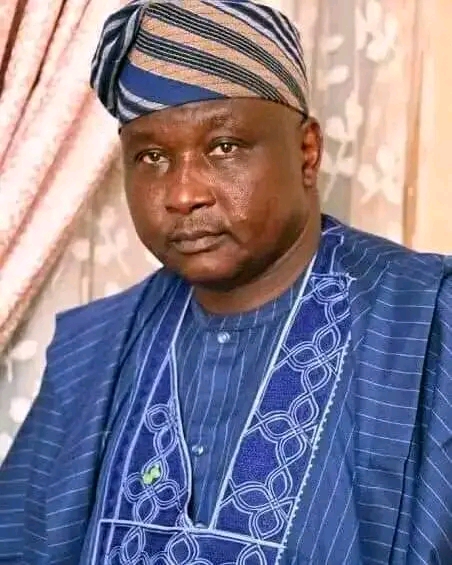 By Jibril Almustapha
The Kano State Ministry of Justice debunks allegations that the Kano state commissioner of Justice and Attorney general, Musa Abdullahi Lawal, plans the release of Alhassan Ado Doguwa, Member representing Tudun Wada/Doguwa Federal Constituency at the House of Representatives, who is standing trial on a five-count charge including unlawful possession of fire arm, criminal conspiracy, culpable homicide, mischief and public disturbance that claimed the lives of 16 people during the election exercises of the ongoing 2023 general elections.
This was contained in a press briefing recorded in a video tape issued by a prosecution state counsel, Lamido Abba Soron Dinki, and made available to SMARTS NEWS, the statement reads in parts, "The Kano State Commissioner of Justice and Attorney General did not attempt to temper the case (of Alhassan Ado Doguwa). If he (the attorney general) made such attempt, I swear to God! I am the first to know. We are fully prepared to present our evidences against defendant (Alhassan Ado Doguwa) for proper legal proceedings before the court.
"The attorney general is currently in Abuja, he called me (on the phone) today, informing me of his worries about the baseless allegations spreading on social media platforms.
"The public should note that, the Kano state ministry of Justice has constituted a committee to handle the case in accordance with the provision of law and order as well as the established legal procedures," the prosecution counsel added.
Meanwhile, a group of Kano state citizens led by a former commissioner in the state protested against alleged plans to release Ado Doguwa on Thursday following his remand to prison custody pending his bail application before a Kano Magistrate Court on Wednesday, as per reports.
Recall, SMARTS NEWS reported that, the Chief Magistrate Court 24 sitting in Kano has directed the office of the Assistant Inspector General of Police, Zone One to conduct a discrete investigation on criminal assault against the House of Representatives Member Representing Doguwa/Tudun Wada Federal Constituency, Alhassan Ado Doguwa in the month of November, 2022.