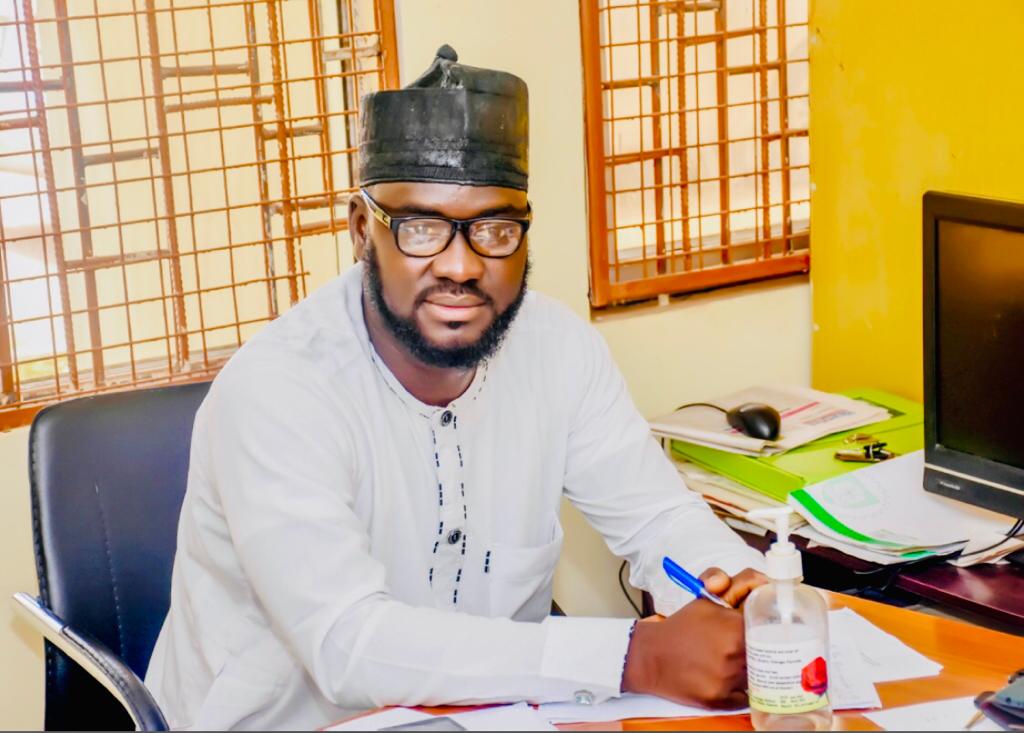 By Jibril Almustapha
The Indigenous People of North-West, (IPNW), a Pro democracy advocate for the rule of law movement in the North-West geopolitical zone of Nigeria, calls for strategic zoning of the Senate Presidency of 10th assembly to Northwestern states. The group recognises Senator Barau Jibrin (Maliya) of APC, from Kano state to occupy the number one seat in Nigeria's Red chamber.
The endorsement was contained in a press statement signed by the group's National Convener, Haruna Aminu, made available to newsmen today (Friday) in Gusau and obtained by MEDIA SMARTS NIGERIA.
Mr Aminu explained that the North-West zone had been a major player in the success and vigor of the ruling party since it took over power in 2015.
The statement reads in parts, "The good people of northwestern states are known for absolute loyalty since the formation of the APC accounts for the highest voting pattern for winning presidential tickets and elections just like in the recently concluded Presidential election where it gave the President-elect the highest number of votes compared to any other zone in the country, this means we can do more if given the opportunity to produce the Next Senate President of Nigeria, our contributions have been so loud.
"Zoning the Senate Presidency to the North West means compensating the zone for its commitment and loyalty as well as setting the stage for the APC for continuity in 2027.
"We the indigenous people of North West see more possibilities, Capacity and competence in Sen Jibrin Barau, we call on all Senators-elect from all parts of the Nation to support the aspiration of this great son of the North West." Aminu added.
Meanwhile, Sen. Barau Jibrin is one of the influential politicians in Kano state hails from Kabo Local Government in the Kano North Senatorial district. He is the incumbent Senator of the zone since 2015 and was re-elected for a third term in the just concluded February 25, 2023 National Elections. MEDIA SMARTS NIGERIA learnt that Sen. Jibrin was first elected in 1999 to the House of Representatives from the Tarauni Federal Constituency in Kano Central District.