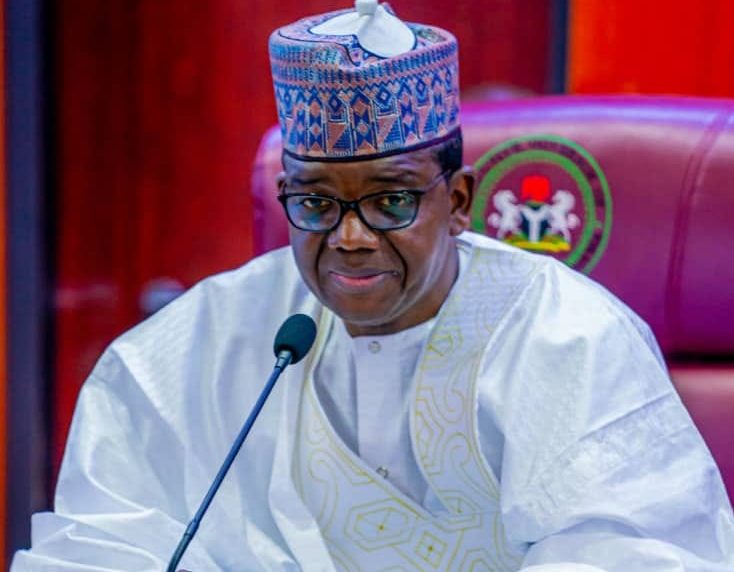 The executive governor of Zamfara State (outgoing) Bello Muhammad Matawalle has approved the dissolution of the state executive council and relieved all political appointees of their appointments.
This was revealed in a public announcement signed by the Permanent Secretary, Cabinet Affairs, Dr. Lawal Hussein saying that the dissolution takes immediate effect.
According to him the officers affected by the dissolution were: i. Members of the State Executive Council; ii. All Honourable Special Advisers; iii. All Chairmen of Boards and Commissions except:
– State Civil Service Commission
– State Independent Electoral Commission
– State Judicial Service Commission, and
– State House of Assembly Service Commission.
Others were iv. All non-career Directors General; v. All Chief Executives of extra-ministerial departments, agencies and companies who are political-based; vi. All Sole Administrators of the 14 Local Government Councils; vii. All Secretaries of the 14 Local Government Councils; viii. All Councilors of the 14 Local Government Councils; and ix. All Area Development Councils.
"With this development, the affected public officers are directed by His Excellency to hand over the affairs of their organizations to officers next in command. Chairmen of the affected Boards and Commissions are to hand over to secretaries of their respective organizations, while Sole Administrators of the 14 Local Government Councils are to hand over to their respective Directors of Administration." the statement added
However, the statement said governor Matawalle has expressed his appreciation and best wishes to all public officers affected for their individual and collective contributions to the development of the State during his administration. He also thanked people of the Zamfara State for their cooperation and support during his stewardship as the Executive Governor of the State.
Media Smarts Nigeria has earlier reports that, the Zamfara state governor elect Dr Dauda Lawal has received the transition documents from the outgoing governor through the deputy governor (outgoing) Senator Hassan Muhammad Nasiha amidst high profile politicians https://www.mediasmartsnews.com/breaking-zamfara-gov-elect-dauda-lawal-receives-transition-documents/