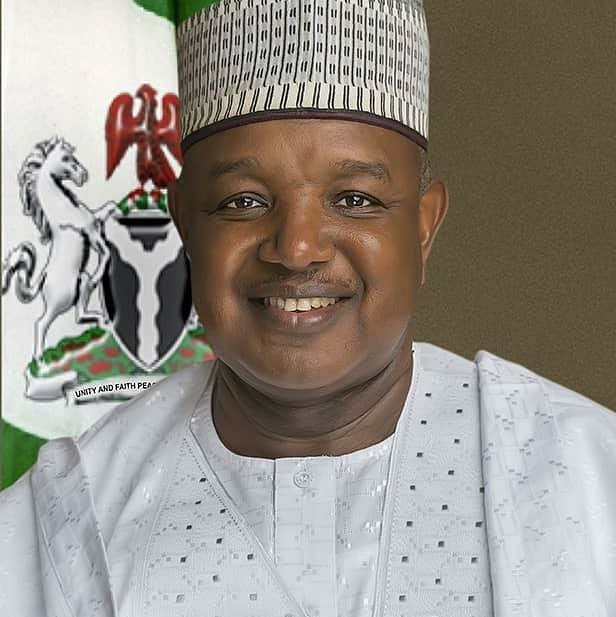 By Samira Bello Shinko
The Kebbi State Government in collaboration with the United States President's Malaria Initiative (PMI-US), has concluded all arrangements to distribute 2.8 million Insecticide Treated Nets (ITNs) to households across the state.
Alhaji Hassan Ibrahim; Permanent Secretary, Kebbi State Ministry of Health, stated this at a media parley organized by Breakthrough action and other partner NGOs, in Birnin Kebbi, Tuesday.
The permanent secretary said; the state government in partnership with the PMI-US had procured 2.8 million treated nets to be distributed across the 21 local government areas of the state.
In his words "The government is resolute at expanding investment opportunities in other malaria interventions and innovative programs such as indoor residual spray, vector control and surveillance measures.
While strengthening drug-based malaria preventive and treatment mechanisms," He said the last National Demographic Health Survey (NDHS) indicated that malaria prevalence dropped from 64 per cent in 2015 to 52.2 per cent in 2018 in the state. That urged the state government to put more effort in working with relevant stakeholders to review mechanisms towards reducing the disease burden.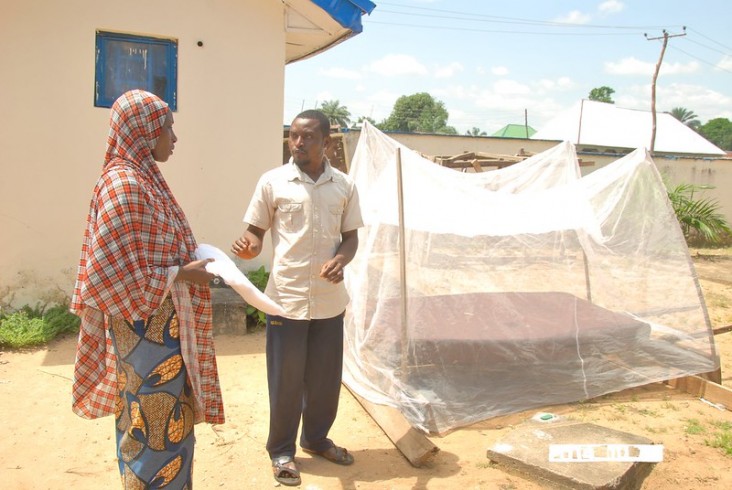 Also speaking at the forum, Alhaji Yusuf Sani Kamba Chairman Directors Forum Primary Healthcare Development Agency PHCDA said that over 12 000 personnel would be deployed for the distribution exercise in 225 wards across the 21 local government areas of the state According to him household mobilization and registration will hold from Oct 1 to Oct 9 while distribution exercise would run between Oct 21 and Oct 29, He therefore advised the people to spread the nets under shade before use.
On the other hand the State Coordinator Breakthrough Action Nigeria, Mr Sami Olaniru said that USAID is playing a paramount role towards ensuring total eradication of the disease. He said the media engagement was designed to expose practitioners to the objectives of the campaign and encourage use of ITNs at the grassroots. 
In his words: "We want to re-orientate journalists on malaria prevention and control with special emphasis on ITNs, and also motivate them to develop interest in reporting the campaign," he stated.
He applauded the state government and other partners for their contributions towards eradicating malaria in the state.