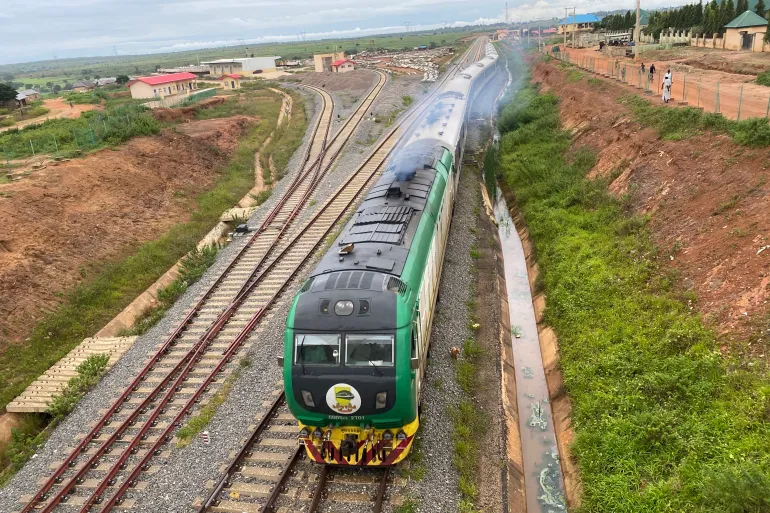 The Nigerian Railway Corporation (NRC) announced in Lagos on Tuesday that rail services would be suspended from Saturday, Feb. 25 to Monday, Feb. 27.
NRC's spokesman, Mr Mahmood Yakubu, stated that the suspension was to enable Nigerians to exercise their franchise at the presidential and National Assembly elections of Feb. 25.
Train services to be put on hold are Abuja-Kaduna, Warri- Itakpe, Lagos-Ibadan, and Iddo, Lagos-Ijoko interstate mass transit service.
Yakubu stated that normal train services would resume from Tuesday, Feb. 28.
(NAN)