Operatives of the Nigeria security and civil Defence corps (NSCDC) have intercepted a fake soldier, phone snatchers, fake fertilizer traders and other thieves in Gusau the capital city of Zamfara State in Northern Nigeria.
In a statement by the Public Relations Officer of the Corps, SC Ikor Oche in a press release made available to journalists in Gusau said the State Commandant of the NSCDC, Sani Mustapha who paraded 27 suspects for various offences to include suspects of Belonging to Group of Thieves (BGT) and others for involvement in trading of prohibited chemicals for farming inputs (fake fertilizer) said all the suspects were arrested in Gusau metropolitan.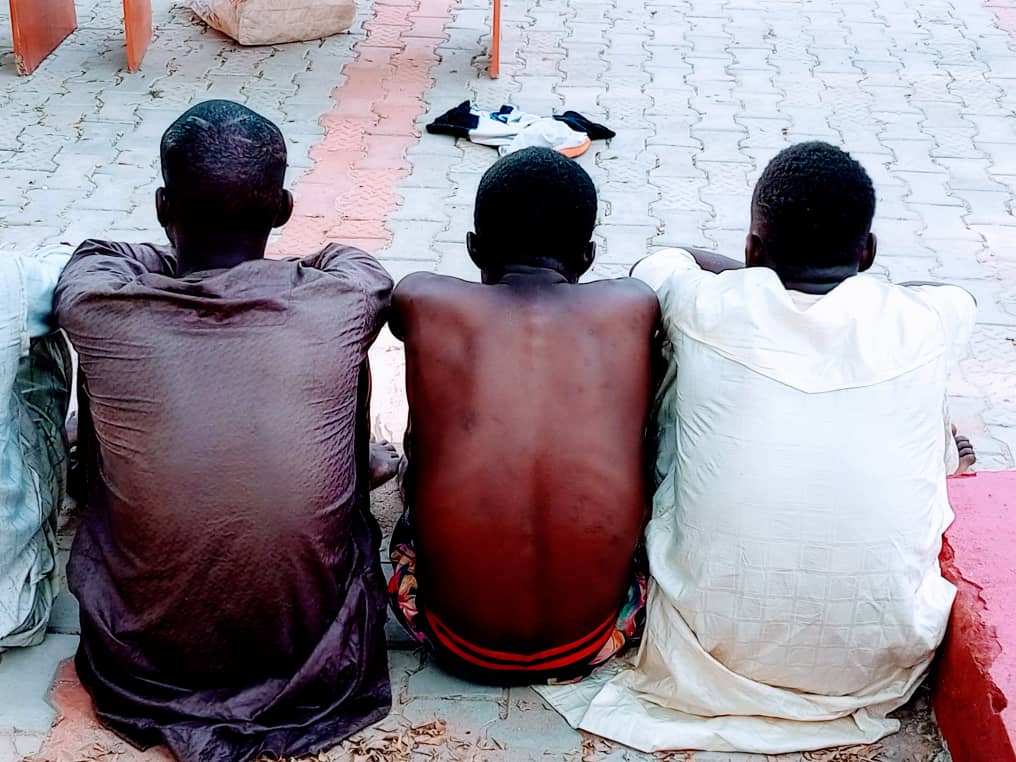 Commandant Mustapha explained that 22 male suspects were arrested by the NSCDC operatives with questionable hairstyles on their heads and belonging to some criminal gangs that specialized in phone snatching, 3 ladies who were arrested with intoxicants in midnight around a Hotel area and other criminal activities during routine patrol in the capital city, especially Tudun Wada area and other identified black spots.
The NSCDC Boss noted that the operatives have recovered dangerous weapons from the suspects which included knives and cables meant for strangulation.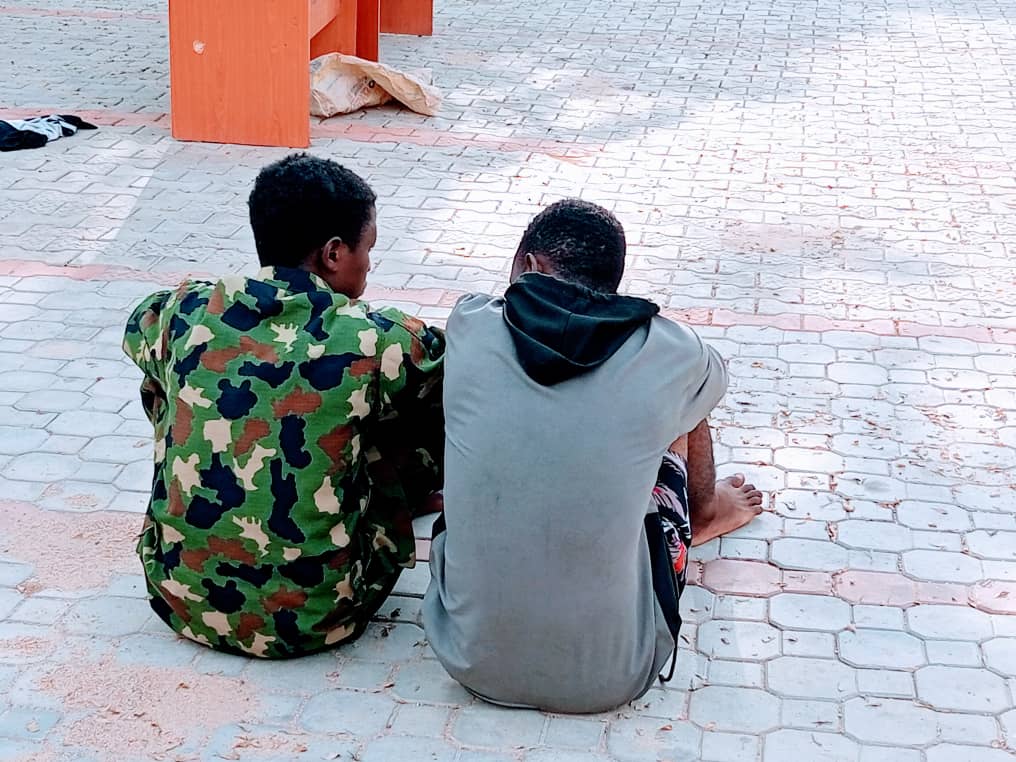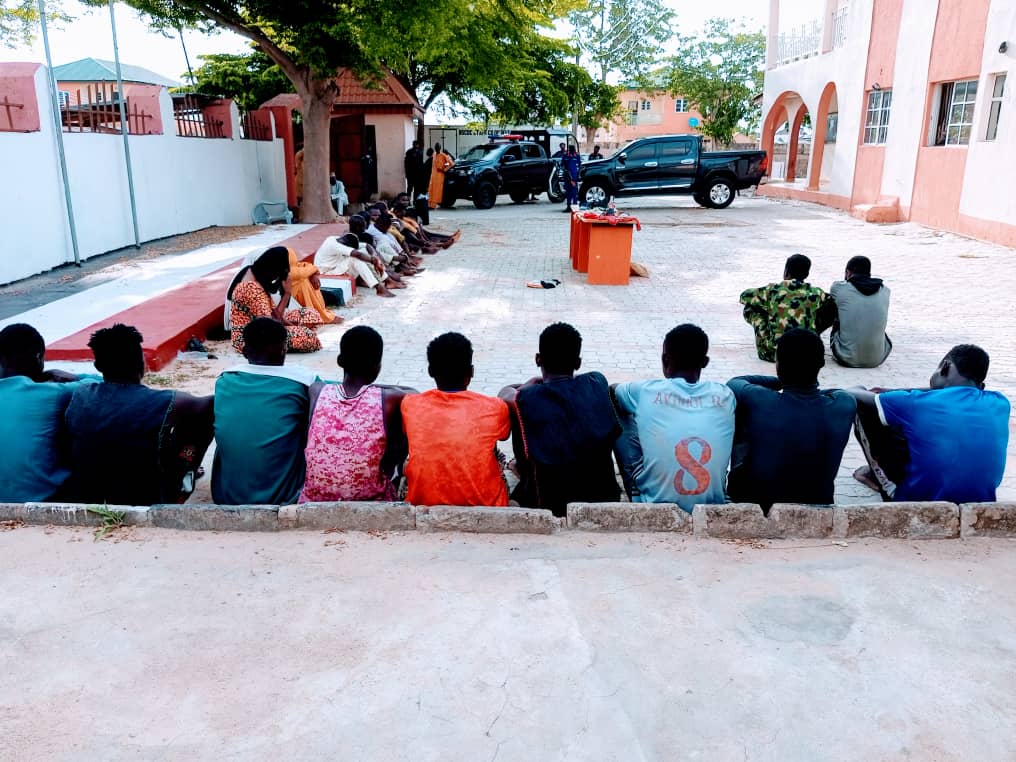 He said the suspect who was arrested with military uniform in his possession was using it for harassment of his victims.
Furthermore, Commandant Sani Mustapha also said that about 108 unauthorized chemicals for farming inputs meant for industrial blending of fertilizers were impounded from some illicit dealers of the products (Granular Ammonium Sulphate and Muriate of Potash) Saying the products were among the prohibited fertilizer inputs to be sold to the general public unless for industrial blending.
Mustapha advised the general public to be vigilant and report any suspicious movement to relevant authorities and added that all the suspects will be prosecuted after investigation.