By Jibril Almustapha
The Portugal sensational forward, Cristiano Ronaldo sent relief materials for the victims of the recent vehement earthquake which affected most territories of Turkey and Syria that claimed lives of about 50,000 people and caused damage worth not less than 5.1 billion US Dollars, as per reports.
MEDIASMARTS SPORTS DESK learnt that the former Real Madrid and Manchester United super galactico sent a plane loaded with huge relief materials including tents, food parcels, pillows, blankets, baby food, milk, medical packages.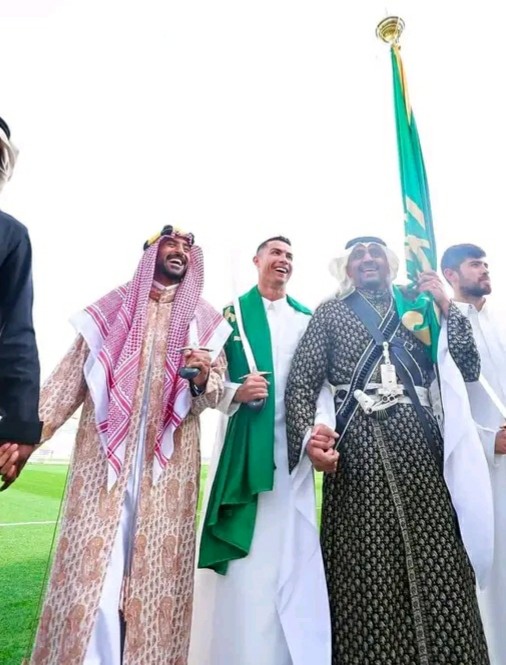 The five-time Ballon d'Or winner now plays for Saudi Arabia's giant football club Al-Nassr after departing with Manchester United in the second spell of his career at the Old Trafford stadium.