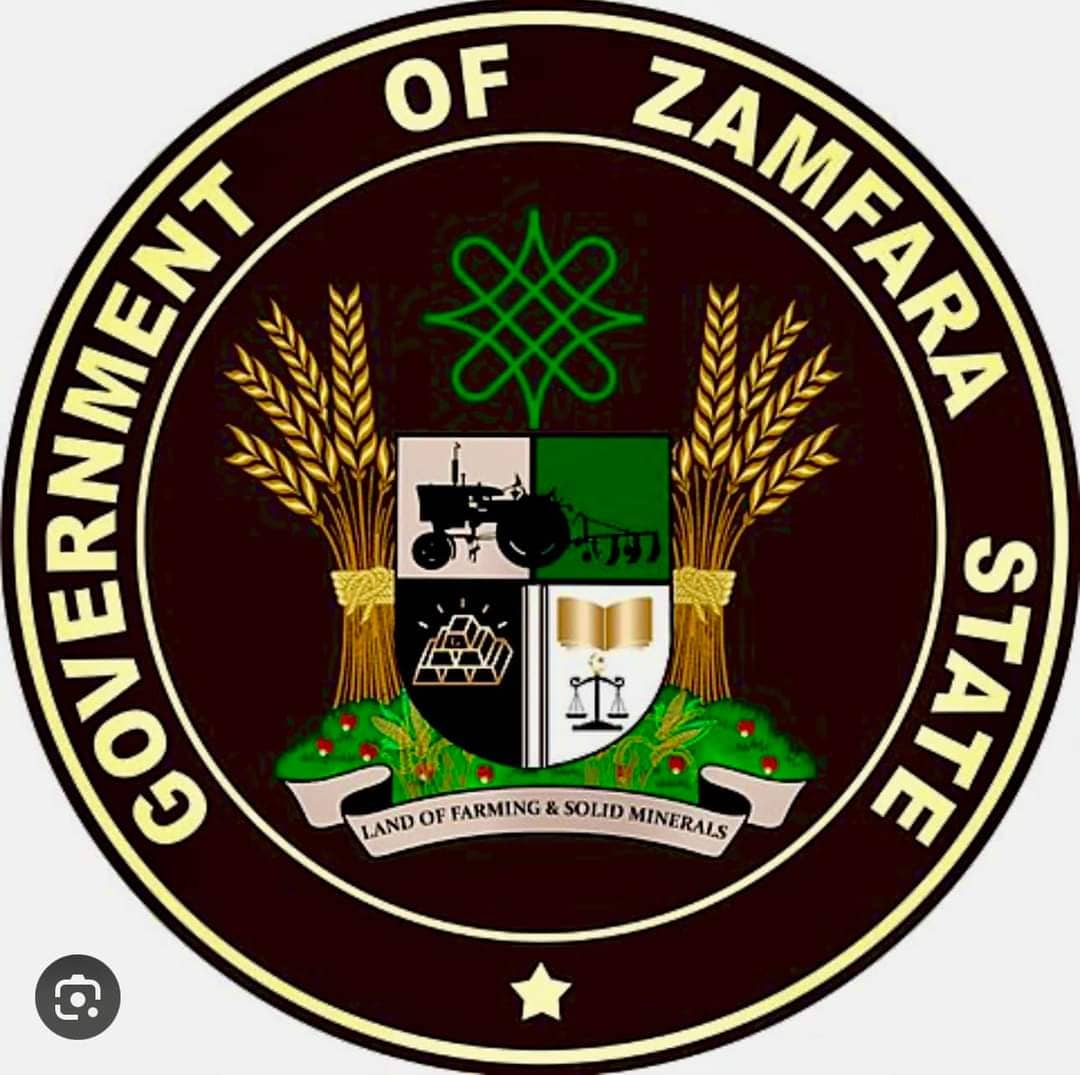 Zamfara State Government under the present administration of Governor Dauda Lawal will continue to ensure the protection of Gender Rights in the State.
In a press statement made available to SMARTS NEWS by the information officer, Ministry for Women Affairs and Social Development, Suleiman Isah said this was disclosed by the Permanent Secretary of the Ministry, Dr Habibu Yalwa at the Gender Based Violence Coordination Meeting held in Gusau.
The Permanent Secretary said, the State Government through the Gender Affairs Department of the Ministry will continue to collaborate with Development Partners to support the State GBV Technical Working Group in accomplishing its desired objectives.
In a keynote address, Dr Audu Alayende of the United Nations Population Fund (UNFPA) commended the Administration of Governor Dauda Lawal for its immense contribution to Gender Based activities in the State, and assured their continued support.
On her part, the Director of Planning Research & Statistics, Ministry for Women Affairs and Social Development, Sadiya Shehu Kaura, stated that the Ministry has a fully equipped Situation Room for Gender Based Violence Data Collation & Analysis for efficient reporting of violence against persons through various MDAs, Civil Society Organisations & Non-governmental Organisations.
"This was aimed at having quality, harmonised, disaggregated data that inform Evidence Based Laws, Policies, Programmes and Interventions that better respond to specific context and reliability of Gender Rights," the Director disclosed.
Speaking at the meeting, the State Coordinator of the Association of Orphans & Vulnerable Children (AONN) Dr Ahmad Hashim said that the Government needs to collate information related to all stakeholders that provide protection, security & shelter for women, children and other vulnerables, adding that a template was already available to ease facilitate the project.
Many other presentations were made on the Rights of women & Gender Based Issues.