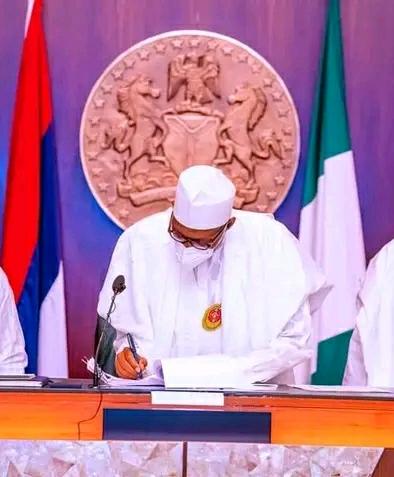 By Jibril Almustapha
President Muhammadu Buhari signed into law a constitutional amendment granting the states of the federation an autonomy to license, generate, transmit, and distribute electricity across the country.
This was contained in a tweet by the presidential media aide, Tolu Ogunlesi, and obtained by MEDIA SMARTS NIGERIA, on Friday.
The tweet reads: "President #MBuhari has signed 16 constitution amendment bills into law. By this signing, State Houses of Assembly & judiciaries now have constitutionally guaranteed financial independence, while railways have moved from Exclusive Legislative List to the concurrent list.
"Another landmark change: By virtue of the presidential assent, Nigerian states can now generate, transmit and distribute electricity in areas covered by the national grid. (This) wasn't allowed pre-amendment. This is genuine, realistic restructuring — through the constitution." Ogunlesi concluded.