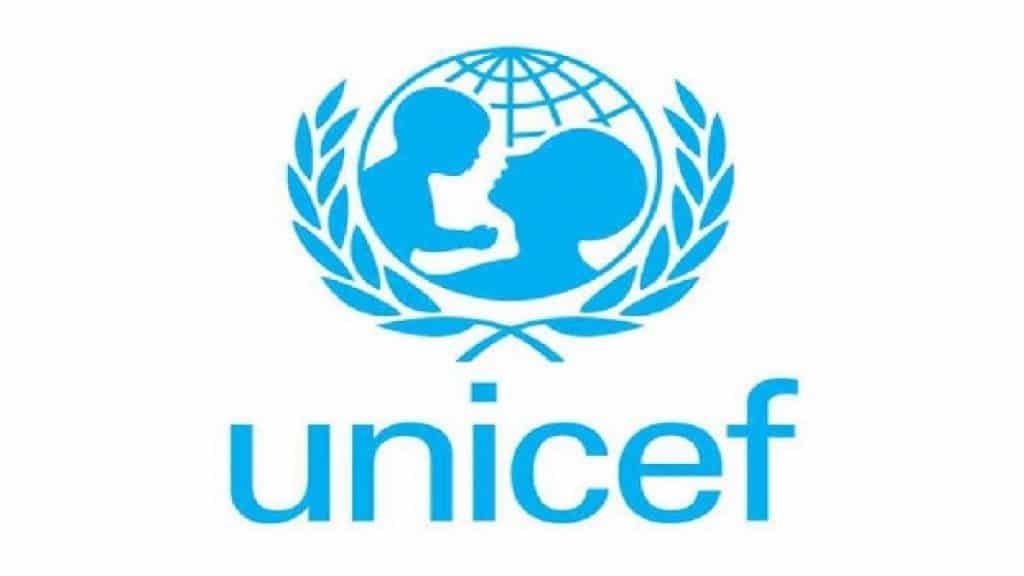 By Hadiza Ado Jinta
The United Nations Children Fund (UNICEF), Kano Field Office has urged the media to promote awareness on children's welfare.
The Communication Specialist for UNICEF Kano Field Office, Mr Samuel Kaalu, made the call during a Capacity Building Workshop for Media, organized for journalists from Kano, Katsina and Jigawa Held in Kano.
Someehile presenting a paper during the workshop, Mr Kaalu tasked journalists to rekindle the passion of the profession through the publication and broadcasting of human-angle stories designed to encourage the government and other stakeholders on the need to take the welfare of children very seriously.
He narrated the best ways of using certain theories of journalism such as Agenda Setting, Social Responsibility, Uses and Gratification to create stories that can have an impact on the welfare and development of the children in the nation.
Mr Kaalu who identified the objectives of the workshop also explained why UNICEF focused on children, as well as given cogent reasons UNICEF partners with the media to project the welfare of children.
Speaking during the workshop the Director-General of ARTV, Sa'a Ibrahim, represented by the Director of Production, Mr Yusha'u Hamza, stated that the organisation has been in partnership with UNICEF towards journalist development, education, and children-mother programmes.
The two-day workshop was organized by the UNICEF Kano Field Office, in collaboration with Kano state-owned Abubakar Rimi Television (ARTV).
In another presentation by a Senior Editor, Media Consultant, Onche Odey, who spoke on the journalism ethics and key elements professional journalists adopt while writing news stories,charge journalist to always adhere to the ethics of the profession with the aim of been fair and just in their reportage.
Speaking on the child Rights act , the Child Protection Manager for UNICEF, Kano Field Office, Mrs Emelia Allan, noted with dismay that out of 36 states in Nigeria, only four have not been able to sign the Child Right Act.
She encouraged the North West states left behind, Kano, Bauchi, Adamawa and Gombe states to accept the goals by signing the Child Right Act so as to ensure the welfare and protection of the child.
According to her, Kano is registering the birth of only 54.6 per cent of under-five children.
Ms Allan condemned child labour, exploitation and violence committed against children, calling on all stakeholders to stand up against such inhuman treatment against the child, including child trafficking.
According to her Civil Registration and Vital Statistics of the child, decrying why vital data collection such as birth registration and death registration are not being done in most parts of the African continent.