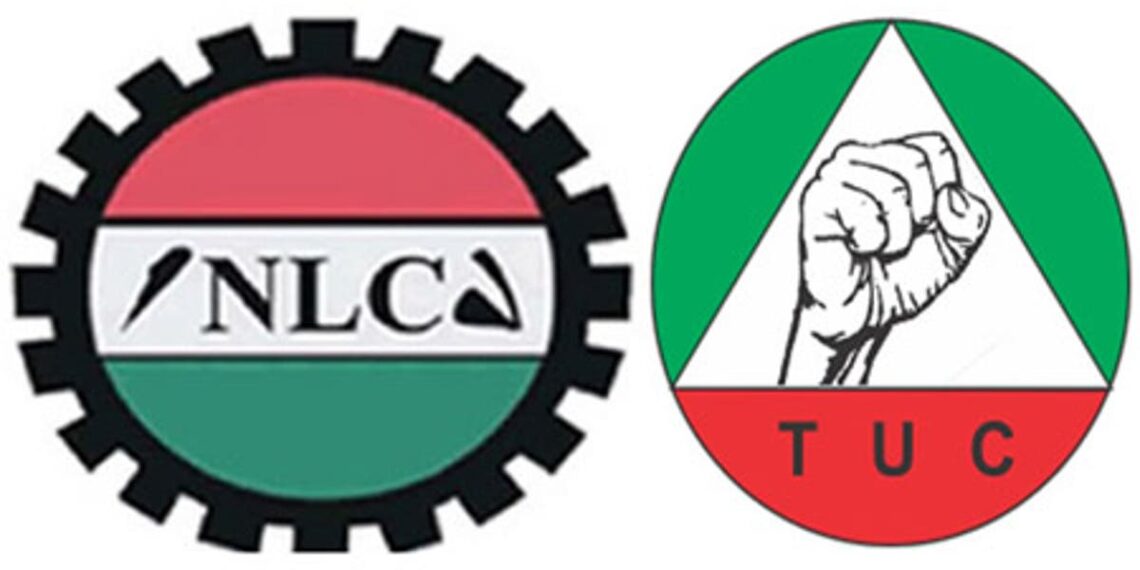 The Nigeria labour congress (NLC) and the Trade Union Congress (TUC) have expressed appreciation to the Zamfara state government for payment of two months salary concurrently which took the workers in to jubilation as they spent 3 months without any salary.
This was contained in a press release jointly signed the chairpersons of the two labour centers, Comrade Sani Halliru (NLC) and Comrade Saidu Mudi (TUC) and made available to SMARTS NEWS.
"On behalf of the Zamfara state civil servants, the two labour centers (NLC and TUC) in the state wish to express their appreciation and gratitude to Zamfara State Government under the able leadership of Governor Dauda Lawal for the payment of April and May salaries." the statement said
They lamented that the state civil servants and pensioners were subjected to all kinds of hardships as a result of non-payment of their 3 months salaries and pension which created untold hardships, hunger and uncertainty among them and their families.
"In what can be termed as responsible leadership, in less than a month of taking the affairs of the state, the present administration of Dr Dauda Lawal has salvaged the workers by paying the backlog salaries.
"However, the NLC/TUC Leadership of the organized labour in the state urged the state government to also extend the same action to the remaining workers of some ministries that are yet to receive their March Salary." The statement added
They also called on the state government to ensure timely payment of workers Salary as well as pensions and other welfare packages for effective service delivery.