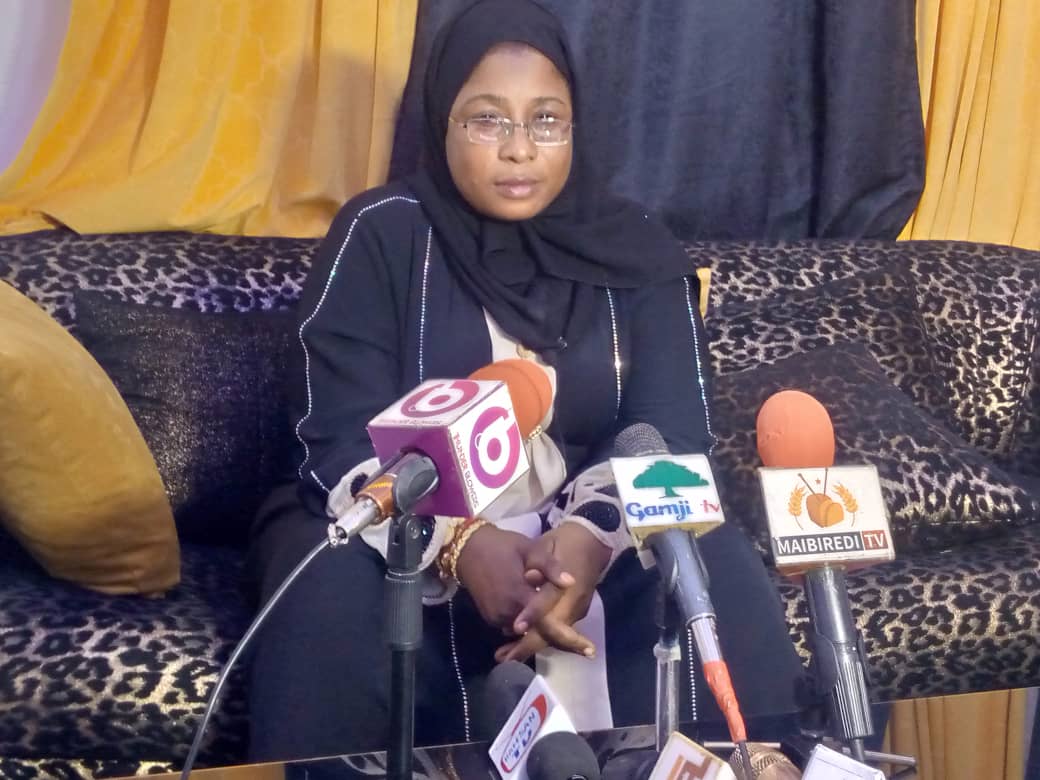 A stalwart of the Peoples Democratic Party (PDP) in Zamfara state Dr Aslam Aliyu Kaura has accused the governorship Candidate of the party Dauda Lawal for incompetency, sabotage and entrepreneurial politics.
Dr Aslam who berated Dauda Lawal during a Press briefing in Gusau said the governorship Candidate has sidelined all the party officials and brought in strangers who dictates and operates with a superior power than that of the party officials, thereby pushing the party to a state of anarchy.
Aslam noted that the governorship Candidate has siphoned funds released by PDP presidential candidate Atiku Abubakar for the just concluded 2023 presidential election.
According to her, the governorship Candidate is incapacitated to lead Zamfara State as governor considering his track records and actions that revealed his ambition to pocket the PDP officials and the state populace.
She alleged that majority of his lieutenants were non indigene who stormed the state to extort the state resources if he win the election, therefore she warned people of the state to be wary of the candidate and his motives.
All effort to here from PDP officials and the governorship Candidate 's media team prove abortive as the time of compiling this report.