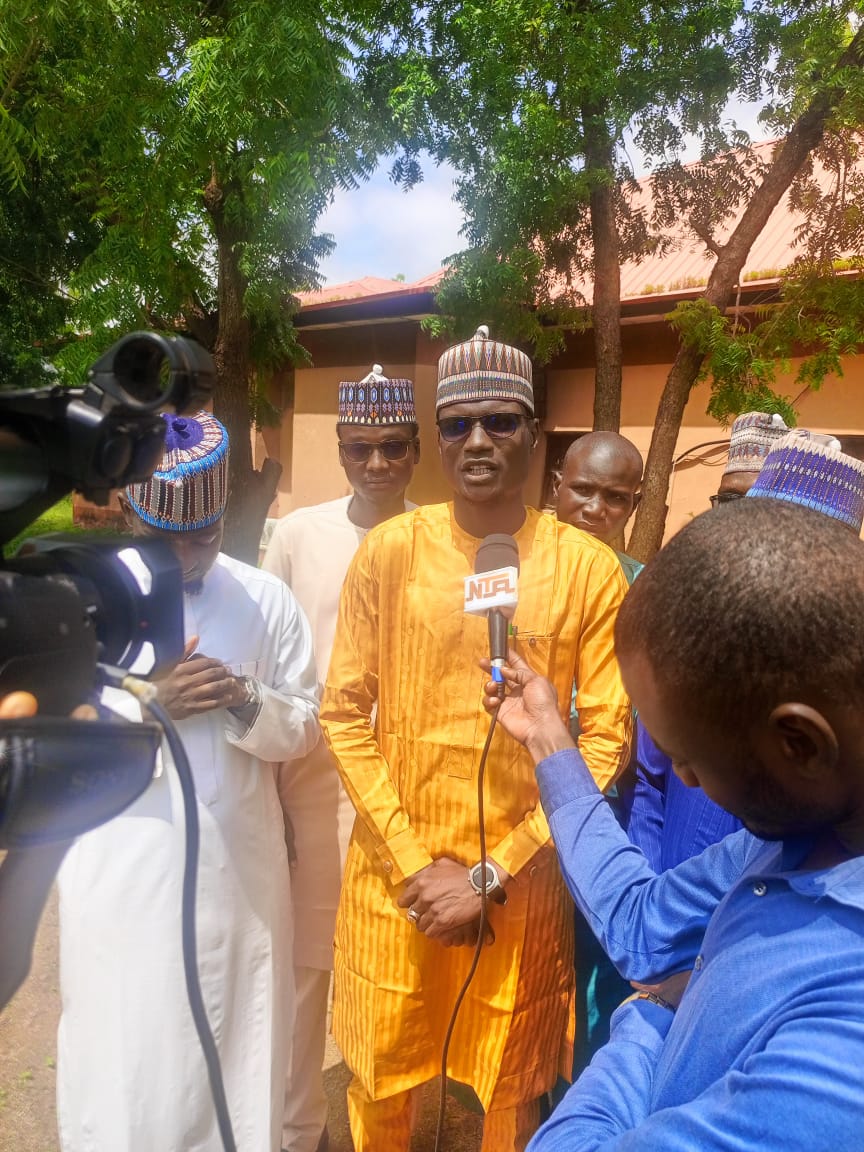 From Jamilu Isah Gusau
The president of Zamfara State Students Association. Federal University Gusau (ZAMSSA), Comrade Halliru Ibrahim, has disclosed that over 2,565 Students cannot continue their studies as a result of increase in school fees by the university.
Halliru made this disclosure while answering questions from our reporter at the Federal University Gusau, the state capital
He urged Governor Dauda's Lawal and other stakeholders to make necessary arrangements to assist the state indigene students to enable them pay for their school fees
Comrade Halliru, also said that most of the students were about to drop their education from different faculties because they cannot afford to pay school fees which are exorbitant.
He further said that the removal of fuel subsidies and current hardships play an important role in nipping out students from institutions, especially at the Federal University Gusau.
Comrade Halliru Ibrahim has called on the students they to get something else doing like hand work, mechanic, as well as furniture work, that will support their education.