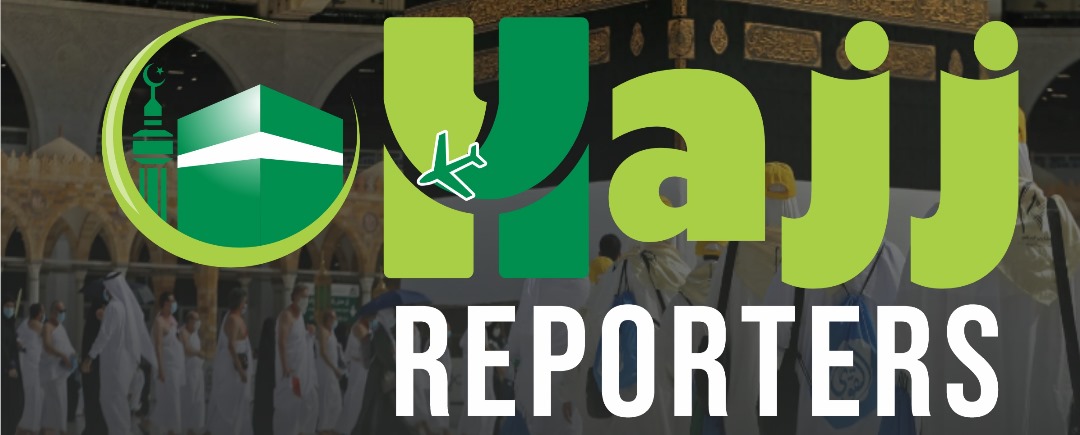 A civil society organization that monitors and reports hajj and umrah activities in Nigeria and Saudi Arabia, Independent Hajj Reporters (IHR) has called on National Hajj Commission (NAHCON), States Muslim Pilgrims Welfare Boards and Agencies, Licensed Private Hajj operators to immediately begins mass enlightenment campaign to educate 2024 intending Nigerian hajj pilgrims on the few limited time allowed for registrations.
A statement signed by its national coordinator, Ibrahim Muhammed on Monday said "Nigerian intending pilgrims should be made to understand that the era of registering for hajj a few days before the commencement of airlift is over for those who want to be part of 2024 hajjis.
He noted that the call becomes imperative because of hundreds of inquiries they receive daily from Nigerian Muslims who want to know whether hajj registration has commenced in their various States which is an indication that most States Muslim Pilgrims Welfare Boards did not undertake massive enlightenment to inform the general public on dangers of further delay.
According to him as of today, there are less than 140 days to the opening of the visa portal for 2024 Hajj intending pilgrims and less than 250 days to the closing of issuance of Visa. Specifically, the Saudi Ministry of Hajj and Umrah will begin the issuance of visa on the 1st of March 2024 and it will be closed on the 29th of April 2024.
Consequently, Hajj missions including NAHCON have been directed by the Saudi Ministry of Hajj and Umrah to conclude all accommodation and Masha'er contracts latest by February 25th, 2024.
The independent Hajj Reporters explained that the Saudi Ministry of Hajj and Umrah has subjected the provision of tent space in Mina to the early conclusion of arrangements by hajj participating countries.
IHR also said there is no way NAHCON or states Muslim Pilgrims Welfare Boards could pen down any service contracts with service providers without knowing the exact numbers or near to perfect approximate numbers of registered pilgrims. This further shows how interknit and interdependent 'timely registrations will have on the hajj 2024 arrangements generally.
Despite the obvious cramped and constricted time allowed for registrations, NAHCON and States Muslim Pilgrims welfare Boards fails to adequately and aggressively embarks on enlightenment campaigns to impress on intending pilgrims to begin registration so as not to miss out during the upcoming hajj.
IHR said it extremely disturbing that only few states have so far publicly announced the commencement of hajj registration with little or no emphasis on the short period of time available for registration.