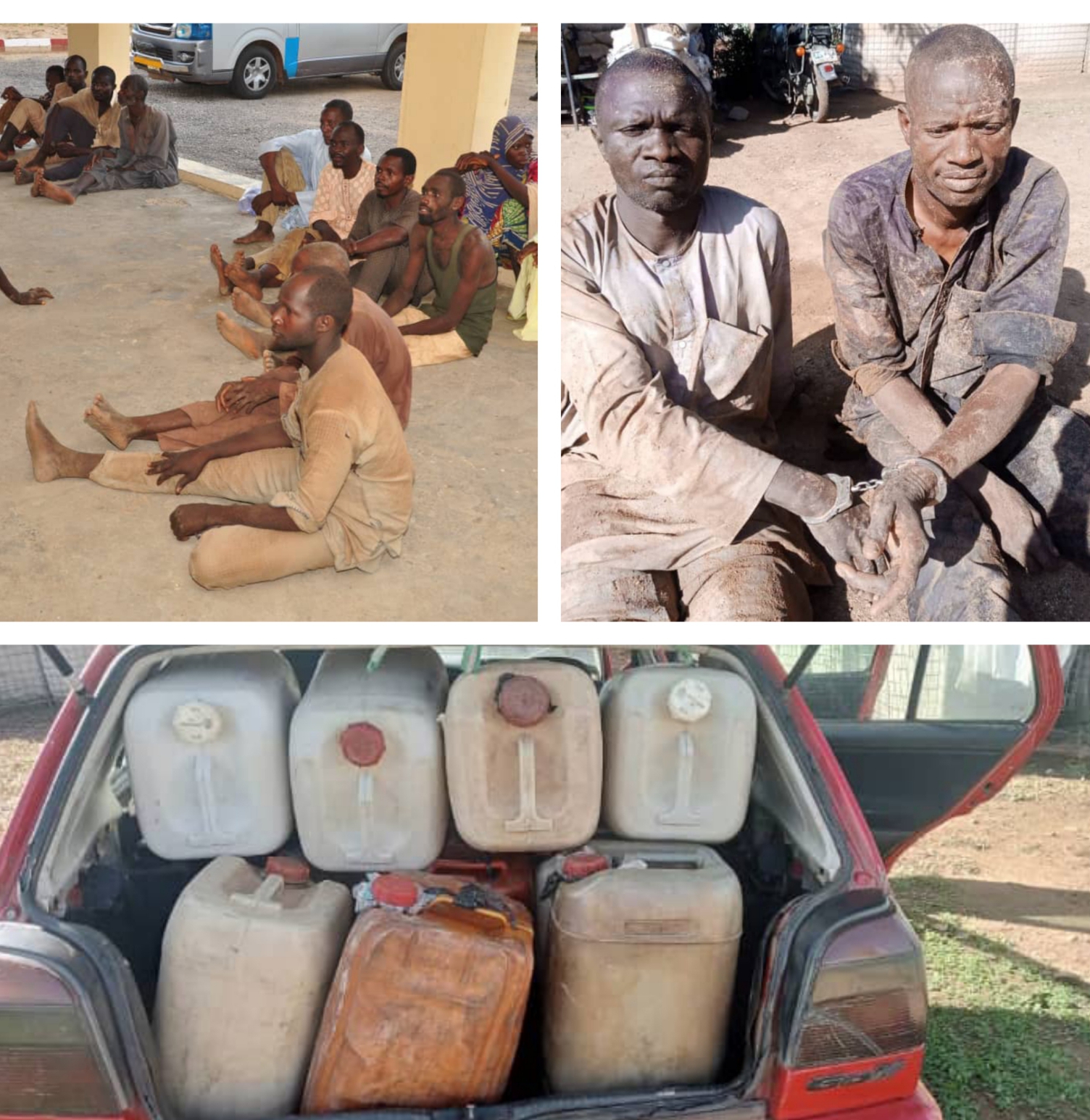 Troops of Operation Hadarin Daji deployed in Shinkafi Local Government Area of Zamfara state rescued about 20 kidnapped victims on 27 June 2023 while on their routine patrol in the general area.
The victims who comprised 2 females, 3 children and 15 males including the elderly males were kidnapped from different parts of Zamfara state.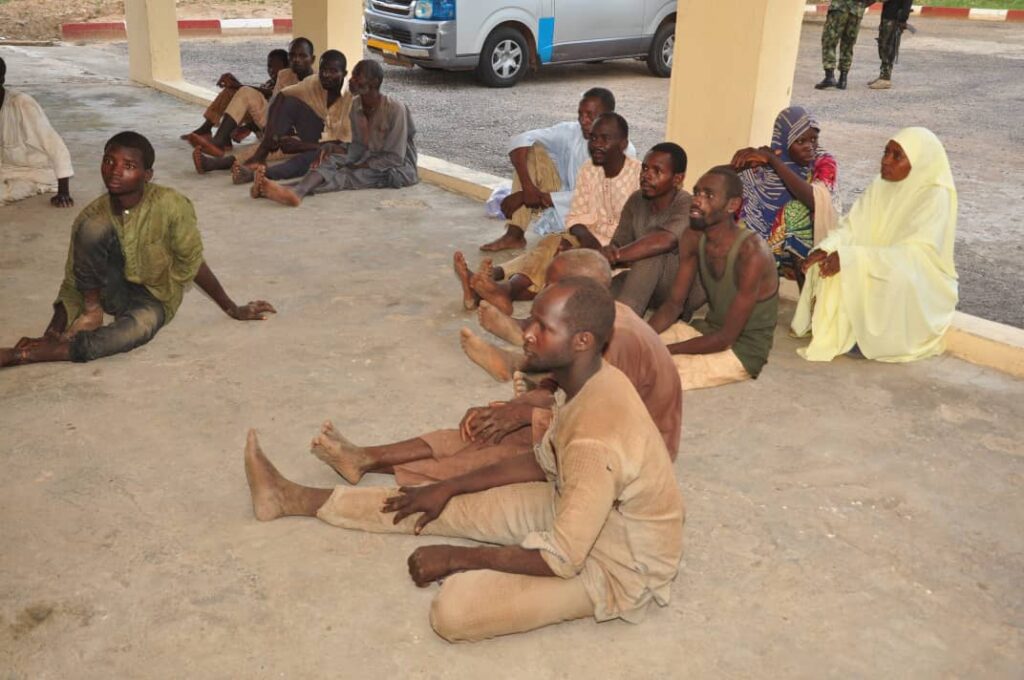 During preliminary investigation, the victims revealed that they have spent 21 to 52 days respectively in the hands of their captors. Other victims revealed that they were released from Turji's camp due to pressure from the Air bombardment and ground troops operations.
All the kidnapped victims were debriefed and handed over to the appropriate authority to link the victims with their families.
In a related development the troops have recovered varieties of animals to include 898 Sheeps, 202 Cows, 68 Goats, 28 donkeys, 2 Camels and 13 GSM Phones from suspected Bandits along Fakunshanu – Mayanchi enroute to Sububu forest who fled and abandoned the animals on sighting troops advancing to them.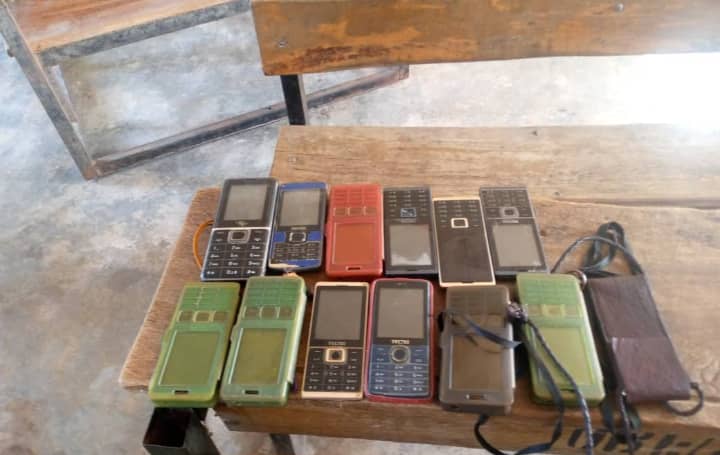 Relatedly, Following Credible intelligence, troops of forward operating base Magazu intercepted suspected bandits' logistic suppliers. preliminary investigation revealed that the 2 suspect were arrested while trying to convey about 18 jericans of petrol to bandits hideouts at Kunchin Kalgo general area.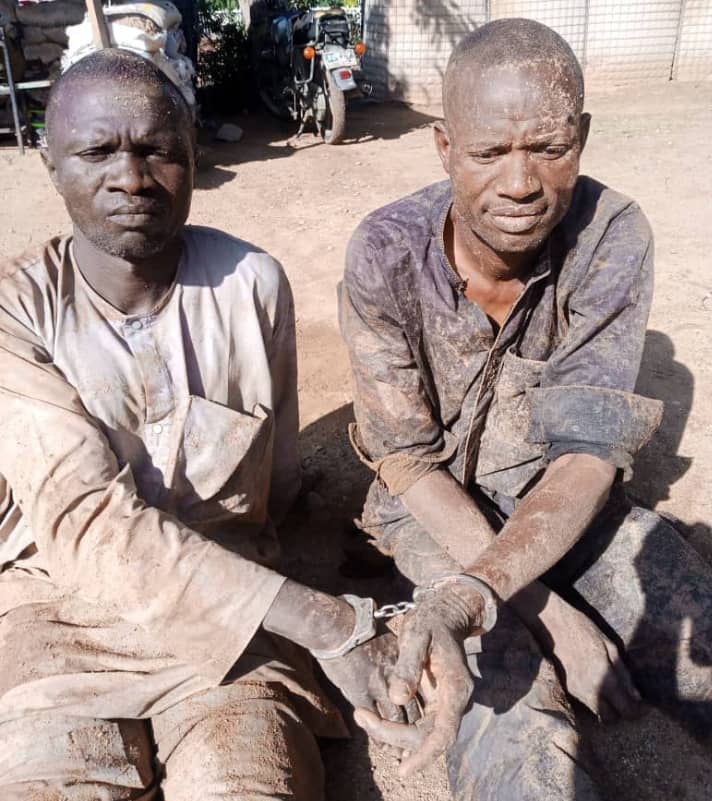 The suspects are undergoing further interrogation.