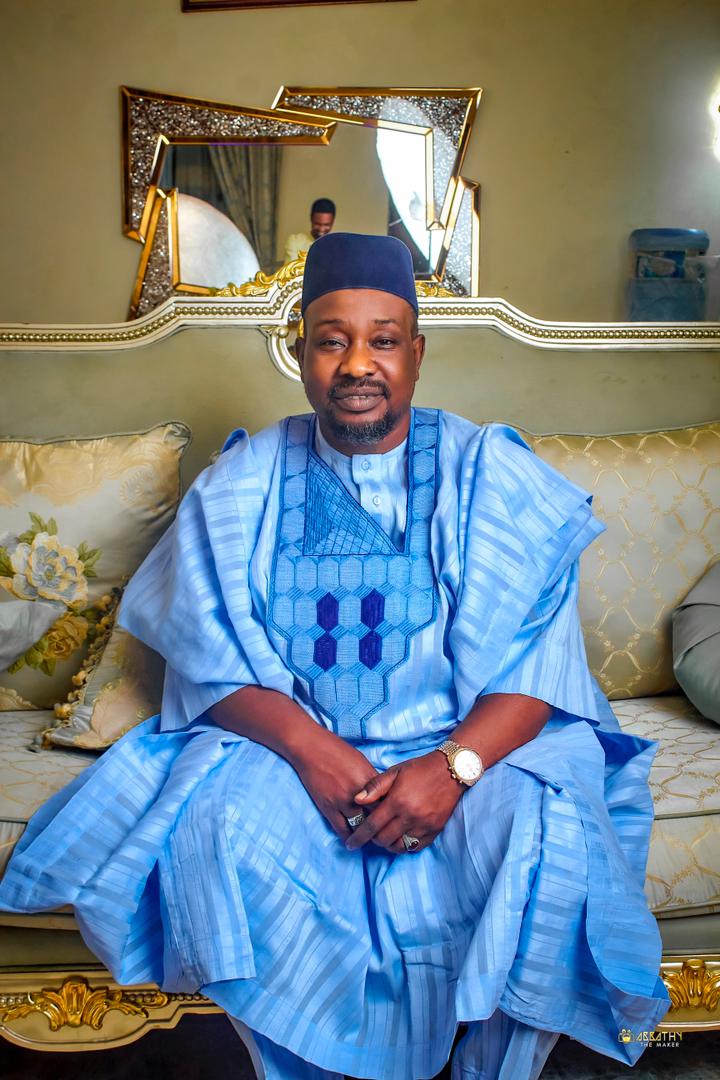 Federal and State Governments have been urged to provide and stationed adequate security personnel in Kyaram, Zugu and Zauma communities in Bukuyum Local Government Area of Zamfara State.
The Speacial Adviser to the Governor on Chieftancy affairs
Alhaji Yusuf Abubakar Zugu (Wazirin Gummi), gave the charge while commenting on the recent abduction of over forty people during friday prayer in Zugu.
Alhaji Yusuf Abubakar said Zugu community, Kyaram ward in Bukkuyum Local Government area and surrounding villages of the entire Kyaram and Adabka wards had been under persistent attacks by bandits who operates almost day and night.
He added that, the recent tragic incidence was the abduction of fourty four Muslim worshippers who converged in a mosque in Zugu town to observe their obligatory Friday prayer.
According to him, the victims are reported to have been abducted when the suspected bandits in a large number conveying heavy and dangerous weapons stormed the Jumu'ah mosque and asked the victims to move along with them to an undisclosed destination.
The S A futher explained that, in Zugu town 13 people were also kidnapped and set the Police station and patrol vehicle ablaze as well as many
residential buildings, shops and food stores.
He added that, over twenty people were killed in the communities of Balhi, Wawan Iccen Salihu and Wawan Iccen Ibraas as well as two persons also killed and Fifteen others kidnapped in Gadar Zaima community on market day.
Alhaji Yusuf Abubakar called for the deployment and stationed of conventional security personnel permanently at Zugu town being its headquarters of the ward to serve the town and neighbouring communities.
He solicited for the total blockage of bandits exits routes between Zugu town and Gadar Zaima where they crosses to their popular enclave Gando forest with victims, hence the need to deploy troops and attach them with members of Community Protection Guards and ensure vehicular and foot patrol.
The Special Adviser also called for the support to Community Protection Guards with some incentives and lawful weapons to assist conventional security agents.
He also commended the effort of the Zamfara State Governor Dr Bello Muhammad Matawalle for applying various strategies to combat the menace and called for the sustenance of such strategies.