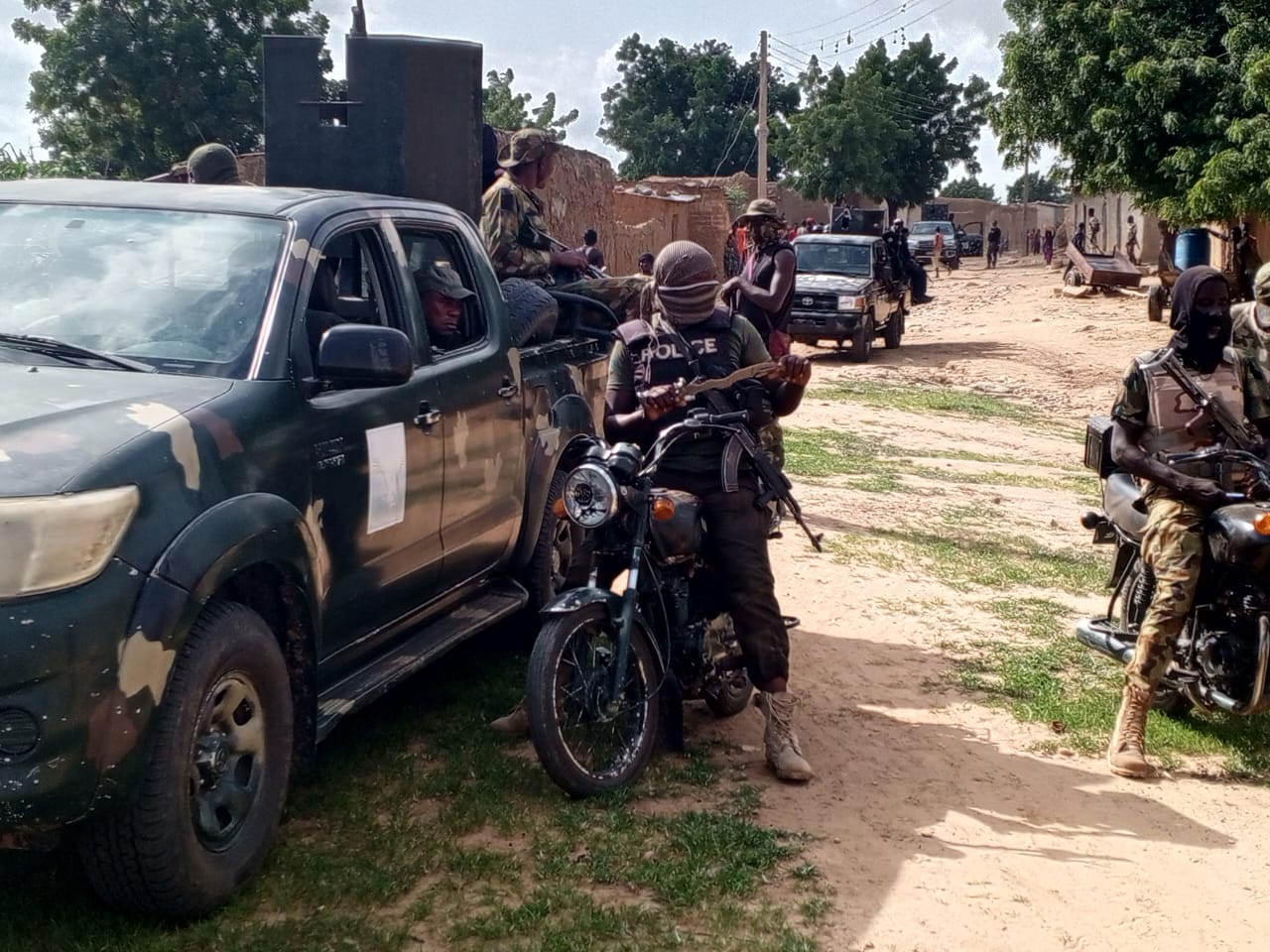 Troops of the Joint Task force Northwest Operation HADARIN DAJI operating in Zamfara state have gallantly cleared ambush, killed scores of bandits terrorists and thwarted attack on Karazau village in Kwatakarshi district of Bungudu LGA in Zamfara state in the early hours of today (Sunday) 5th November, 2023.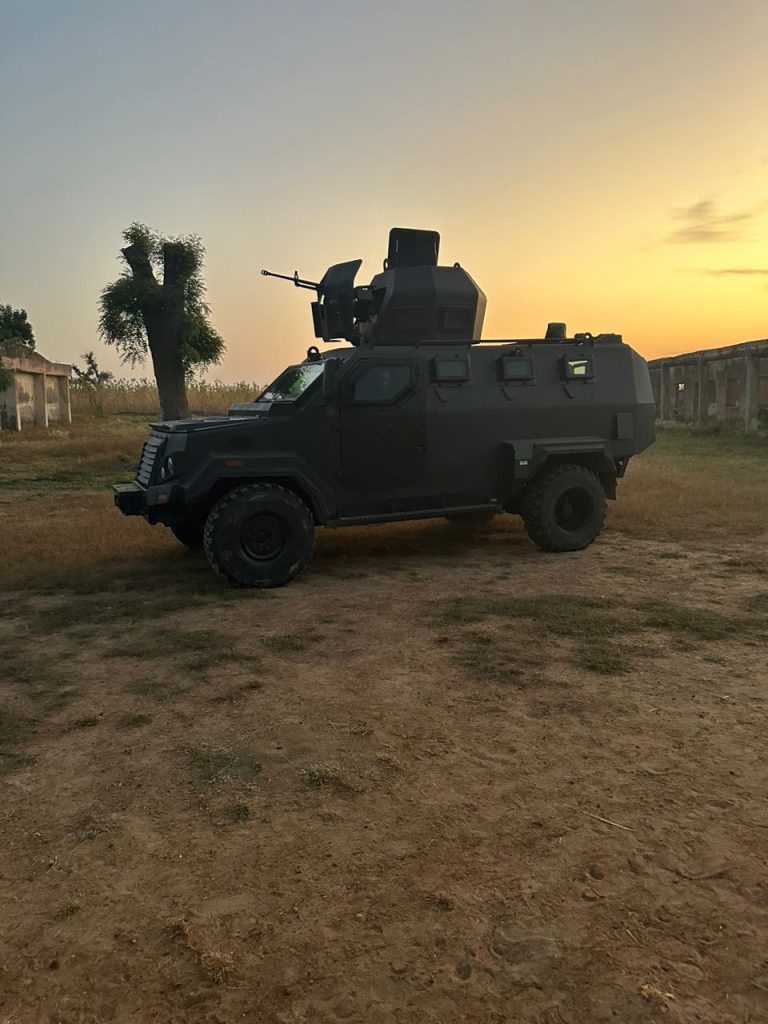 According to a source within the military who spoke to SMARTS NEWS said the troops of the OPHD received and timely responded to a distress call about the large numbers of armed terrorists attacking Karazau village in Kwatarkwashi district.
Noting that, on approaching the village, the troops were ambushed by armed terrorists. However, the combat ready troops who were resilient, with tactical abilities and reinforcement, cleared the ambush and forced the bandits to retreat while several of them met their Waterloo.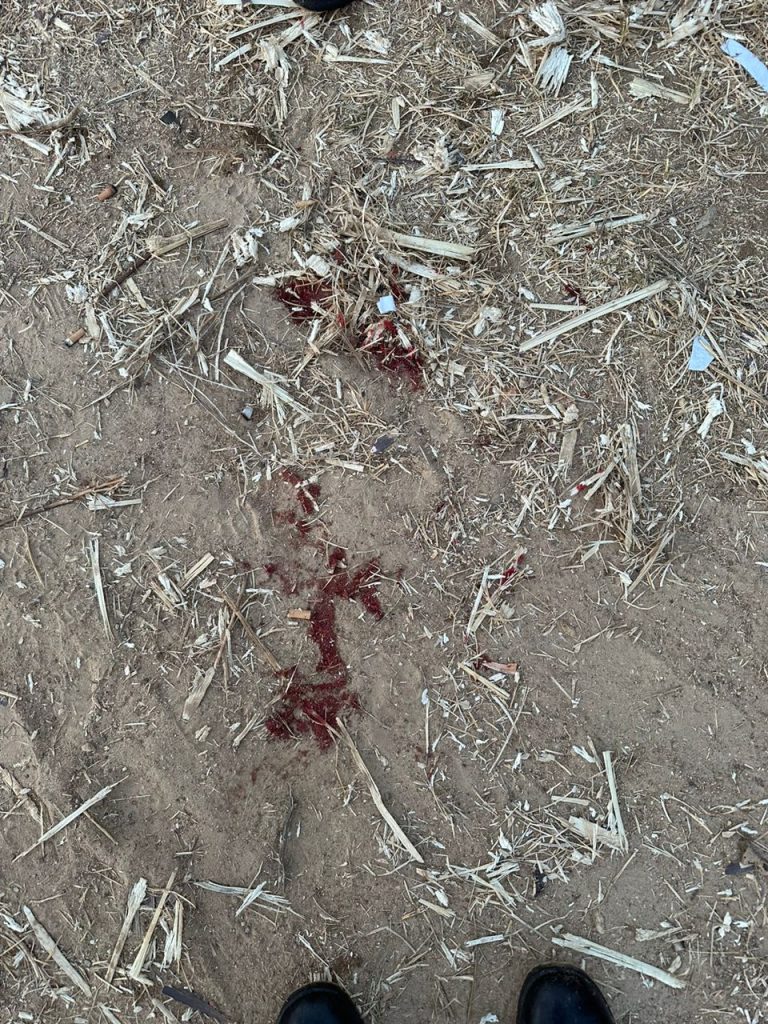 The source added that the troops were dominating the general area with aggressive and confidence building patrols to deny the terrorists freedom of action.