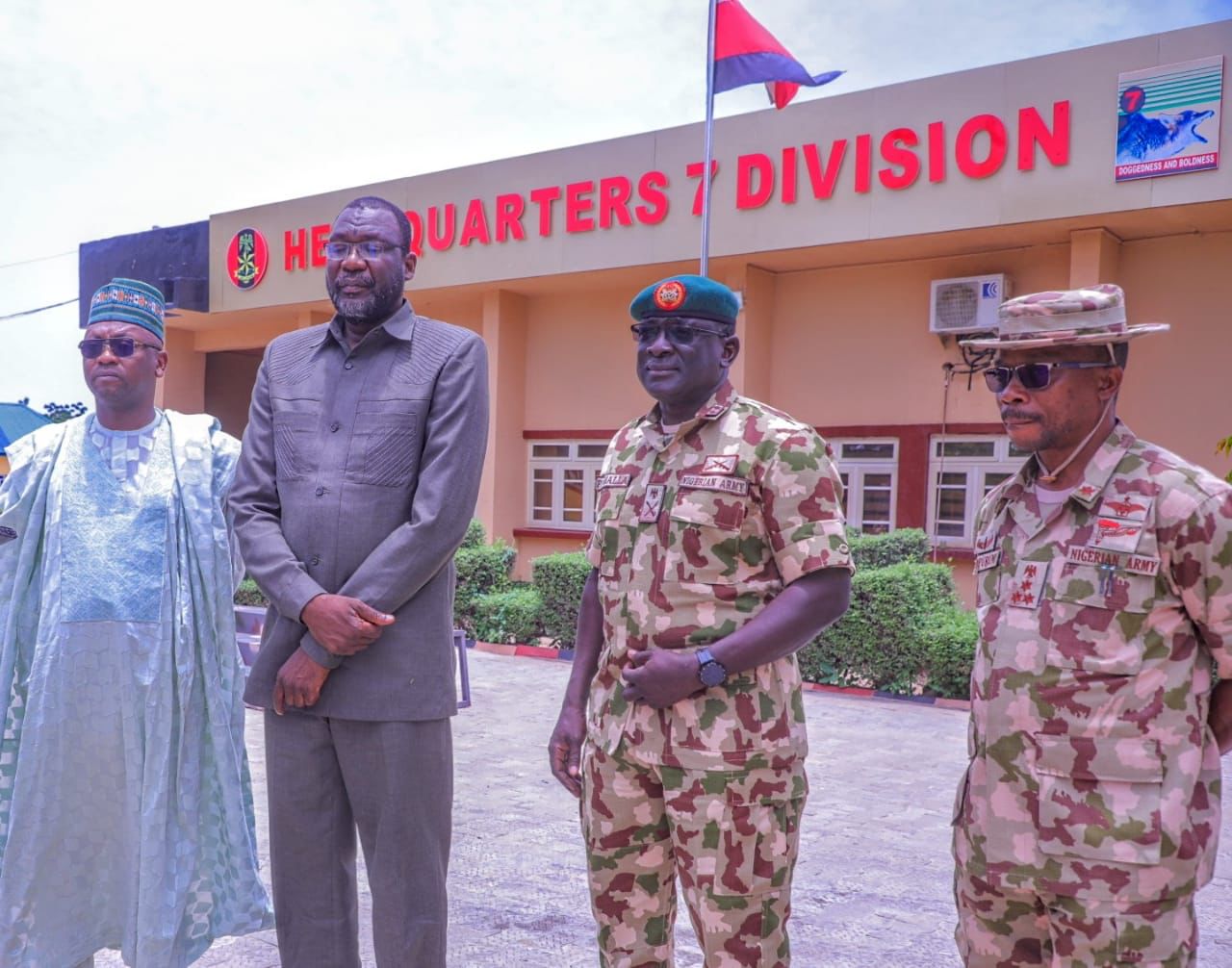 Borno State Governor, Babagana Umara Zulum has approved the release of 10 million naira as a relief package to soldiers wounded during battles in Borno.
The relief package was a fulfillment of pledge by Governor Zulum two months ago at a Sallah launch organised by the Chief of Army Staff, Major General Taoreed Lagbaja.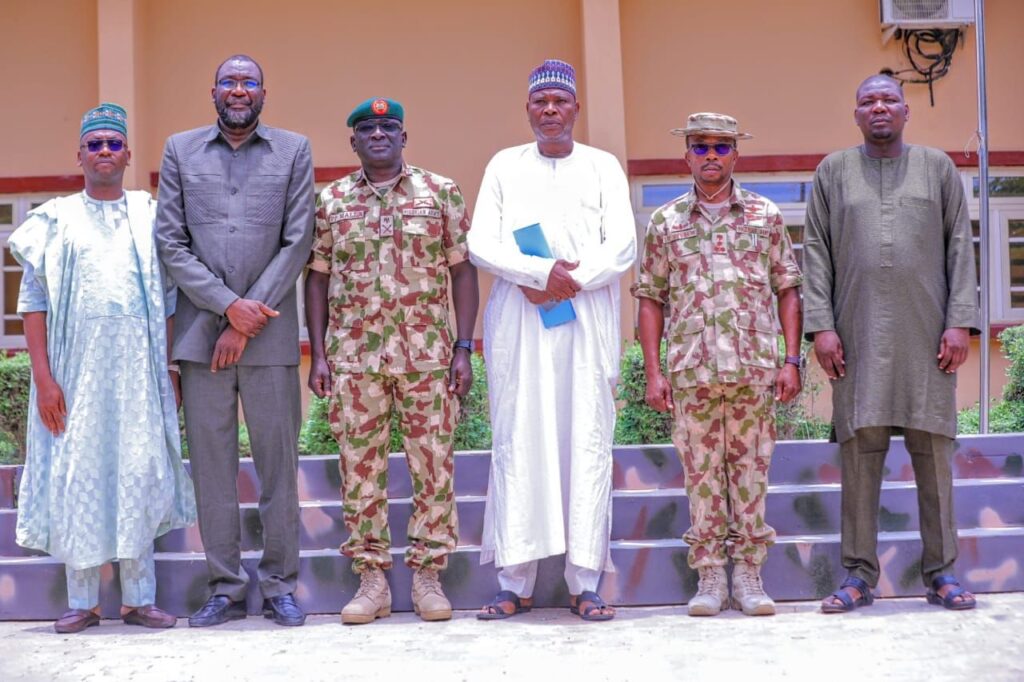 Borno State Commissioner of Information and Internal Security, Professor Usman A Tar assisted by the Permanent Secretary, Government House, Barrister Mustapha Ali Busuguma delivered the Governor's gift to the GOC 7 Division of the Nigerian Army, Major General Peter Malla at the 7 Div headquarters in Maiduguri on Saturday, August 19? 2023.
"We are here to fulfil the pledge made by His Excellency, the Executive Governor of Borno State, Professor Babagana Umara Zulum. You may recall that the Governor was here on a Sallah day for an event, during which he expressed the commitment of the Borno State Government to the welfare of our troops and pledged a donation of N10m to wounded soldiers. This morning he sent us to come and deliver the gift." Prof. Tar said.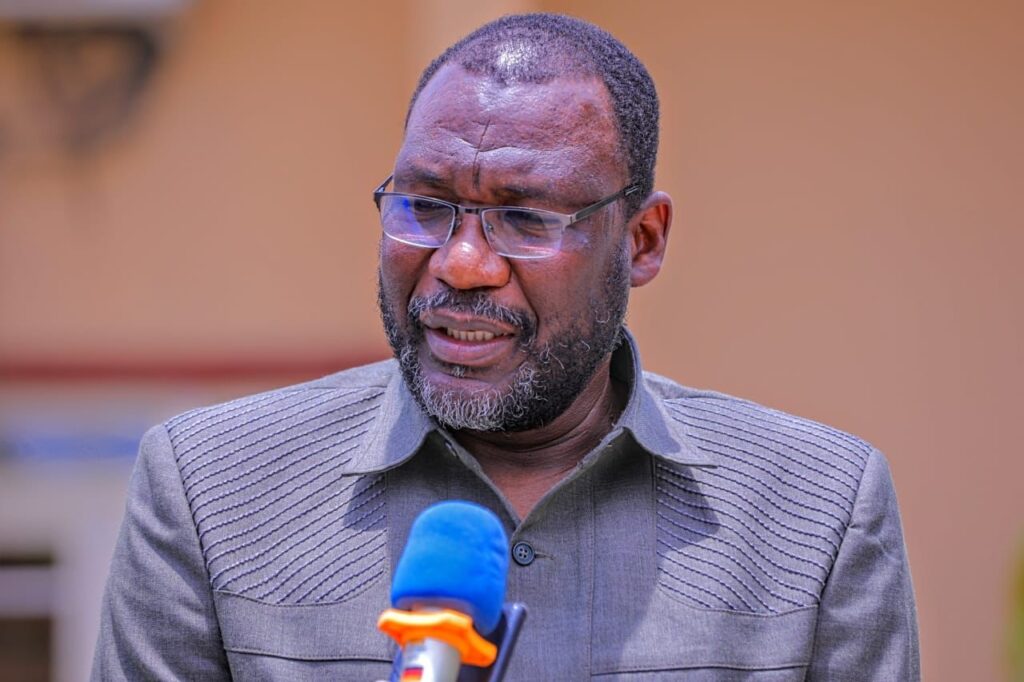 The Governor also expressed commitment to continuous support in complementing the Federal Government in providing logistics support and improving troops' welfare. He commended the military for the protection of the territorial integrity of Nigeria and for maintaining peace in Borno.
Receiving the donation, the GOC 7 Division, Major General Peter Malla expressed appreciation to Governor Zulum for the gesture.
"Let me on behalf of Theater Commander welcome you to 7 Division and we also want to express our appreciation to His Excellency for always supporting the military," Major General Malla said.
The GOC gave the assurance of sustaining the relative peace enjoyed in Borno by eliminating remnants of insurgents who insist on fighting.