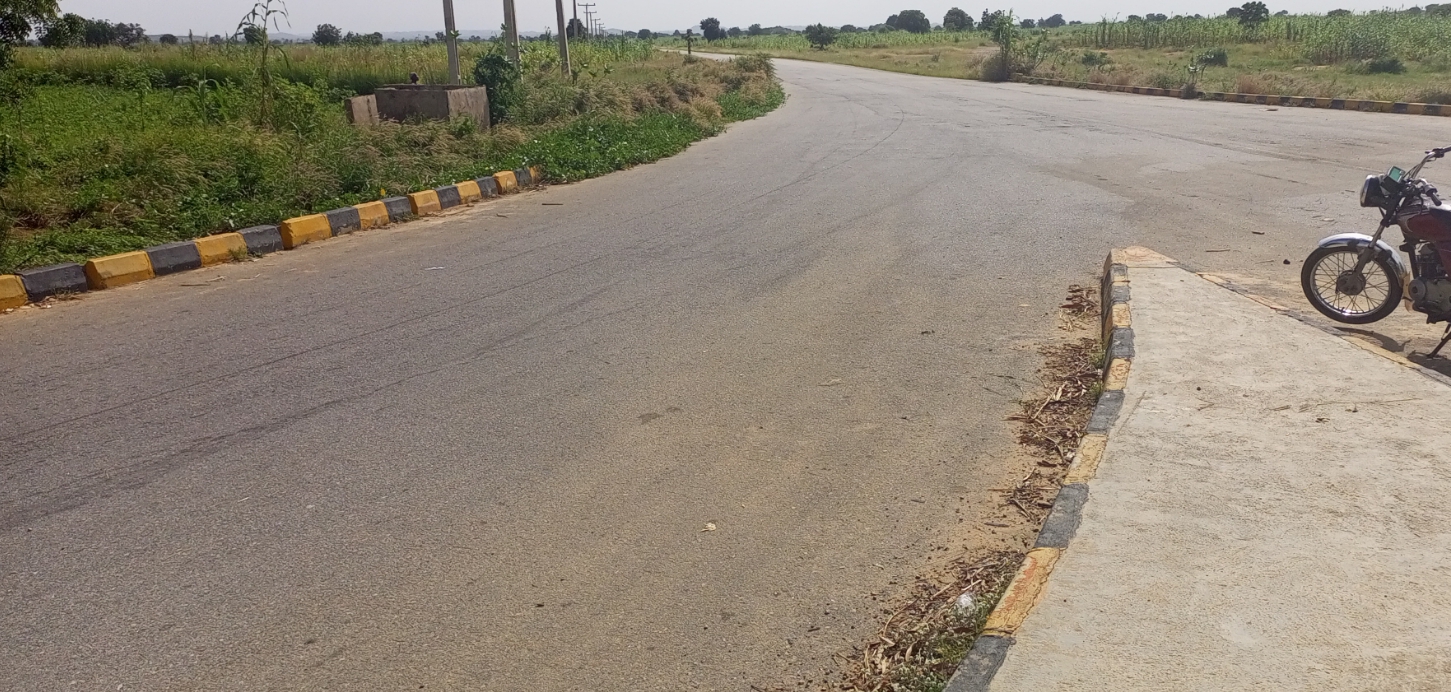 Security operatives of Operation Hadarin Daji, OPHD, have neutralized scores of Bandits who Attacked military base in Faru Village of Maradun local government area in Zamfara State.
A resident of the village who spoke to Radio Nigeria in a telephone interview said the Bandits in their numbers came through Magamin-Diddi and Janbako villages with intent to attack the military.
According to him the gallant troops promptly engaged them in a heavy Gun duel forcing the Bandits to withdraw with many casualties.
However, two Mentally retarded persons who were passing by were killed by stray bullets from the Bandits.
In a related development, the bandits attached four villages in Bukkuyum local government area of Zamfara State kidnapped 9 persons from Dan-Zamau 12 from Gargaji and 6 from Maikulki villages.
Sources from the area revealed that while trying to escape from the bandits the escapers used 2 canoes but confusion ensued leading to capsizing of the canoes and several people including children feared dead with several others missing.
He noted that, the Bandits opened fire on the canoes as a result the canoe operators jumped out and escaped leaving the canoes with no control.
No official statement as regards to the incidents as Police Public Relations Officer, PPRO, government and other authorities as all effort to reach police PPRO prove abortive