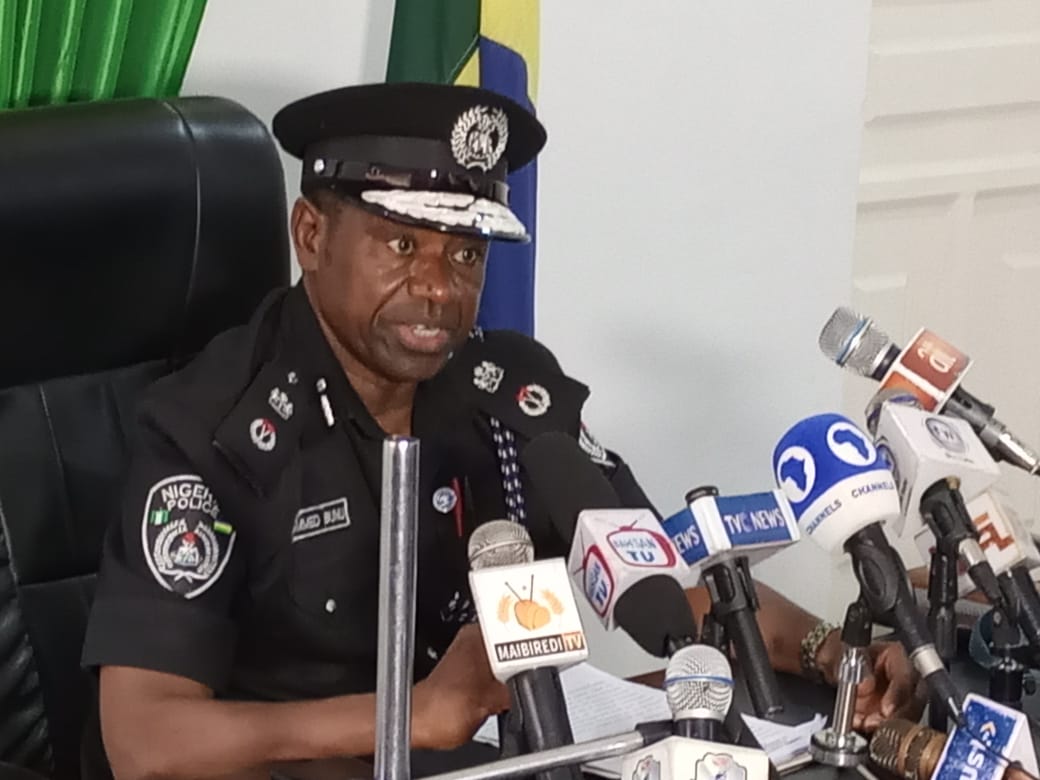 Ahead of the inauguration and swearing in ceremony of the Governor and Deputy Governor elect in Zamfara state,the state police command warned the general public against breach of peace and any unlawful act before, during and after the event.
Commissioner of Police CP Mohammed Bunu gave the warning today (Friday) at press briefing on the preparedness of the command ahead of the inauguration/swearing in slated for Monday 29th May, 2023.
"Recall that, the 2023 Gubernatorial elections were conducted Nationwide on 18th February, 2023 in which the Candidates of the People's Democratic Party, His Excellency, Dr. Dauda Lawal Dare and his Deputy Malam Mani Malam Mummuni were elected as the Executive Governor and Deputy in Zamfara State and would be inaugurated and sworn into office on Monday 29th May, 2023.
"In view of this, the Zamfara State Police Command is appealing to members of the public especially the supporters of the two major political parties in the State, the APC and PDP to eschew violence and conduct themselves peacefully before, during and after the Inauguration Ceremony to avoid a breakdown of law and order in the State. CP Bunu said
He also charged other political actors with subversive agenda, thugs, social miscreants and opportunistic criminals to give peace a chance, saying any conduct likely to breach the peace of the State would not be condoned.
Mr Bunu preached to politicians who lost the election to have faith in Allah, as only Him gives power to whom he wills; as the winners were expected to be magnanimous in victory and carry everybody along and celebrate peacefully.
The Command will continue to sustain the collaboration with other security agencies in the State to create a peaceful atmosphere before, during and after the inauguration.
COV/Abdulrazak Kaura