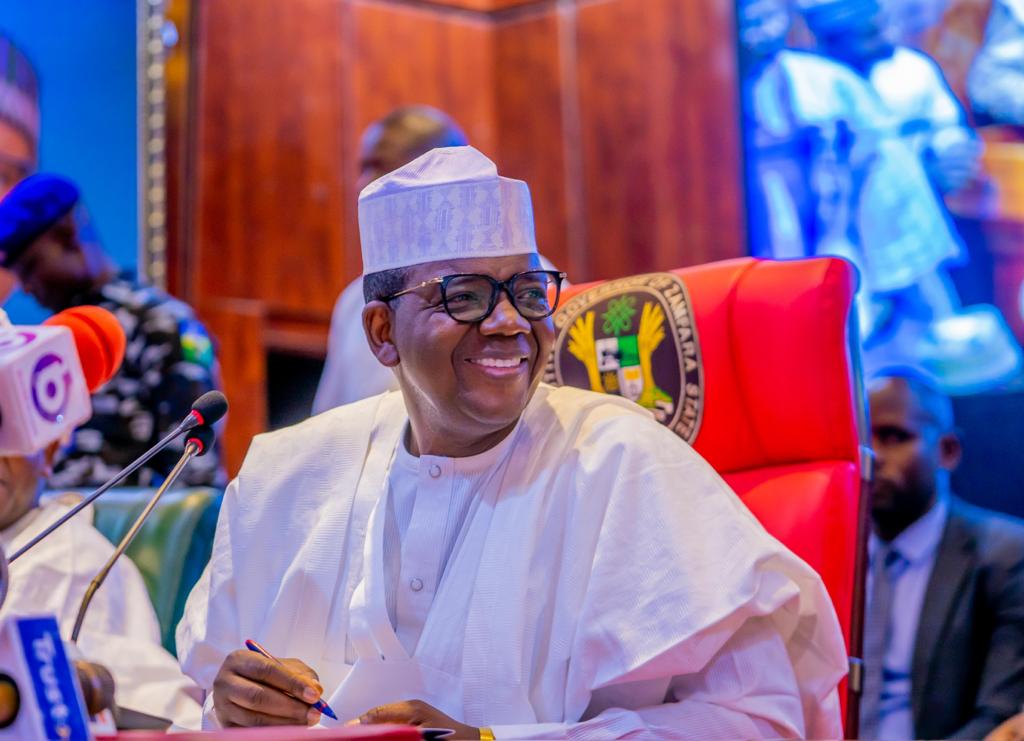 Zamfara State Governor, Bello Muhammad Matawalle has directed citizens in the state to continue using the old N500 and N1000 notes alongside the old N200
The governor personally made the announcement through the state own Radio station and made available on new media platforms by his media aides.
He said "we are in talks with the President Muhammadu Buhari on the matter and it will be resolved soon.
"Therefore I'm calling on traders and other businessmen to accept the old Naira notes as money and means of transaction" Matawalle said
However, he said Banks have every rights to wait for directives from their various head offices before they accept the old notes of N500 and N1,000 respectively.