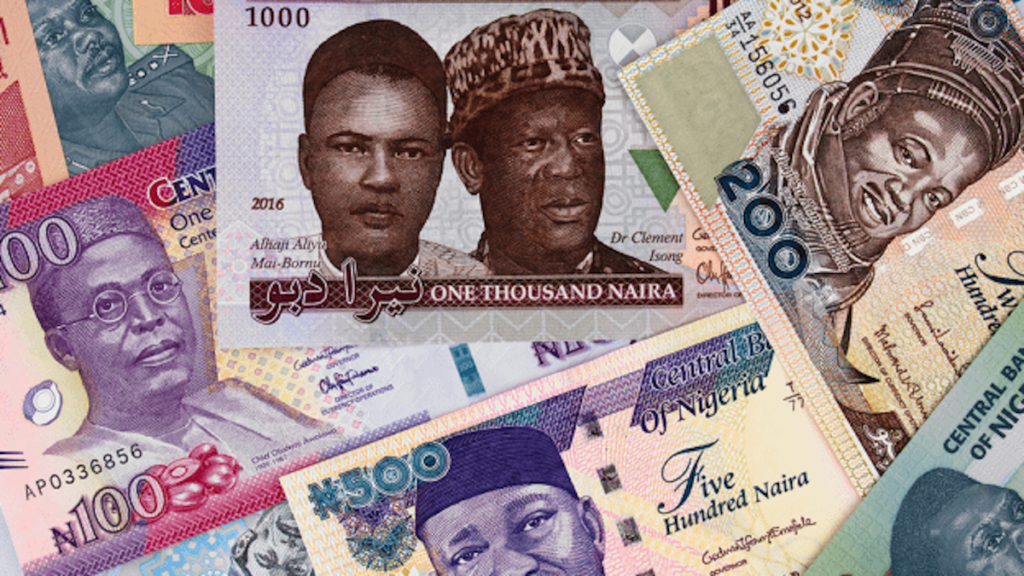 By Suleman T Ahmad
The Supreme Court of Nigeria has ordered that old and new Naira notes should co-circulate until December 31st, 2023 when the old Naira notes should cease to be legal tender.
In a unanimous judgment by a seven-member panel of justices presided by Justice Inyang Okoro, on Friday, held that the directive by President Muhammadu Buhari to the Central Bank of Nigeria (CBN) for the redesigning and withdrawal of old notes of N200, N500 and N1000, without consultation with the states, the Federal Executive Council and the National Council of State, was unconstitutional.
The Supreme Court ruled that the suit have merit and it observed that the demonetization policy has is inconsistent with CBN Act, 2007 and that the policy have impeded the functions of the state governments.
While reading the lead judgment, Justice Emmanuel Agim dismissed the preliminary objection by the federal government challenging the jurisdiction of the apex court to hear the suits by the 16 states challenging the currency policy.