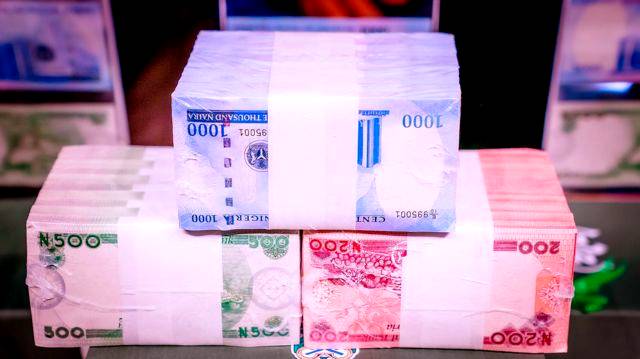 The Central Bank of Nigeria (CBN) has debunked rumours of naira scarcity in the country, amid reports that there is no sufficient cash circulation in some commercial banks nationwide.
The apex bank in a statement by its spokesman, Isa AbdulMumin, on Thursday, blamed some customers for panic withdrawals using the Automated Teller Machines (ATMs).
The statement, however, assured that the apex bank was working to ensure the seamless circulation of cash nationwide.
"While we note the concerns of Nigerians on the availability of cash for financial transactions, we wish to assure the public that there is sufficient stock of currency notes for economic activities in the country," the statement read.
"The branches of the CBN across the country are also working to ensure the seamless circulation of cash in their respective states of operation."
The CBN also urged Nigerians to "guard against panic withdrawals," assuring that "there is sufficient stock to facilitate economic activities."
CBN also advised the citizens to embrace alternative modes of payment, which it noted would reduce pressure on using physical cash.